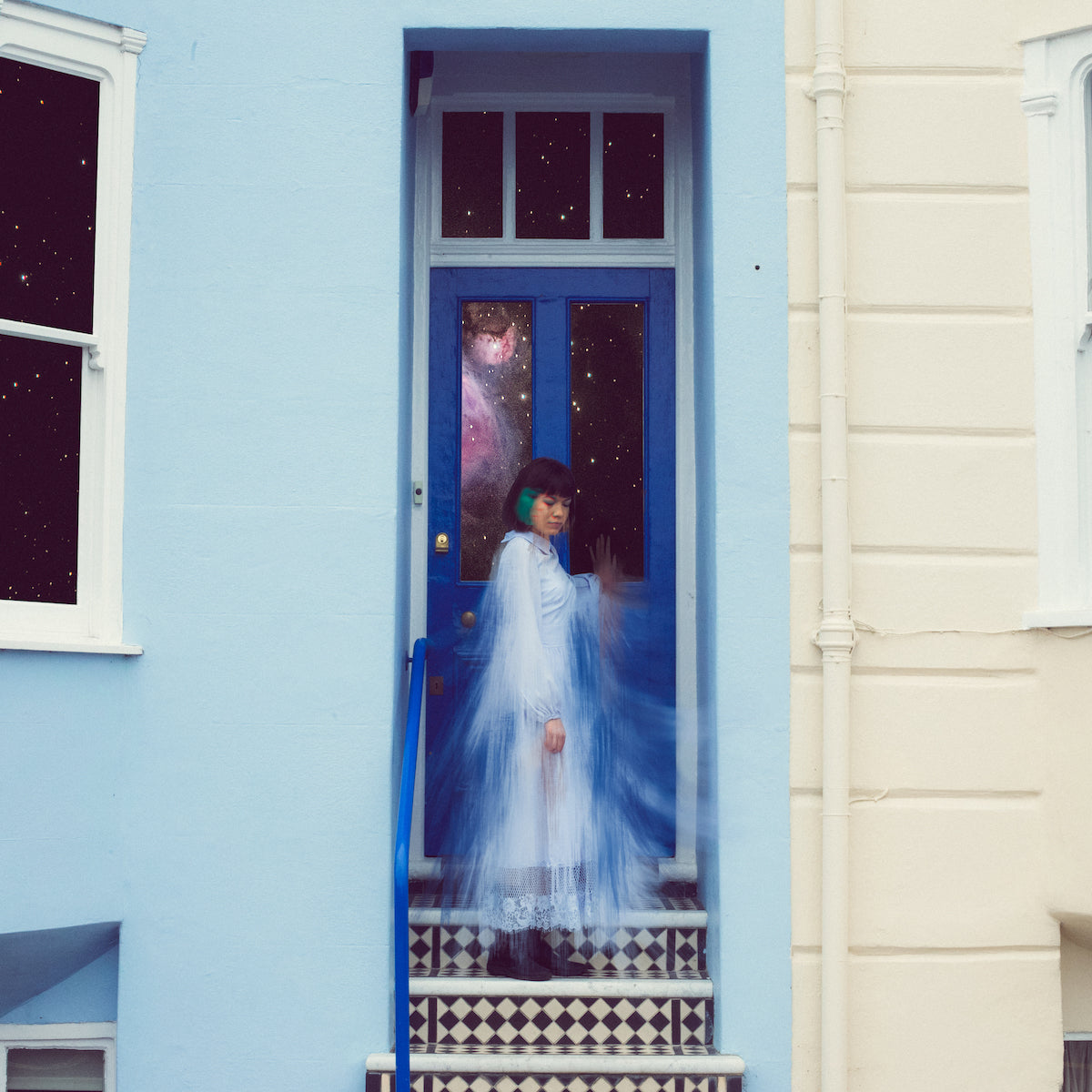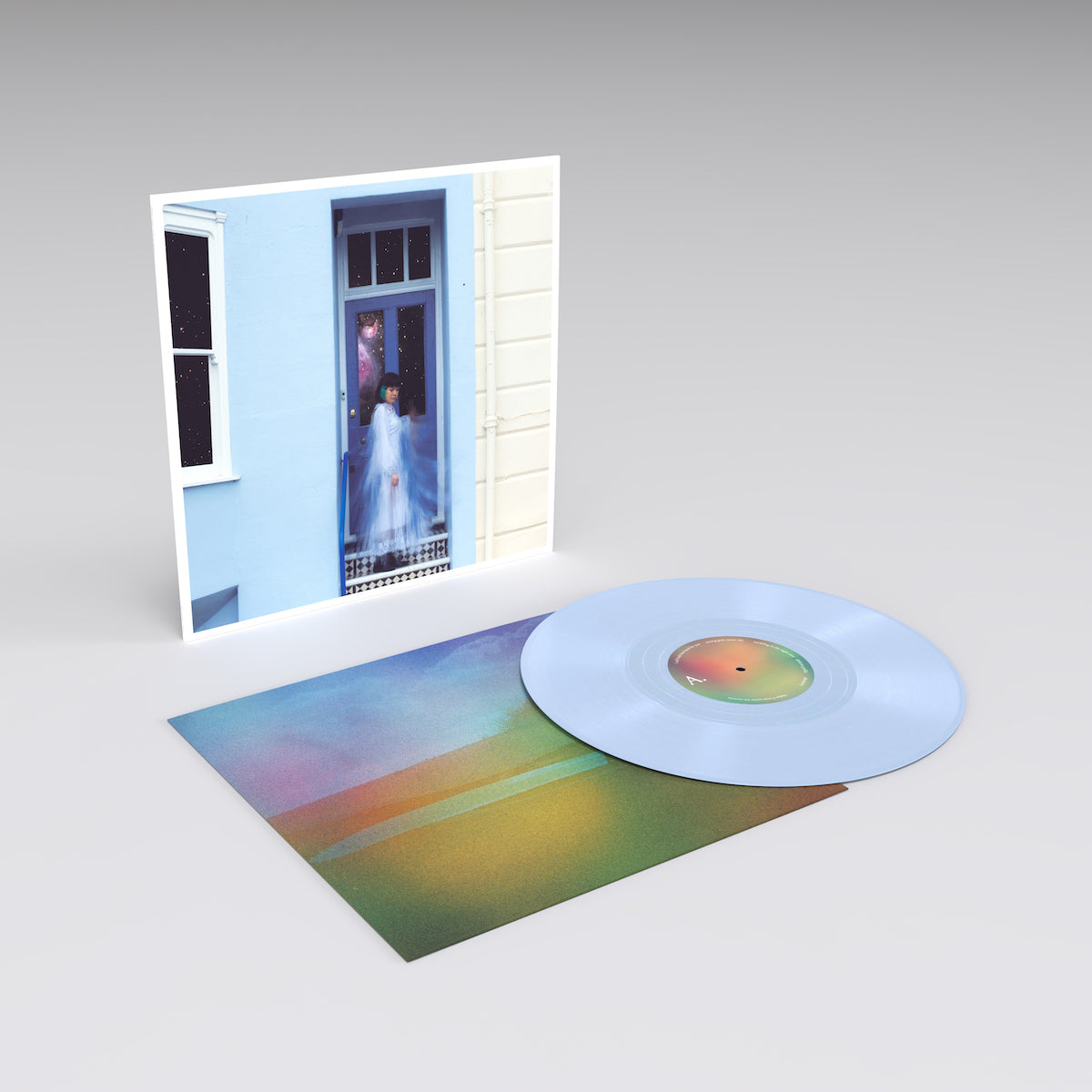 Helen Ganya - polish the machine
Description

For Helen Ganya, entering her thirties made her question and pull away from the heteronormative social constructs that surround us. On her new album polish the machine, the Brighton-based songwriter stretches away from the suburban nightmare, seeking a cathartic reprieve that looks beyond the ordinary. "I was looking to the truth of removing any expectations that we've acquired along the way," she says.

Previously performing under the moniker Dog in the Snow, Ganya's 2017 album Consume Me (Battle Worldwide) introduced a meticulous and elegant voice, while 2019 album Vanishing Lands (Bella Union) - inspired by the striking imagery in a period of vivid dreams - utilised swirling dream-pop and haunting post-punk to present an eerie, unflinching look at the often nightmarish reality of the present world. polish the machine leans further into Ganya's interiority, but refuses to succumb to despondency, instead pursuing a platform for community and tentative optimism. Here, the constraints of societal roles are loosened to encourage a different route: a wandering, ever-evolving path.
Editions

Indie LPs are pressed on ice blue vinyl.
Release Info

Release Date: 18th November 2022
Format: LP or CD
Label: Bella Union