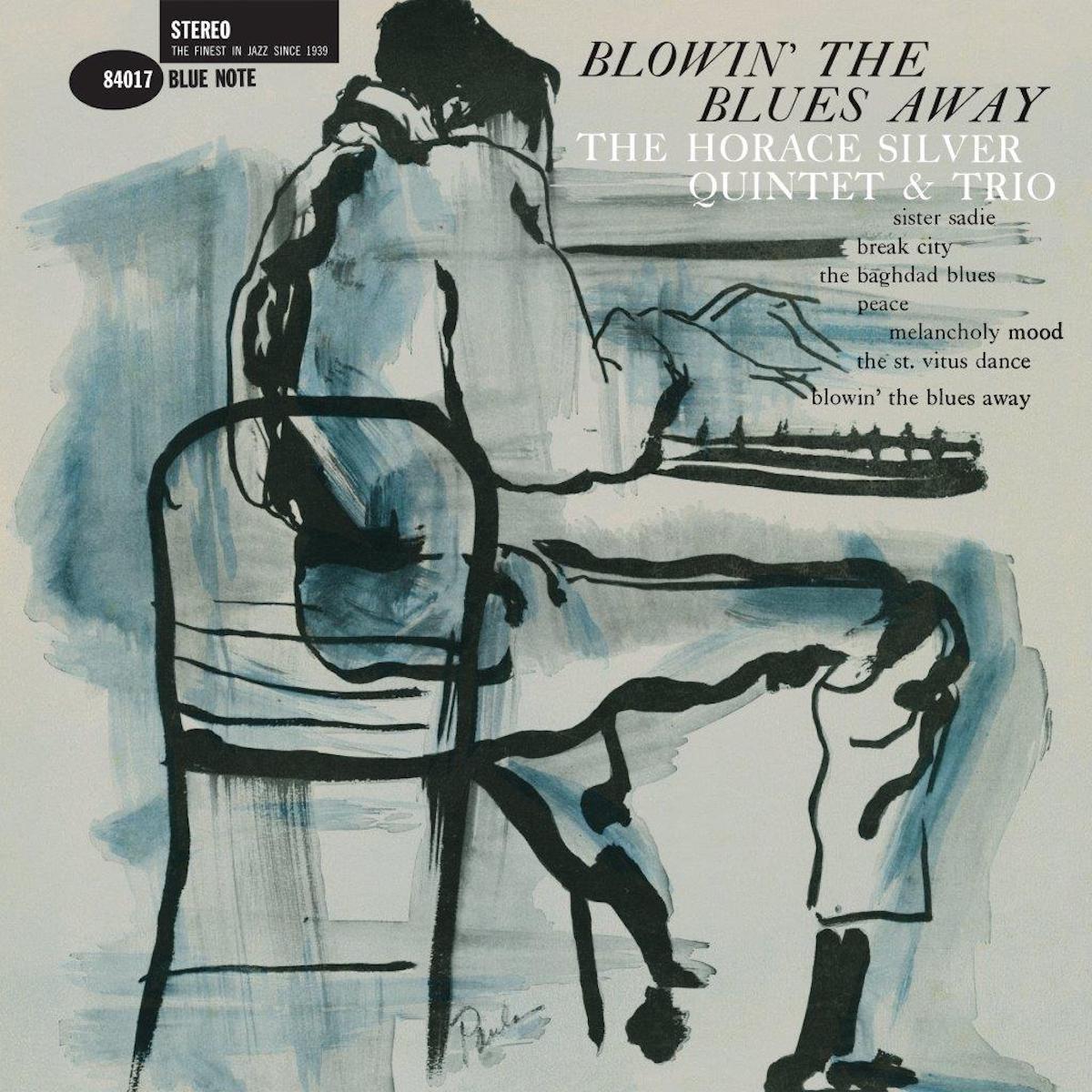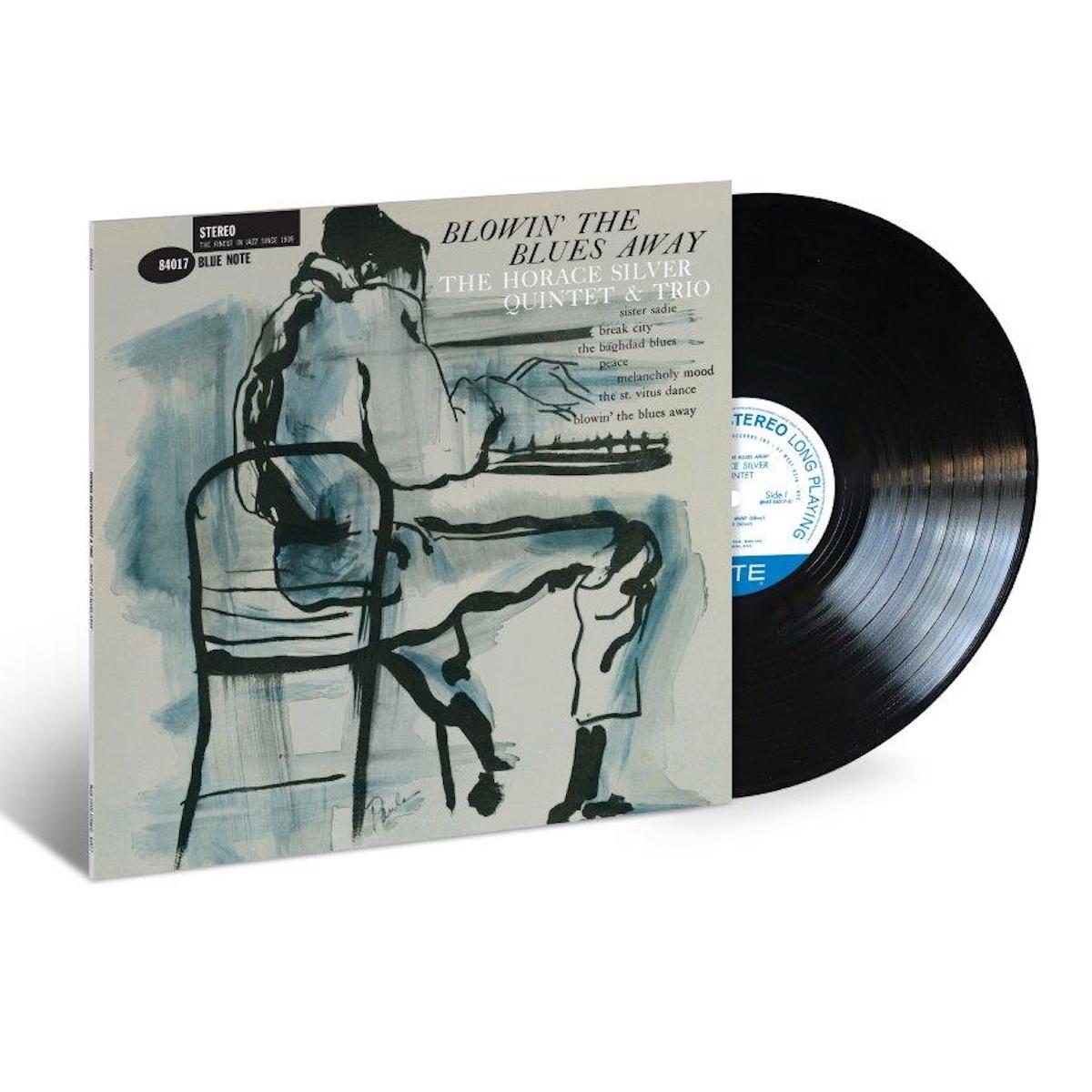 Horace Silver - Blowin' the Blues Away [Classic Vinyl Series]
Description

The Horace Silver Quintet of 1959 was a hard bop juggernaut featuring the pianist with trumpeter Blue Mitchell, saxophonist Junior Cook, bassist Gene Taylor & drummer Louis Hayes. Timeless originals like 'Sister Sadie', 'Peace', and the blustery title track make 'Blowin' The Blues Away' one of the finest entries in Silver's formidable discography.

Editions

• This Blue Note Classic Vinyl Edition is stereo, all-analogue, mastered by Kevin Gray from the original master tapes, and pressed on 180g vinyl at Optimal.
Tracklisting

Side A
1. Blowin' The Blues Away
2. The St. Vitus Dance
3. Break City
4. Peace

Side B
5. Sister Sadie
6. The Baghdad Blues
7. Melancholy Mood (New Version)
Release Info

Release Date: 15th September 2023
Format: LP
Label: Blue Note