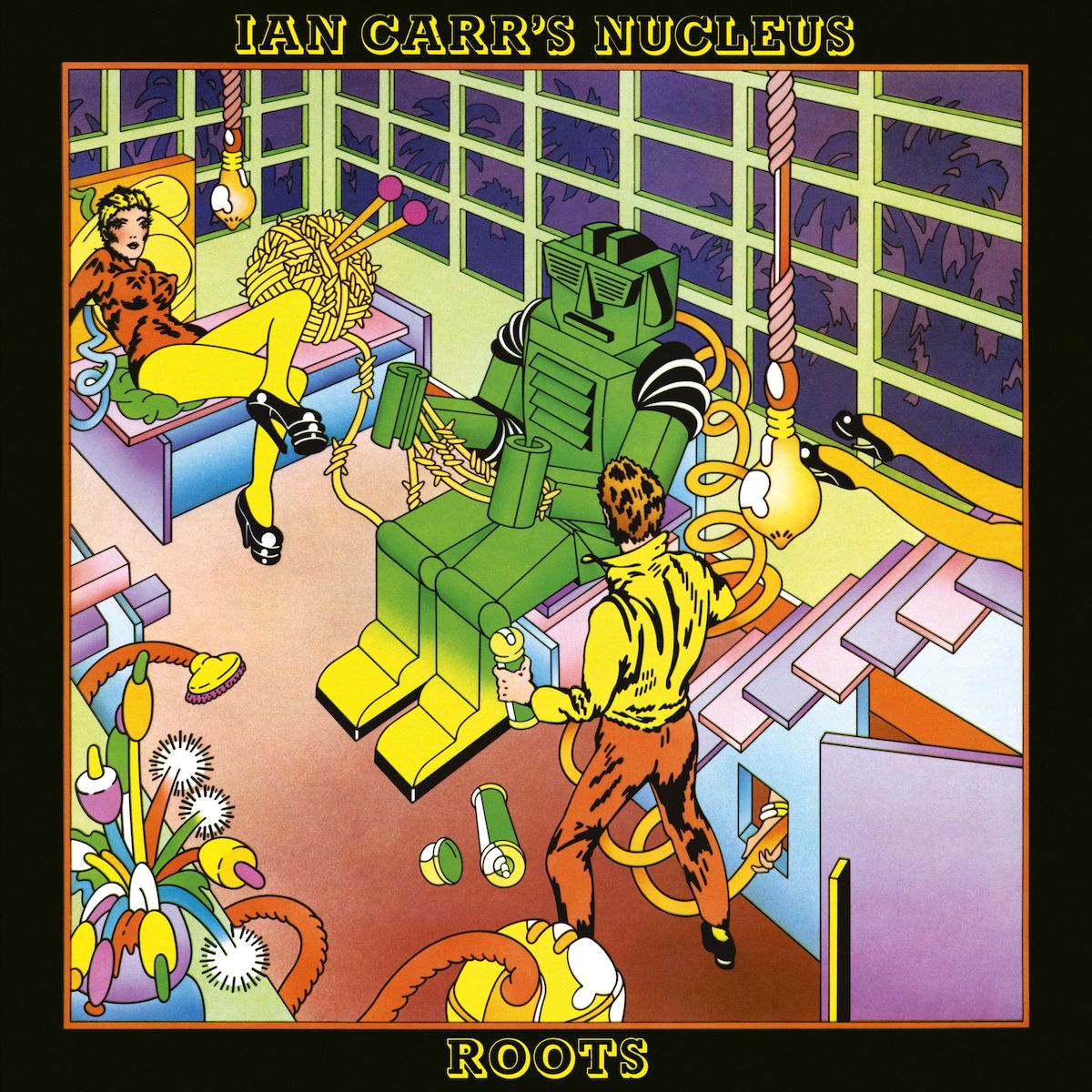 Ian Carr's Nucleus - Roots
Description

Genius trumpeter and visionary composer Ian Carr was one of the most respected British musicians of his era. He was a true pioneer and saw the potential in fusing the worlds of jazz with rock, just as Miles Davis and The Tony Williams Lifetime did in the US. In late 1969, following the demise of the Rendell-Carr quintet, and tiring of British jazz, Carr assembled the legendary Nucleus. Regarding music as a continuous process, Nucleus refused to "recognise rigid boundaries" and worked on delivering what they saw as a "total musical experience". We can get behind that.


Under bandleader Carr, Nucleus existed as a fluid line-up of inventive, skilled musicians. This constant evolution and revolution was all part of the continuous musical exploration and discovery that took jazz to new levels.


Working together with producer Fritz Fryer and engineer Roger Wake, the seven compositions by Carr, Brian Smith and Dave MacRae that make up Roots flirt with perfection, and Nucleus at that time made up of the cream of 1970s UK jazz with Brian Smith on tenor saxophones and flutes, Dave MacRae on piano and electric piano, Jocelyn Pitchen on guitar, Roger Sutton on bass, both Clive Thacker and Aureo De Souza on drums and percussion, Joy Yates delivering the vocals and of course Carr on trumpet.
Release Info

Release Date: 22nd October 2021
Format: LP
Label: Be With Records