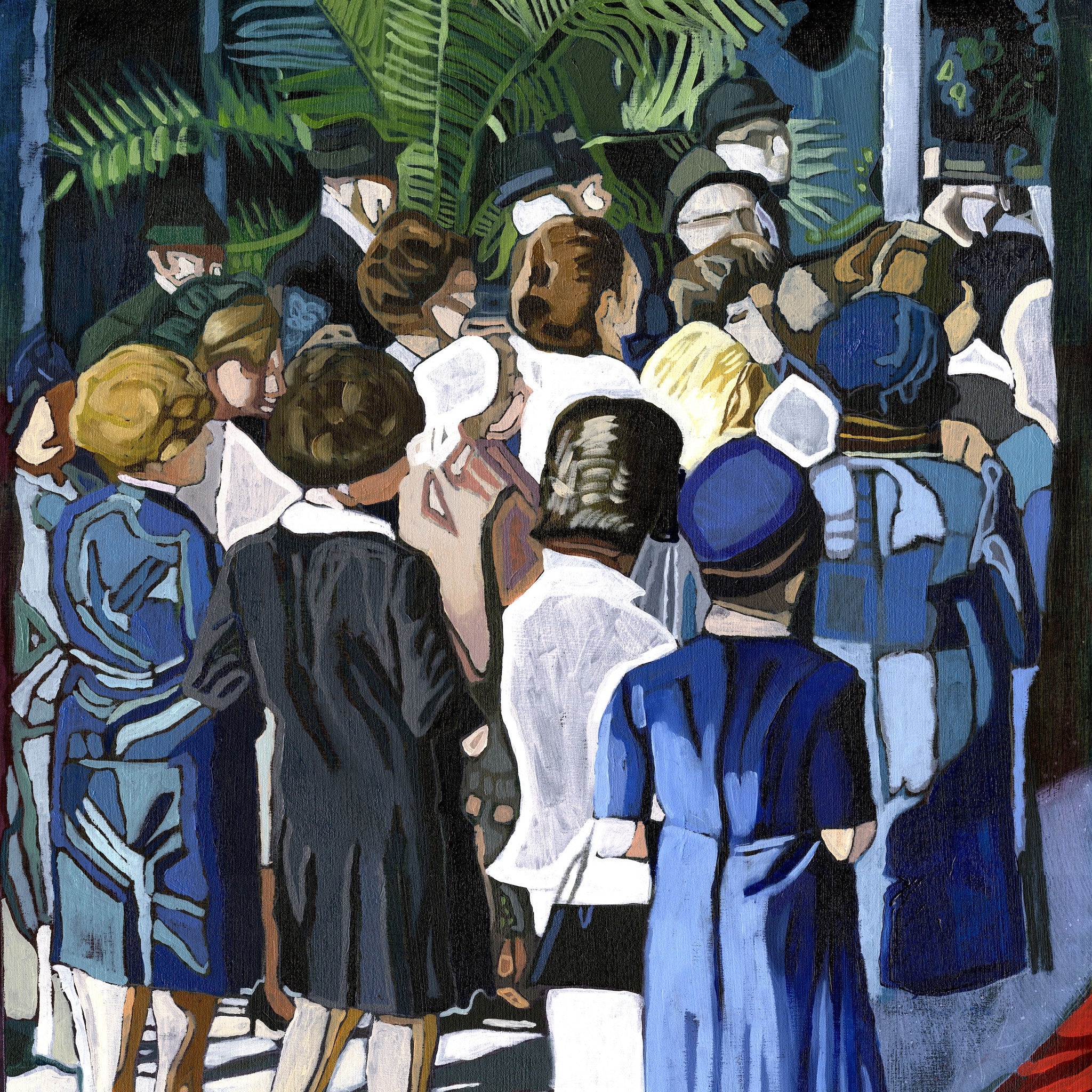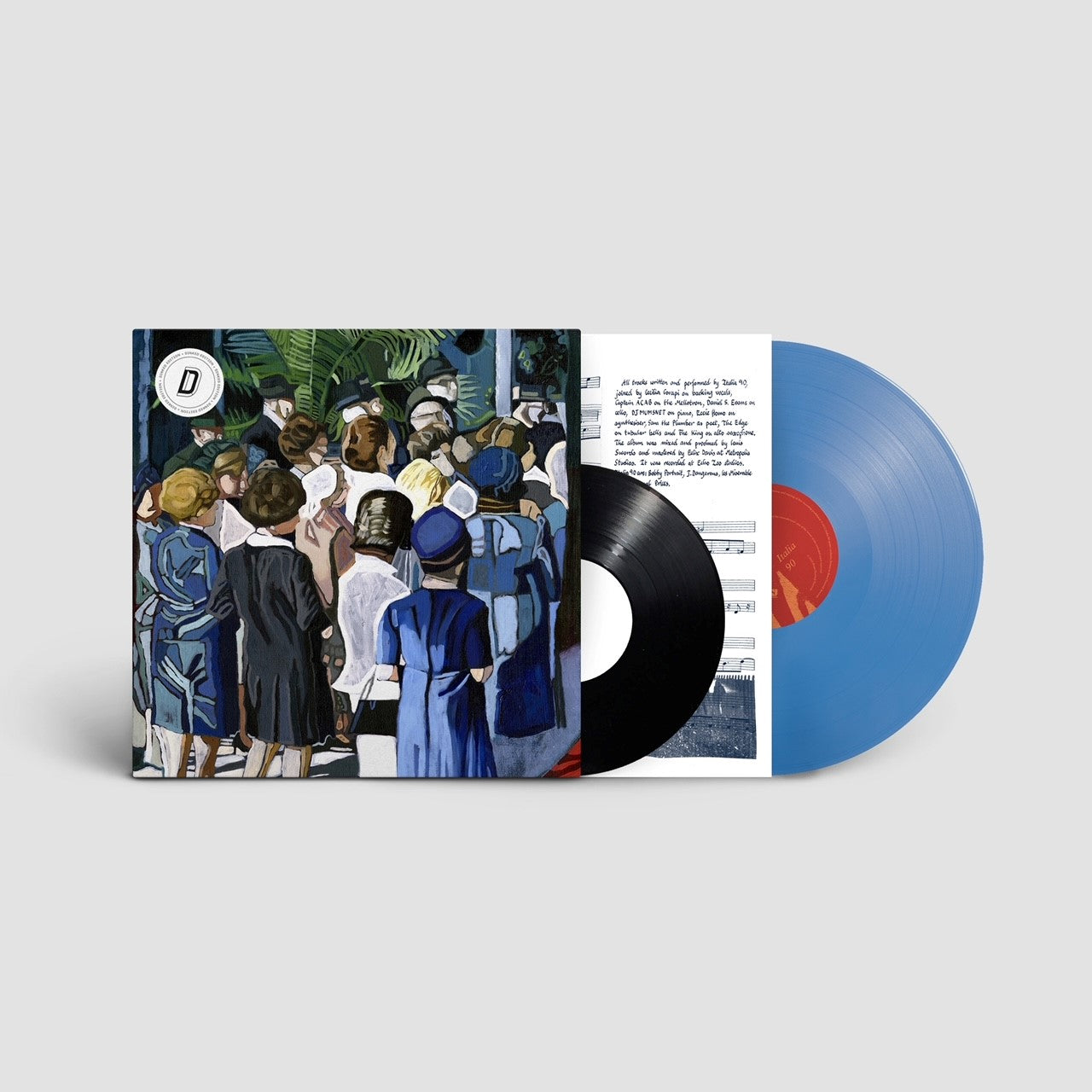 Italia 90 - Living Human Treasure
Description

The London based 4-piece have released a number of singles and EPs since their breakthrough and have steadily built a cult following in England and mainland Europe. Italia 90 have received critical acclaim from publications such as DIY Magazine, The Quietus, So Young as well as extensive coverage at BBC 6music - with Steve Lamacq in particular offering continued support. Across the album, tracks from the band's earliest days (New Factory, Competition) sit side by side with newer tracks, in a breadth of new styles for the band. "We consciously drew on elements from other genres, like new wave, goth rock, post-hardcore, jazz, jungle and ranchera that have inspired us but which we hadn't incorporated into our music previously".

To record the album, the band decamped to the residential Echo Zoo studio in Eastbourne. With five days booked – far longer than the band had ever recorded for in the past – the whole album was tracked within two days with producer Louis Milburn. For the rest of the allotted time, they explored the nooks and crannies of the building and the bounty of unusual instruments lying around to add mystical textures to the bones of the songs.

Italia 90's songs aim to be timeless. Like the painting on the album's cover, which shows a crowd of people all facing away from the viewer, the idea of the collective takes precedence over the individual. "I care deeply about the things that I'm singing about," says singer, Les Miserable, "but I don't think that it needs to be me that is saying it. I have my point of view, and think that the ideology that I'm forwarding in the songs is correct, and very important, but it's not important that it's me saying them. If I did, I would already be contradicting the things that I am saying in the songs."

This philosophy is the sign of a band going against the grain and stopping to really consider their statements, both musically and lyrically, rather than hopping on trends. Across their debut album, Italia 90 step off the relentless, exhausting hamster wheel and create something fantastic with the abundance of ingredients already here, pointing a different way forwards.

Editions

+ Dinked Edition 221
+ "Mumsnet" blue coloured vinyl *
+ Bonus 2 track + audio story 7" *
+ Numbered edition *
+ Limited pressing of 300 *

* EXCLUSIVE to Dinked Edition

The Indie Exclusive LP is pressed on Green colour vinyl.
Tracklisting

Side A
1. Cut
2. Leisure Activities
3. Magdalene
4. Competition
5. New Factory

Side B
6. The MUMSNET Mambo
7. Funny Bones
8. Golgotha
9. Does He Dream?
10. Tales From Beyond
11. Harmony

Side A 7"
1. This is not my Fire (exclusive new song)
2. Ghosts (Japan cover)

Side B 7"
An audio story told by Les Miserable and J Dangerous.
Release Info

Release Date: 17th March 2023
Format: LP or CD
Label: Brace Yourself Records