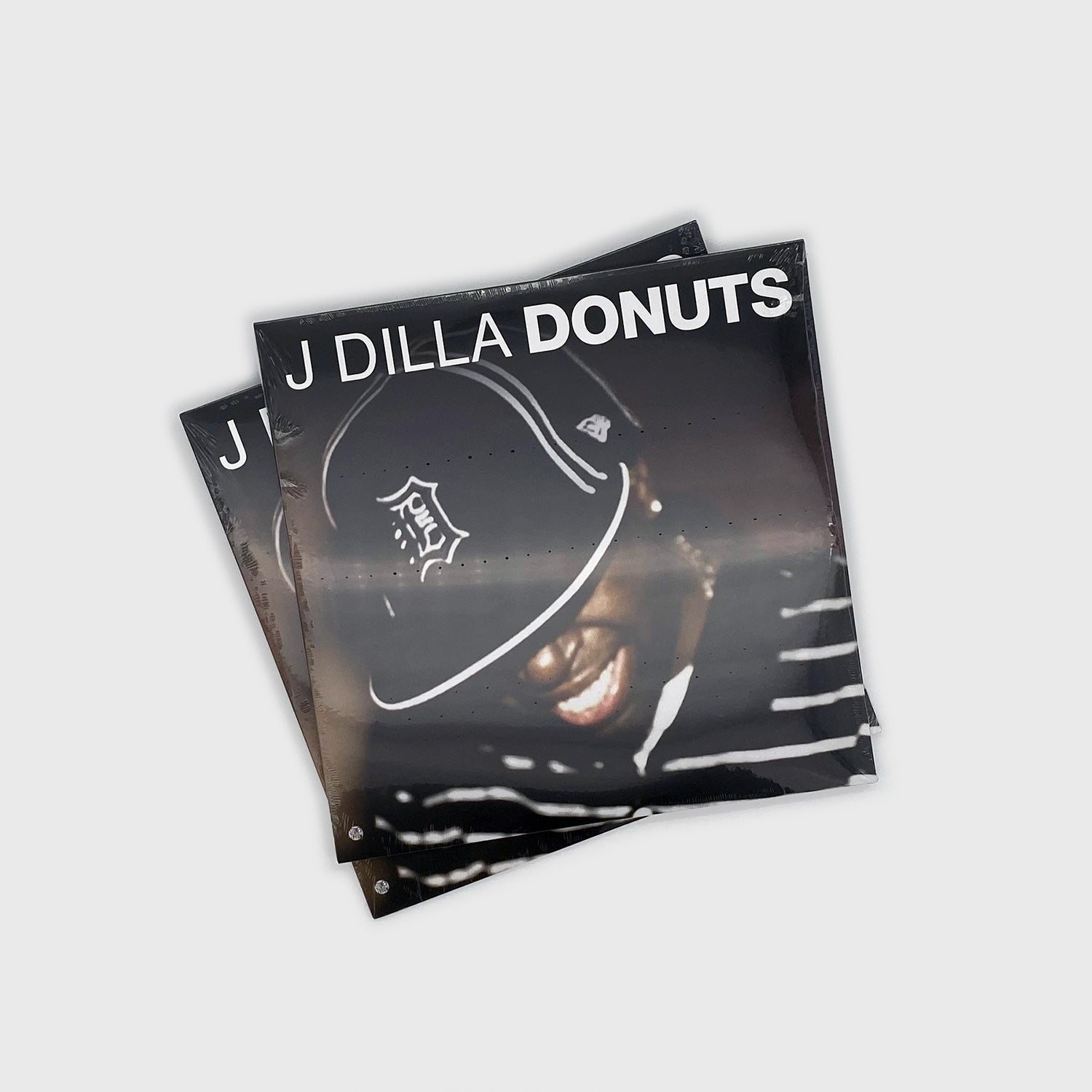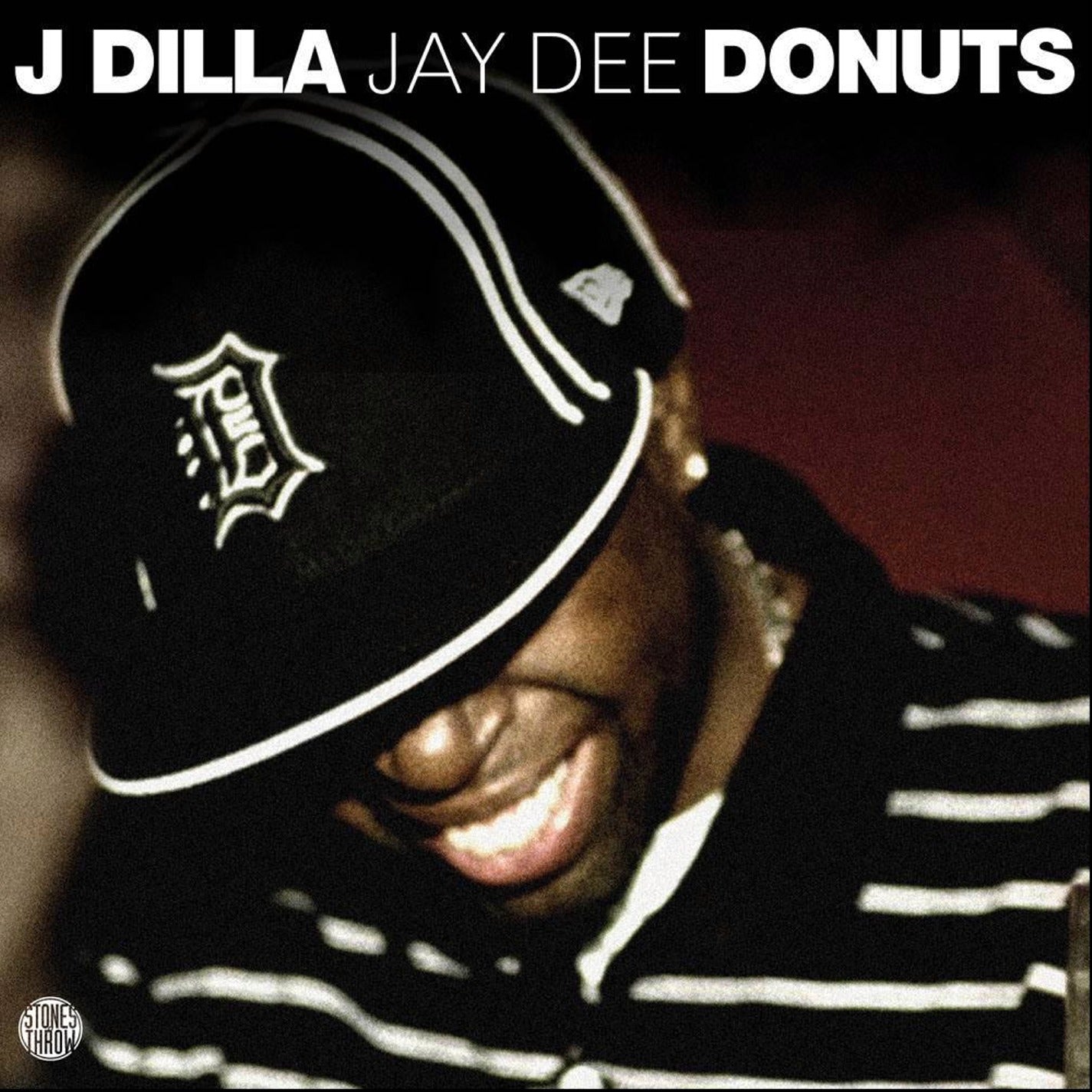 J Dilla - Donuts [10th Anniversary Edition]
Description

'Donuts' came out on J Dilla's birthday, February 7, 2006.

The album is more than ten years old now. Many new people have discovered the album and the work of our favorite producer along the way. Some still ask for the drawing cover, and we're happy to oblige.

Here's the 10th anniversary edition of the album, still crispy fresh.

One of the best hip hop albums ever made. 'Donuts' is accessible without being typical or easily defined: it's hip hop without mcs; electronic music that at times sounds like a 70s soul mixtape; J Dilla doing what he does best - crafting hip-hop, soul and electronic music into his own sound.

You might not have heard of J Dilla, but you know his sound. He produced classics for A Tribe Called Quest, Pharcyde, Janet Jackson, Busta Rhymes, Q Tip, Common (including two tracks on 'Be', and the whole preceding album), and was a founder member and driving force behind Slum Village.

Add to that a slew of classic remixes (D'Angelo); his incredible 'Jaylib' album with madlib and his BBE 'Beat Generation' LP; and the prolific underground trading of his legendary beat-tapes, and you've got the story of a hip hop legend. american double vinyl pressing.

R-I-P, Jay-Dee.
Editions

• 10th anniversary edition
• Double vinyl
• Vitamin J 100%
• Vitamin D 100%
Tracklisting

1. Donuts (Outro)
2. Workinonit
3. Waves
4. Light My Fire
5. The New
6. Stop
7. People
8. THE DIFF'RENCE
9. Mash
10. Time: The Donut Of Heart
11. Glazed
12. Airworks
13. Lightworks
14. Stepson Of The Clapper
15. The Twister (huh, What)
16. One Eleven
17. Two Can Win
18. DON'T CRY
19. Anti-american Graffiti
20. Geek Down
21. Thunder
22. Gobstopper
23. One For Ghost
24. Dilla Says Go
25. Walkinonit
26. The Factory
27. U-Love
28. Hi
29. Bye
30. Last Donut Of The Night
31. Welcome To Show
Release Info

Release Date: February 2016
Format: 2LP
Label: Stones Throw Records
"Jay Dee continues to update soul music by paying homage to the selfsame sounds he's modernizing."
7.9