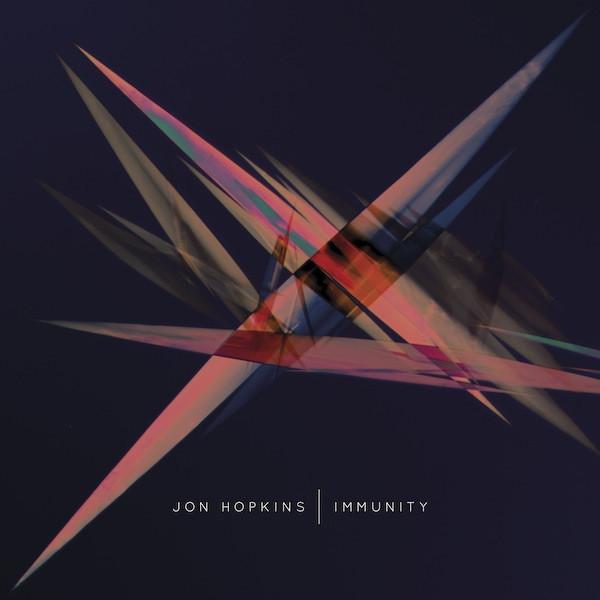 This product is available on pre order with a limited discounted price.
Description

To celebrate the 10-year anniversary of Jon Hopkins' seminal fourth album, Immunity, a newly remastered version of the record is now available.

A confident, dramatic record defined by an acute sense of physicality and place, Immunity felt and still feels, like the accompaniment to a journey of creativity, a trip inside Hopkins' mind. It brought together everything he had learnt and experienced already but also paved the way for the evolution of his future records, most recently, 2021's Music For Psychedelic Therapy.

Immunity was a turning point in Hopkins' career. On its release in 2013, Immunity announced itself as a powerful, multi-faceted beast, packed with the most aggressively dancefloor-focussed music Hopkins had ever made. However, Immunity was never just about the techno behemoths - of which there were several. Hopkins wanted the album to help people to reach different states of mind. From graceful and mournful piano notes, stirring choral drones, he was always seeking new melodic routes to aid this and his desire to use physical, real-world sounds as the basis for many of the album's rhythms allowed him to craft one of the most human electronic albums.
Release Info

Release Date: 6th October 2023
Format: 2LP or CD
Label: Domino Recording Company
Pre Order FAQ
When is this released?

Jon Hopkins - Immunity is available for Pre Order now and has a scheduled release date of 6th October 2023.

In the event of any delays to this date, we will try to keep this page updated in the '⚠ Updates' tab.
When will I get it?

We ship pre order items to arrive with you on or as close as possible to release day.

Please note; If you make a purchase from Drift that includes both Pre Order titles and in-stock titles, we will ship your entire order as one when all items are released. Read More.
What is the discount?

Usually between 10-15%. This will revert to full RRP during the week of release.