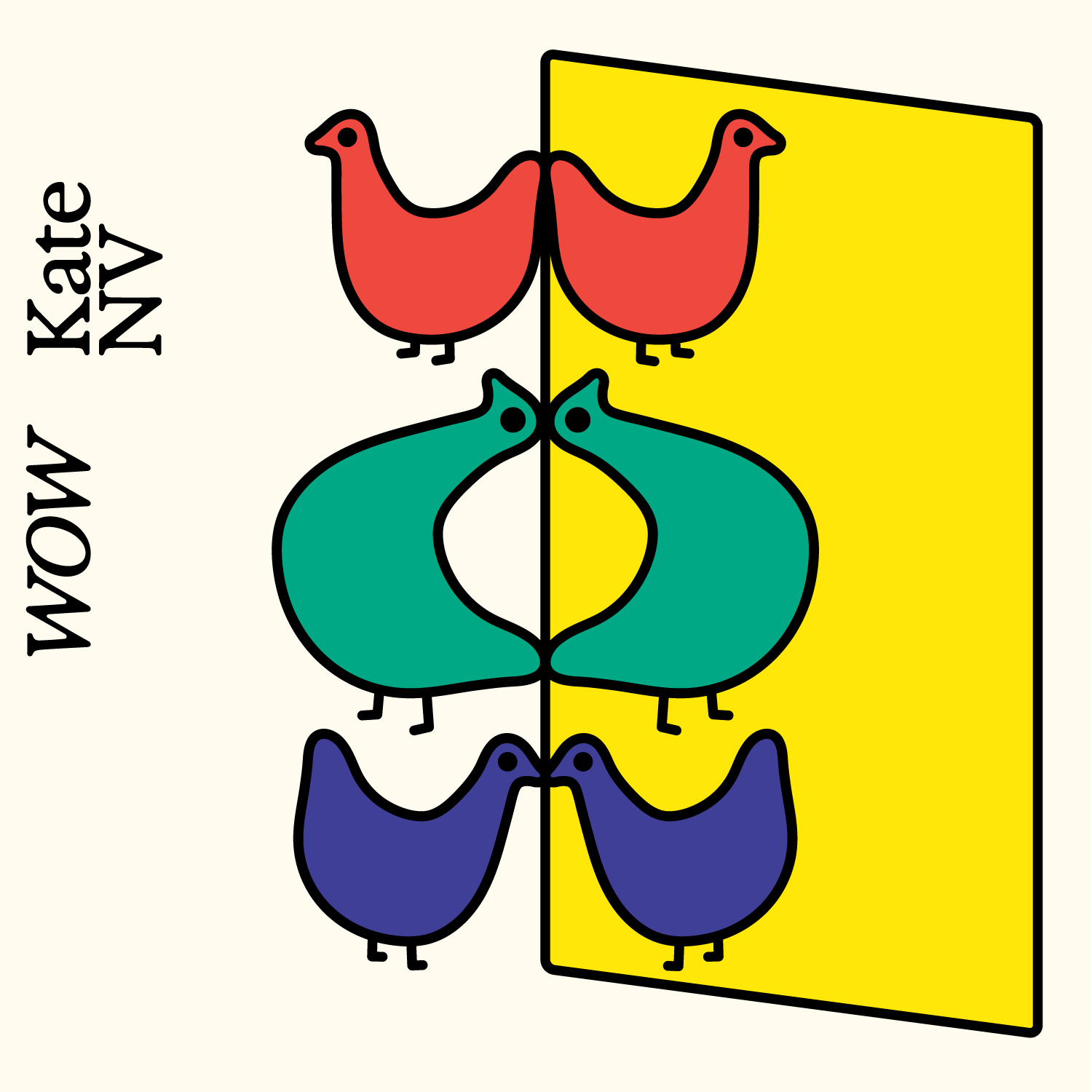 Description

Kate NV's WOW offers listeners a prismatic shift in perspective and scale, a parallel dimension in which the mundane becomes funny, unfamiliar, and altogether sensational.

 

Turning the contents of her 2020 album Room for the Moon upside down and spilling them across a floor checkered with intrigue and surprise, Kate places sound, object, and ritual under the microscope to magnify the delight hidden in plain sight of everyday life.
Tracklisting

1. oni (they)
2. confessions at the dinner table
3. slon (elephant)
4. asleep
5. nochnoi zvonok (night call)
6. mi (we)
7. d d don't
8. early bird
9. razmishlenie (thinking)
10. flu
11. meow chat
Release Info

Release Date: 3rd March 2023
Format: LP
Label: RVNG INTL
"Here, and elsewhere, WOW's playfulness tussles with the intricacy of its arrangements. The results are beguiling."
8/10