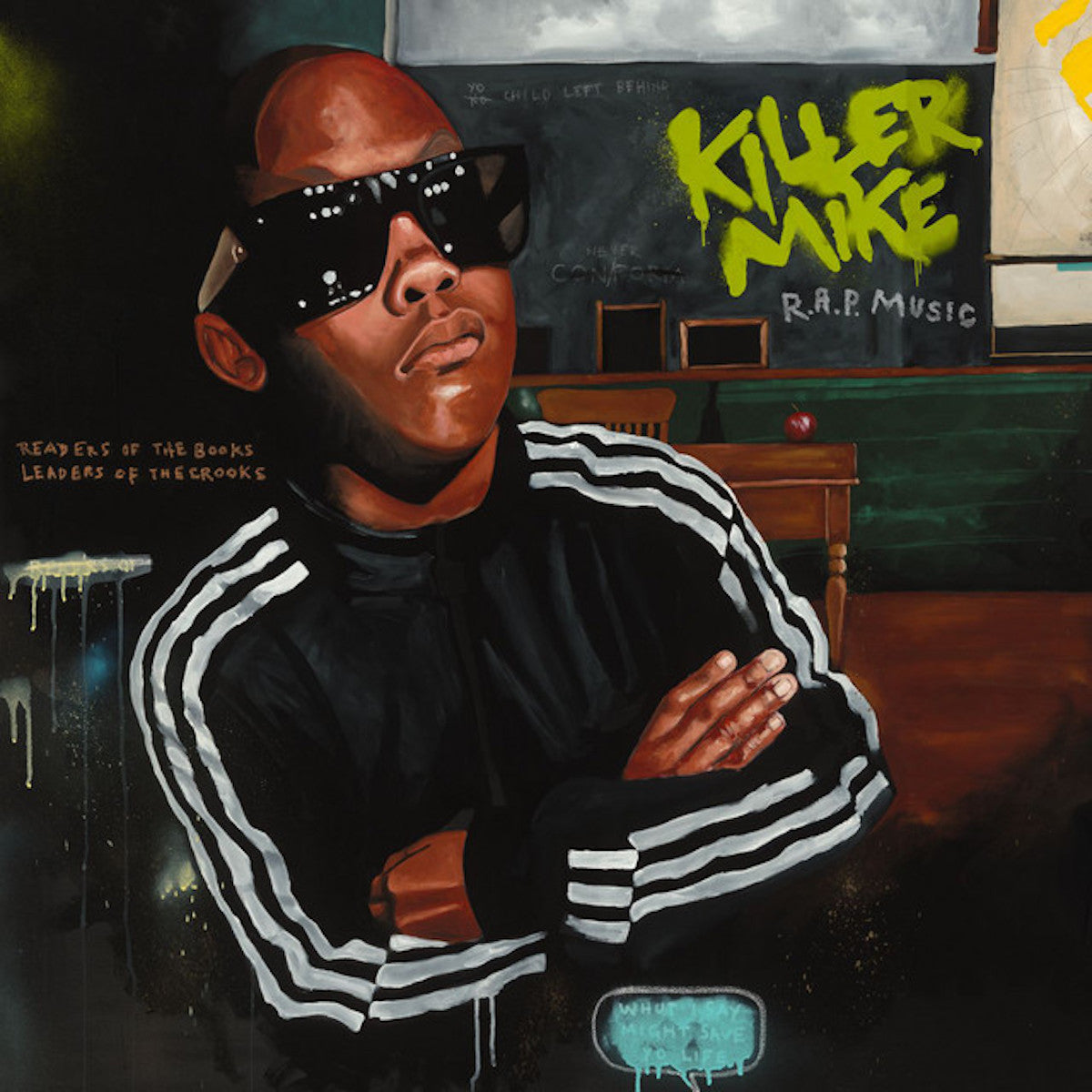 Killer Mike - R.A.P. Music
Description

R.A.P. Music, the fifth studio album by rapper Killer Mike was originally released in 2012 and is finally back in print. Production was handled by rapper and producer Jamie "El-P" Meline; the album was the first collaboration between Killer Mike and El-P, who would later form the critically acclaimed duo Run the Jewels.

+ Indie LPs are pressed on double green vinyl. 

+ Standard LPs are one disc. 

R.A.P. Music received widespread acclaim from music critics. It landed on the Year End Best Album lists of Entertainment Weekly, Consequence of Sound, Complex, Chicago Tribune, Paste, NPR, Pitchfork, Rolling Stone, Stereogum, Spin, Vulture, Village Voice, and many more.
Release Info

Release Date: 13th May 2022
Format: 2LP
Label: Adult Swim / WaterTower Music