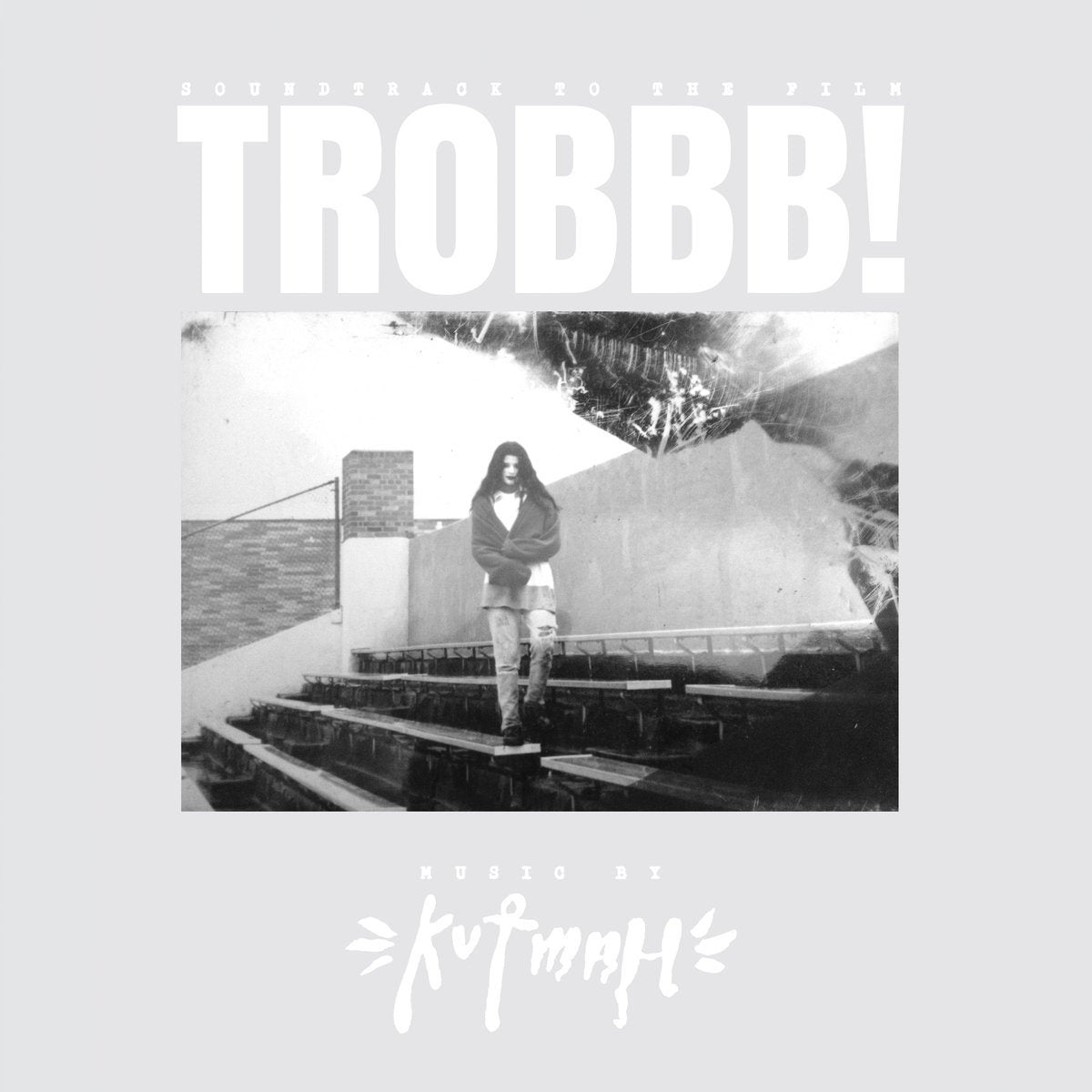 Description

Eagerly anticipated debut from Kutmah (pronounced koot/mah), The Revenge Of Black Belly Button! (or TROBBB!).

The record features an incredible cast of guests - Gonjasufi, Jonwayne, Natureboy Flako, Ta'Raach, Jeremiah Jae, Zeroh, Zackey Force Funk, N8NOFACE, Sach, Akello G Light and DJ Chris P Cuts - spanning experimental meditative, Zennist loops; crackly oddball beats and abstract raps; as far as outright punk / noise and even folk / blues.

2LP - Double 180 Gram Black Vinyl in artworked innersleeves housed in a 5mm spined outer sleeve. Includes five vinyl-only bonus tracks and digital download code.
Release Info

Release Date: 11th August 2017
Format: CD & LP
Label: Big Dada