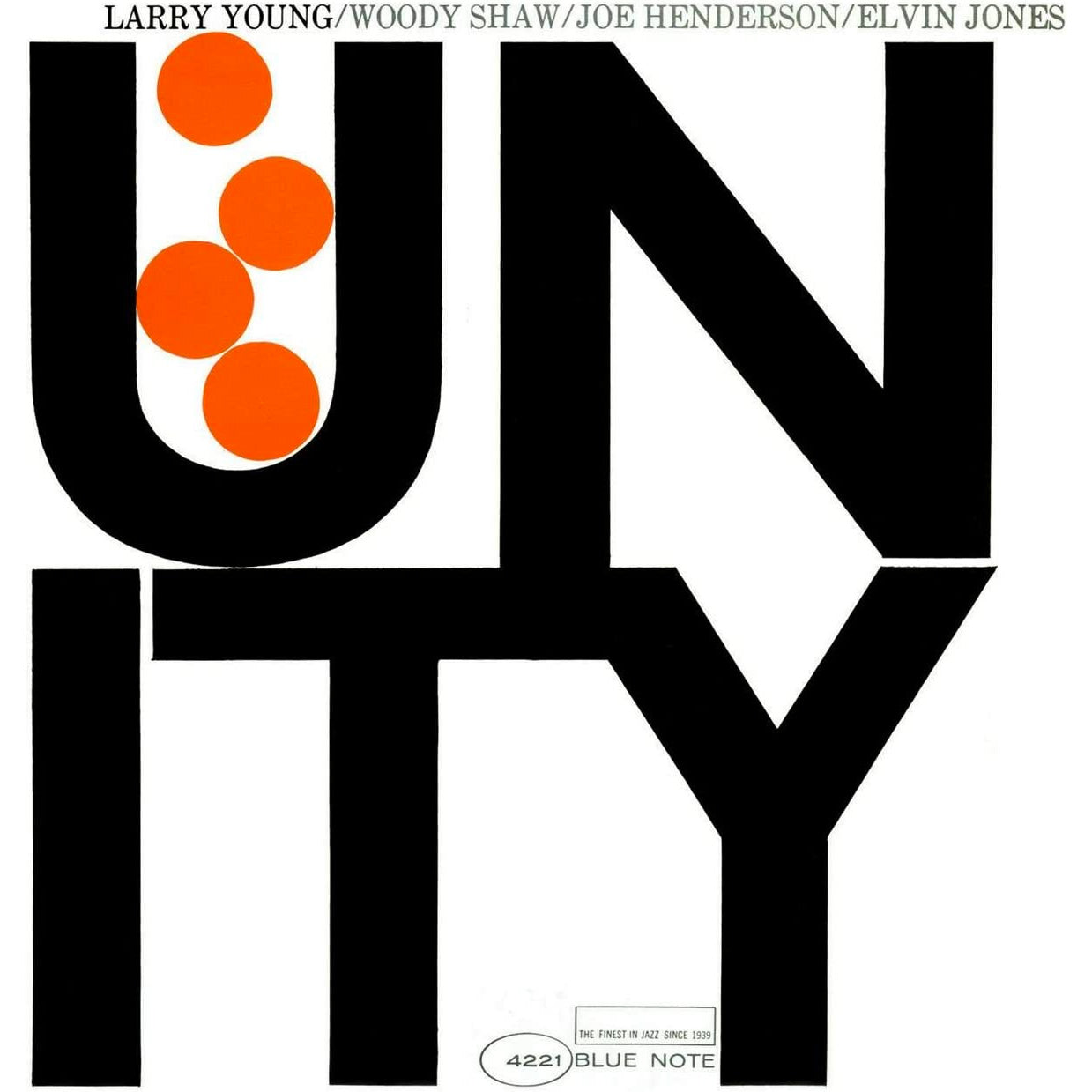 Larry Young - Unity [Classic Vinyl Series]
Description

Until the emergence of Larry Young the Hammond B3 organ tradition was firmly rooted in Soul Jazz, but Young brought a new perspective to the instrument by placing it in an adventurous Post-Bop context. His 1965 masterpiece Unity featured a cast of modern jazz masters with Woody Shaw on trumpet, Joe Henderson on saxophone, and Elvin Jones on drums.

"Although everybody on the date was very much an individualist, they were all in the same frame of mood. It was evident from the start that everything was fitting together." - Larry Young.

Editions

This Blue Note Classic Vinyl Edition is stereo, all-analog, mastered by Kevin Gray from the original master tapes, and pressed on 180g vinyl at Optimal.
Tracklisting

1. Zoltan
2. Monk's Dream
3. If
4. The Moontrane
5. Softly As In A Morning Sunrise
6. Beyond All Limits
Release Info

Release Date: 19th August 2022
Format: LP
Label: Decca