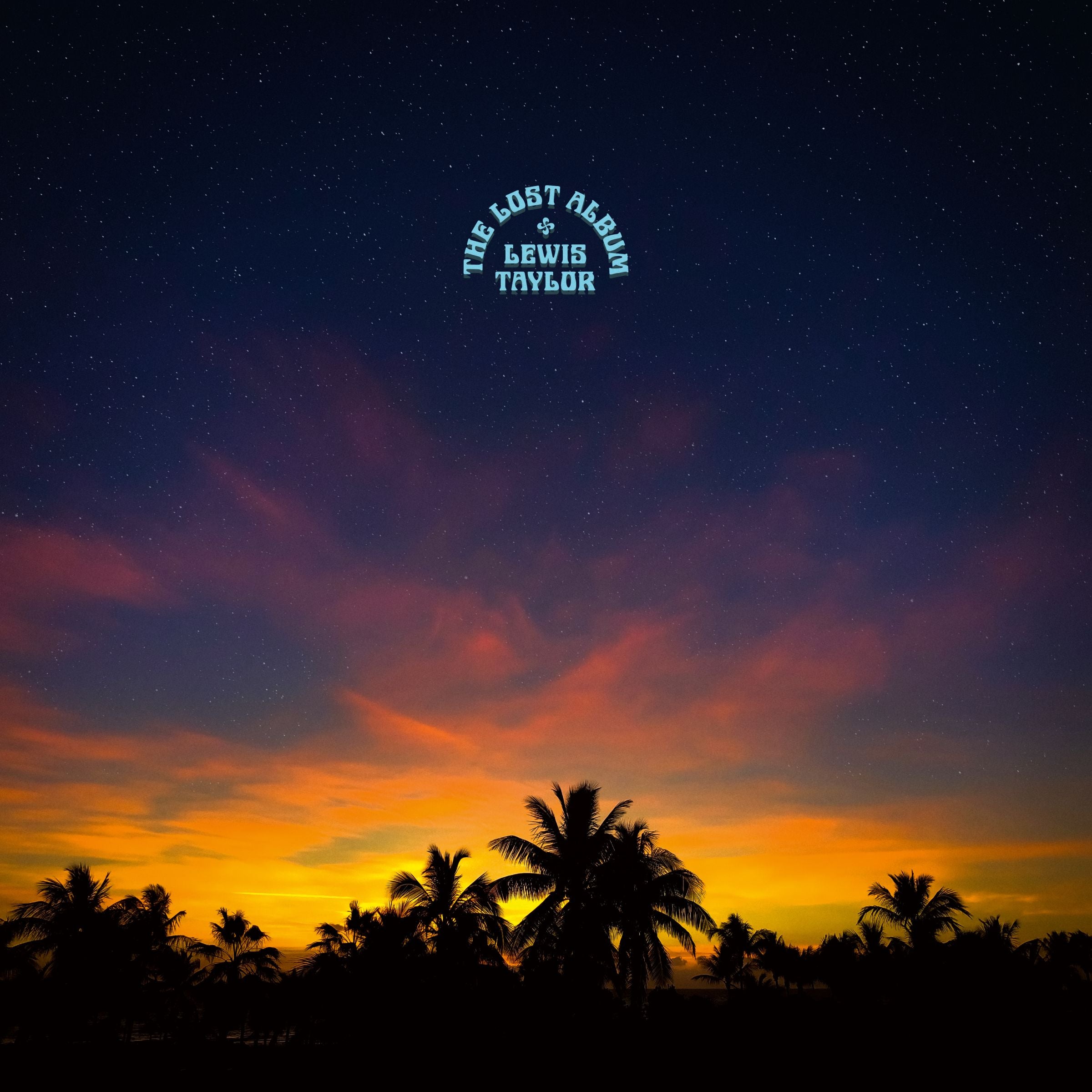 Lewis Taylor - The Lost Album
Description

Lewis Taylor's legendary magnum opus: The Lost Album. "Now you're talking. That's my favourite LT album. Unlike all of the others, there isn't anything about it that embarrasses me." Straight from the genius's mouth. What can we say about this? Well, it's the most requested record ever at Be With Towers. The Lost Album was the intended follow-up to his first album but Island rejected it for fear of "confusing" the marketplace and its conception of Lewis as a soul artist. Their loss. It's a breezy sunset masterpiece.

The genesis of this incredible record needs unpicking a bit. Lewis stopped promoting the first album after a year and went home to record a completely different record that was the most un-R&B album you could probably ever hear: "I pushed in such an extreme direction the other way with what eventually became The Lost Album. It was a knee-jerk reaction to a perceived 'trapped in R&B' feeling I was going through at the time. Some people around me were in favour of it and others weren't. In the end I think I lost confidence in it and did Lewis II instead." We did at least get Lewis II, which is a remarkable album, and he kept Island happy...for a bit. Not long after, Lewis was dropped. And what was to become The Lost Album could've been...er...lost. Forever.

Thankfully, however, Lewis and longtime partner Sabina Smyth revisited those scrapped demo tracks in 2003. They decided to re-arrange, re-record and then self-release them. So it was that the brand new version of The Lost Album finally dropped in late 2004. It's sheer perfection, and we don't say that lightly. The Lost Album was a fully 50/50 collaboration between Lewis and Smyth. As well as production, Sabina did a lot more writing on it, from the melody to "Listen Here" to the chord sequence for "Let's Hope Nobody Finds Us." Thankfully, Sabina is credited this time around.

No, it's not straight up "soul music" in the vein of his previous work. Yet, in its perfectly formed suite of one dozen songs, The Lost Album is dripping in soul. It's so warm, so effervescent and so alive with possibilities. It features deep, fresh imprints on well-loved, accessible sounds. It's a proper 70s style double album. Just one listen and the musical influences on The Lost Album are fairly self-explanatory, as Lewis recently told us, but it's always nice to hear that, in case we were in any doubt, he was definitely channeling Love, Yes, Brian Wilson, CSN, Laura Nyro and, of course, Todd Rundgren. The influences don't end there: "I'm particularly fond of my bass playing on that album, there's a lot of Chris Squire going on which is cool."

Editions

+ 140g double vinyl.
+ Brand new artwork.
Tracklisting

A1 - Lost
A2 - Listen Here
A3 - Hide Your Heart Away

B1 - Send Me An Angel
B2 - Leader Of The Band
B3 - Yeah

C1 - Please Help Me If You Can
C2 - Let's Hope Nobody Finds Us
C3 - New Morning

D1 - Say I Love You
D2 - See My Way
D3 - One More Mystery
Release Info

Release Date: 30th June 2023
Format: 2LP
Label: Be With Records