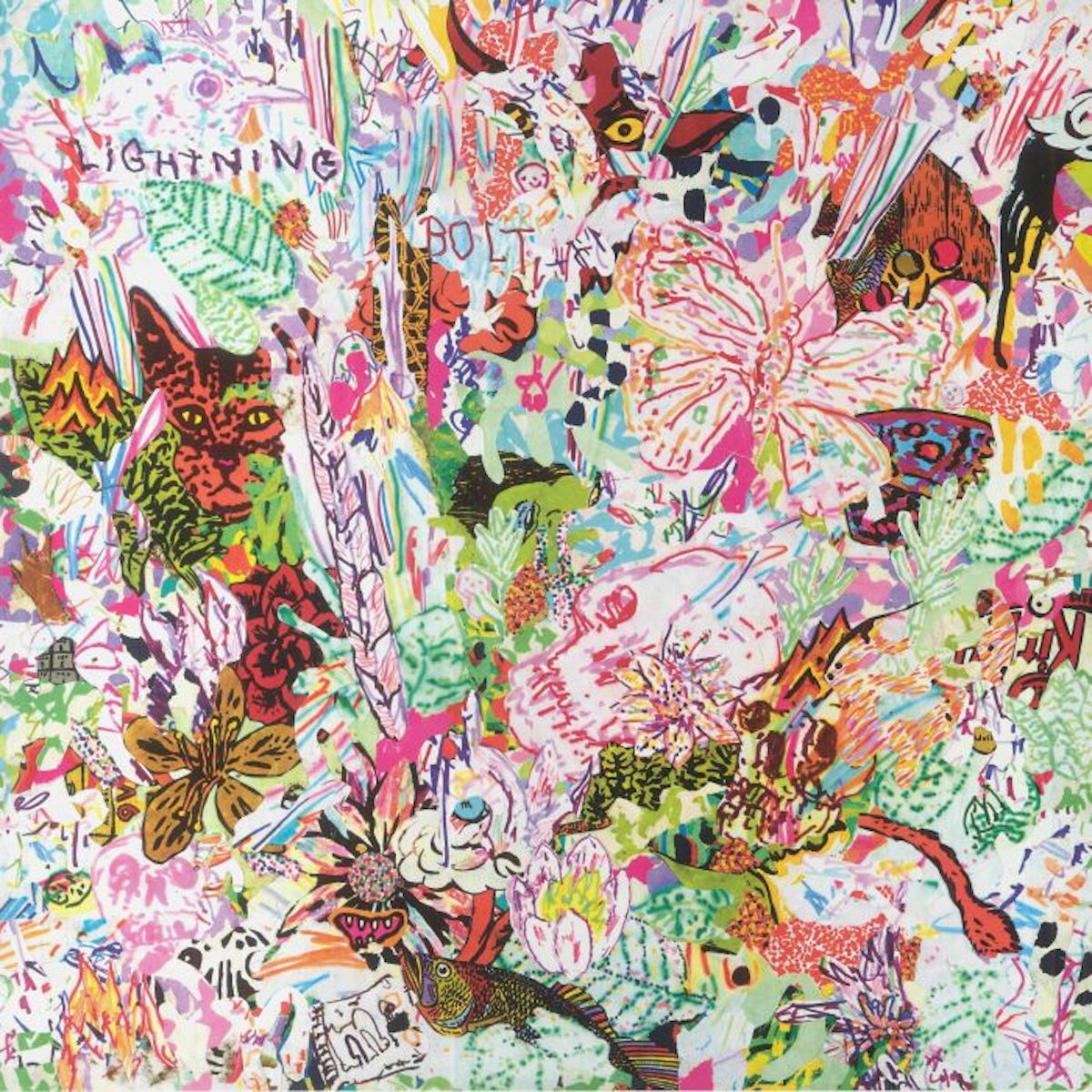 Lightning Bolt - Earthly Delights
Description

Lightning Bolt's 'Earthly Delights' receives a much desired reissue and is now available for the first time since 2009 as a double LP.

Packaged in a full colour gatefold-style jacket, 'Earthly Delights' features vibrant artwork and custom etching on Side D, designed by Brian Chippendale. Includes a digital download card.


'Earthly Delights' is the metal album to Lightning Bolt's genre-straddling discography, using the signature speed and volume reminiscent of past releases while centring around growling chords and monolithic rhythms commonly found in the foundations of metal.
Release Info

Release Date: 18th November 2022
Format: 2LP
Label: Thrill Jockey