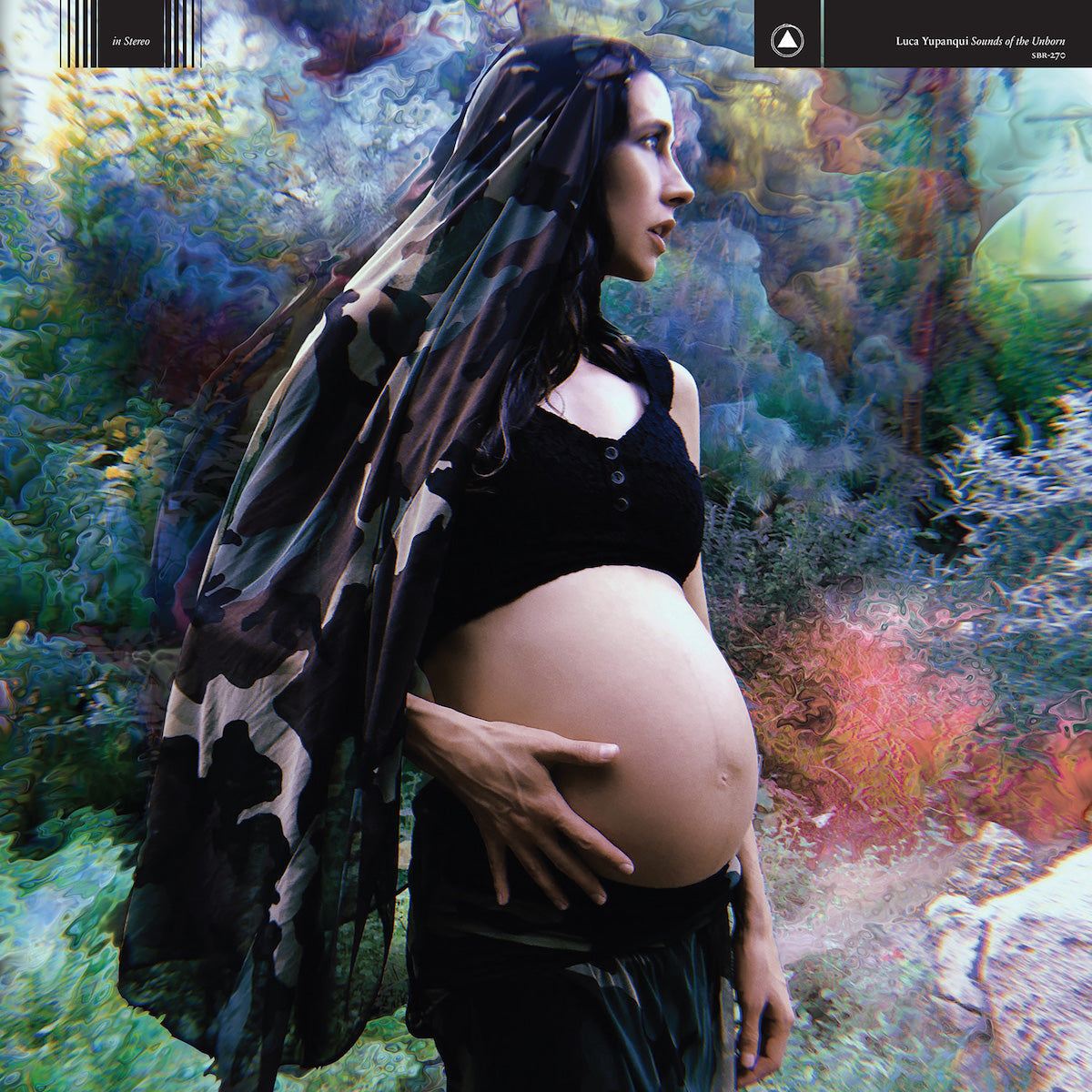 Luca Yupanqui - Sounds of the Unborn
Description

Luca Yupanqui was not yet born when she recorded her debut album. The music on the aptly titled Sounds of the Unborn out via Sacred Bones, is the expression of life in its cosmic state — pre-mind, pre-speculation, pre-influence, and pre-human. It is the first album created by a person while they were still inside the womb, the expression of a soul that hasn't yet seen the light of day nor taken a single breath of air. It is a message that comes from a different realm, a sublayer of our existence.


+ Indie Edition is Green Splatter vinyl. 

Sounds of the Unborn was made with biosonic MIDI technology, which translated Luca's in utero movements into sound. With the help of her parents, Psychic Ills bassist Elizabeth Hart and Lee Scratch Perry collaborator Iván Diaz Mathé, Luca's prenatal essence was captured in audio. They designed a ritual, a kind of joint meditation for the three of them, with the MIDI devices hooked to Elizabeth's stomach, transcribing its vibrations into Iván's synthesisers. They let the free-form meditations flow without much interference, just falling deeper into trance and feeling the unity. After five hour-long sessions, the shape of an album began to emerge. Elizabeth and Iván then edited and mixed the results of the sessions, respecting the sounds as they were produced, trying to intervene as little as possible, allowing Luca's message to exist in its raw form.
Release Info

Release Date: 2nd April 2021
Format: LP or CD
Label: Sacred Bones Records