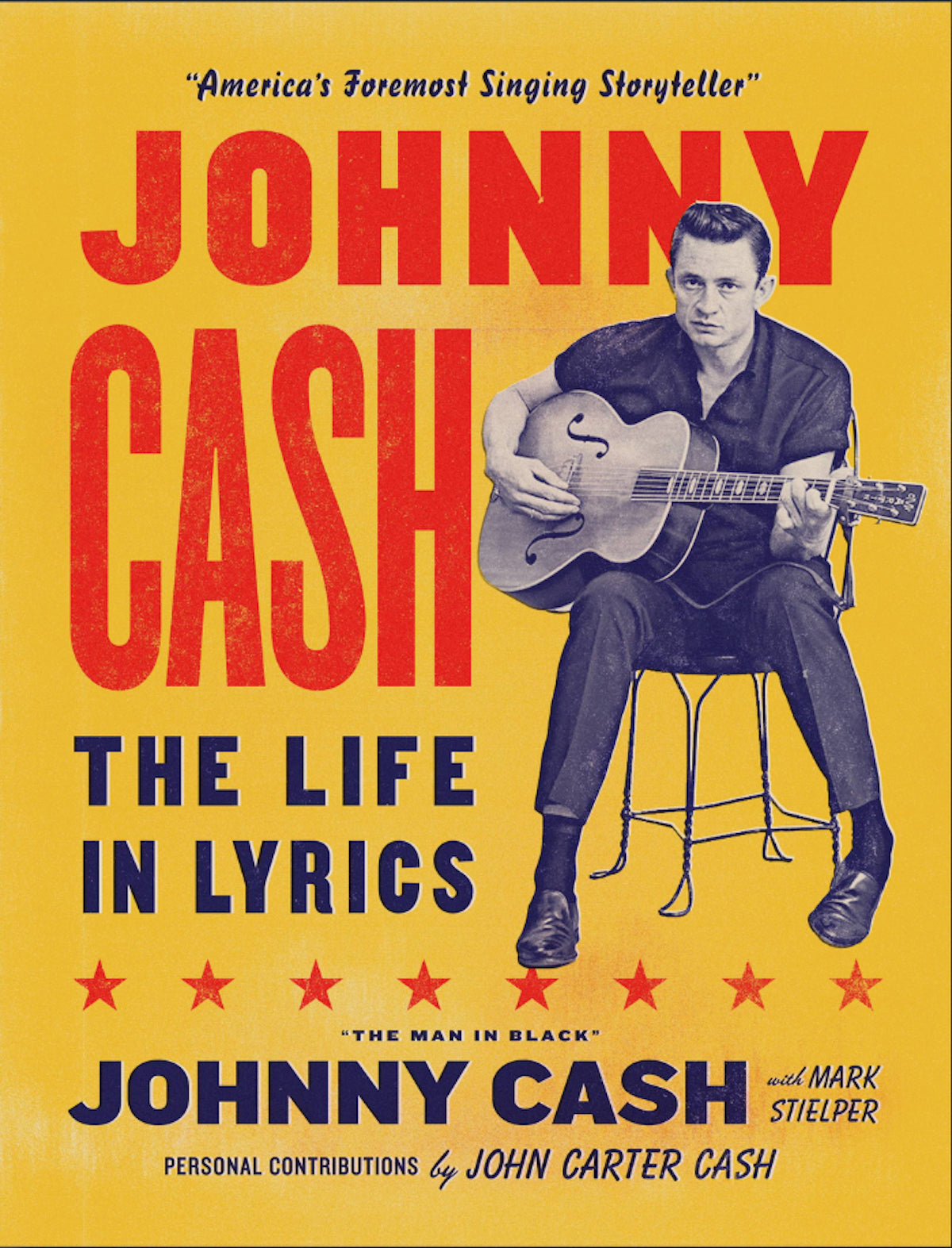 Mark Stielper & Johnny Cash - Johnny Cash: The Life in Lyrics
Description

This book marks the first time Johnny Cash's 60 years of songwriting have been collected anywhere. Cash is one of the most beloved and influential country-music stars of all time, having composed more than 600 songs and perhaps best known for blending country, rock, blues, and gospel in his music, ushering in the countrypolitan and Outlaw country movements.

An essential collectible that sheds new light on Cash's life and work, this oversize and sumptuously designed book includes rare and never-before-seen visual material alongside stories and commentary from Cash's son, John Carter Cash, Mark Stielper, Cash and Carter family historian, and others. Released the year of the twentieth anniversary of the legendary musician's passing, it will be a landmark moment in music publishing. A deluxe limited edition will also be available This publication marks the first time the Cash Estate will open its archive to help lovers of his music understand his timeless songs in a new light, and to share the stories behind their creation. Public Historian Dr. Brian Dempsey will oversee the visual contributions.
Editions

Super Deluxe edition is:

+ Photograph of Johnny Cash performing at a private event in Knoxville, TN, in April 1975.

+ Reproduction of the Cash coat of arms, hand-drawn and lettered by Cash, with reflections on it's meaning.

+ A double-sided reproduction of Cash's handwritten lyrics for 'Flesh and Blood' with ornamental drawings and a special note to June Carter.

+ An access code to listen to never-before-released audio comments by Cash.
Release Info

Release Date: 23rd November 2023
Format: Hardback Book
Label: White Rabbit