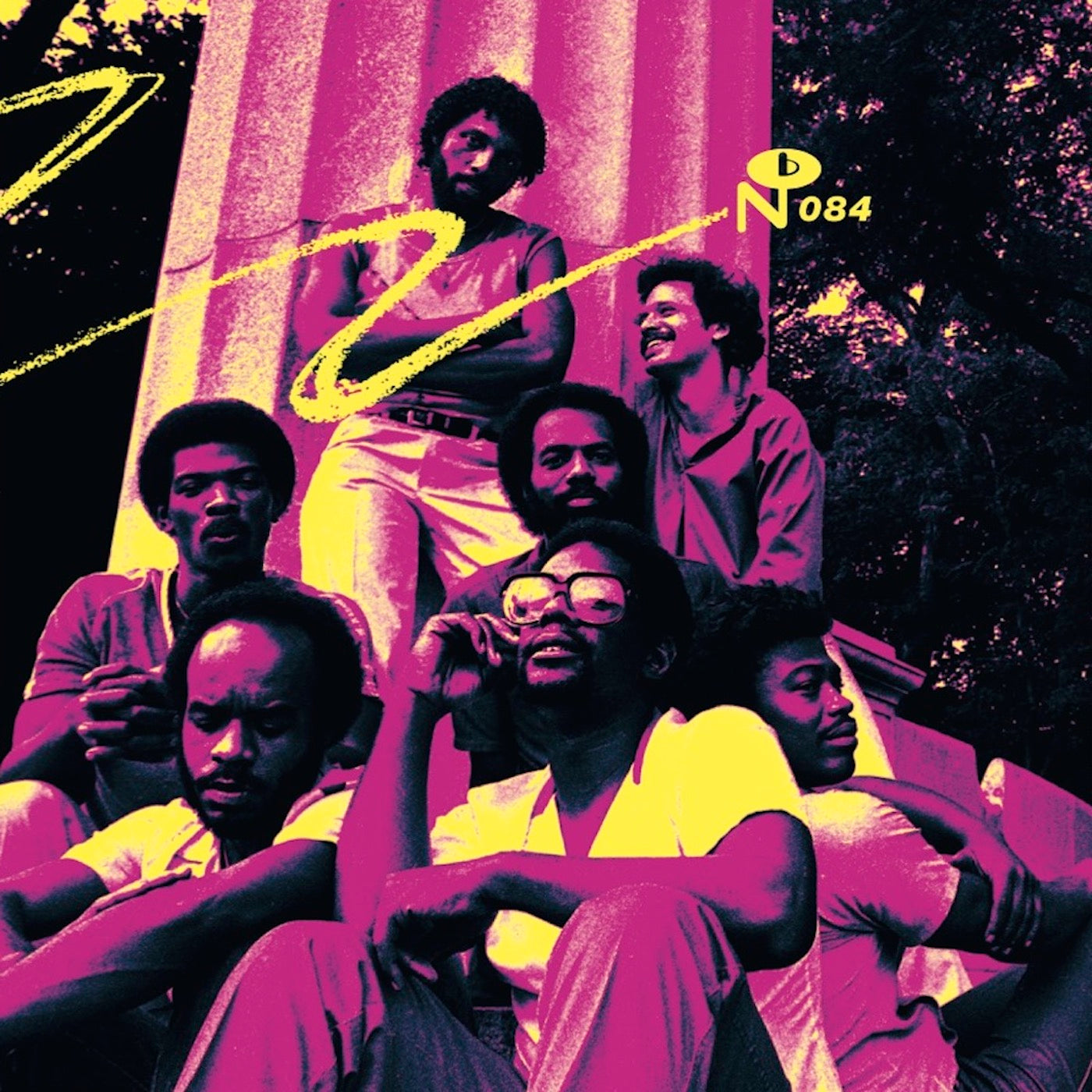 Maxx Traxx & Third Rail - Maxx Traxx: Third Rail
Description

There was one irrepressible Chicago club act that refused to be replaced by any DJ's sound system. Maxx Traxx (and Third Rail before them) were a scene unto themselves in the early 80s, happening live on-stage five-plus nights a week somewhere in the 312. Their two LPs, both recorded in 1982, are a sheer energy ride almost too explosive to be captured by studio tape. And yet these two stone classics would remain unanswered by a city as it moved determinedly toward the motorik sound of house. Hop the turnstile and move with this complete document of Chicago's last great club band told in detailed text, newly revealed photos, and complete studio recordings painstakingly remastered.
Editions

• Pressed on Teal colour vinyl.
Tracklisting

Side A
1. Don't Touch It!
2. You & I
3. Tell Me
4. Time Has Come

Side B
7. Lets Have A Party
8. Living Without You
9. To Be With You
10. Let Me Love You

Side C
7. Reachin' For It
8. Just Had To Tell You
9. If You Want It (You Can Have It)

Side D
7. Let Me Love You
8. Living Without You
9.Mainstream
Release Info

Release Date: 3rd November 2023
Format: Ltd 2LP
Label: Numero Group