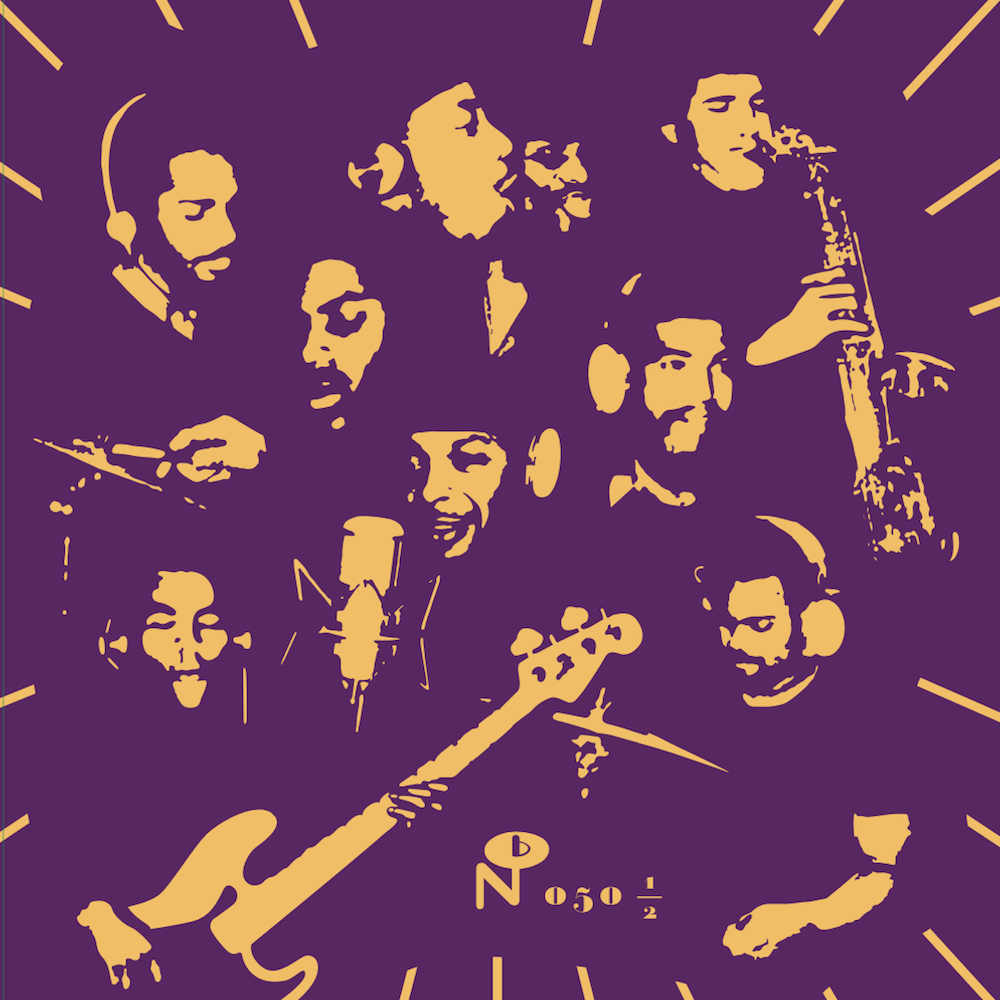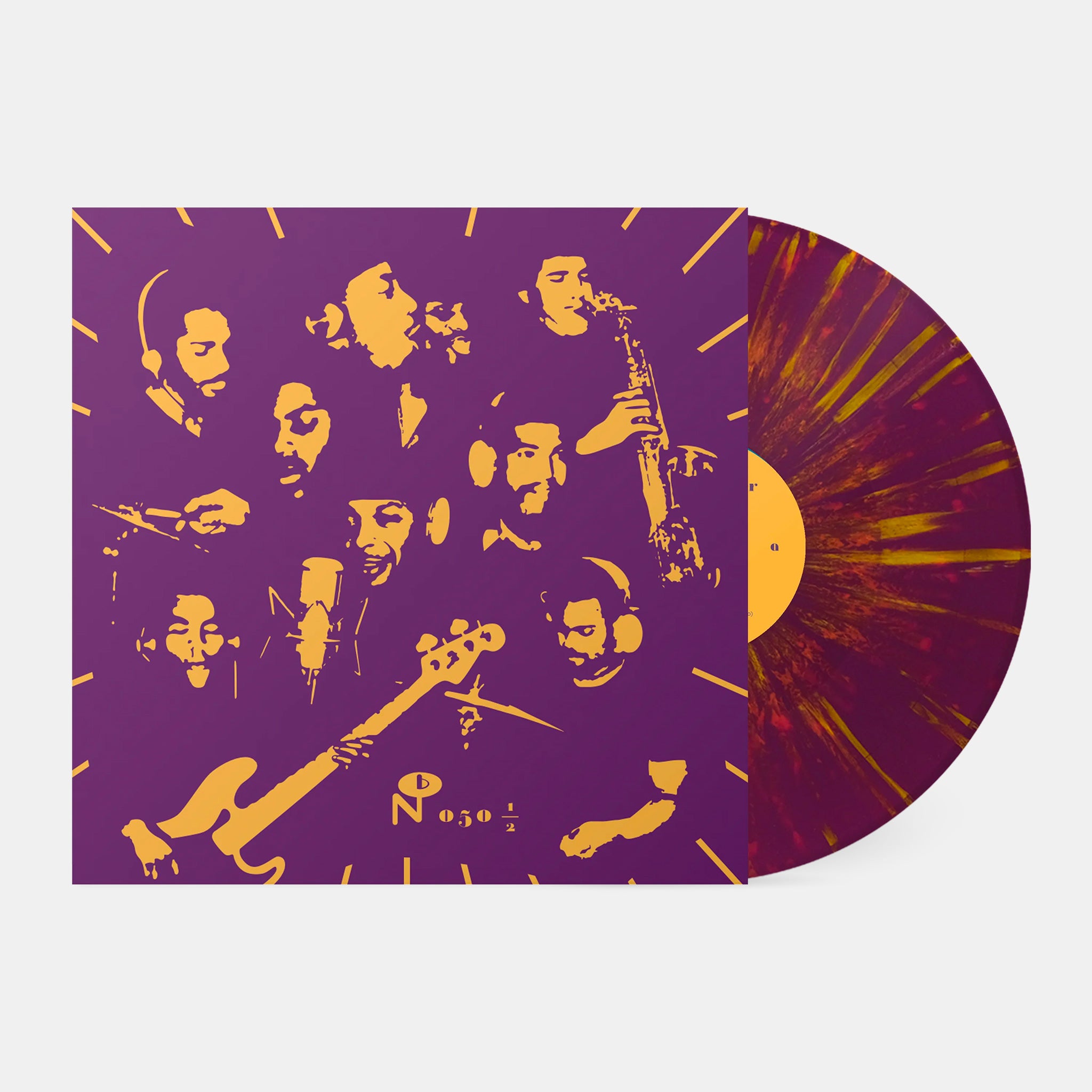 Mind & Matter - 1514 Oliver Avenue (Basement)
Description

Jimmy Jam Harris was just 16 when he began writing and arranging for Minneapolis 11-piece Mind & Matter. Boasting a perfectly calibrated vocal quartet, an aggressive rhythm section, and stacks of Rhodes, Rolands, and Hammonds, the danceable act failed to win favor with frigid Midwest audiences. Tracked in 1977, this bundle of never-before-released basement demos throw Harris' beloved Philadelphia Sound into an unfinished root cellar, pelting it with Clavinet attacks, disco skats, and infectious hooks. Named for the street address of its underground uptown genesis, 1514 Oliver Avenue (Basement) is James "Jimmy Jam" Harris' first foray into songcraft and an organic Minneapolis-vintage alternative to a late '70s Prince songbook gone increasingly synthetic.
Editions

• Limited Purple & Gold coloured vinyl.
Tracklisting

1. No One Else Can Do It To Me Baby
2. The Wonder Of It All
3. My Love Is Like A Fire
4. I Don't Know Why (I Love You Like I Do)
6. Disco Child
7. When You're Touching Me
8. Would Be Mine
9. Virgin Lady
Release Info

Release Date: 1st September 2023
Format: Ltd LP
Label: Numero Group