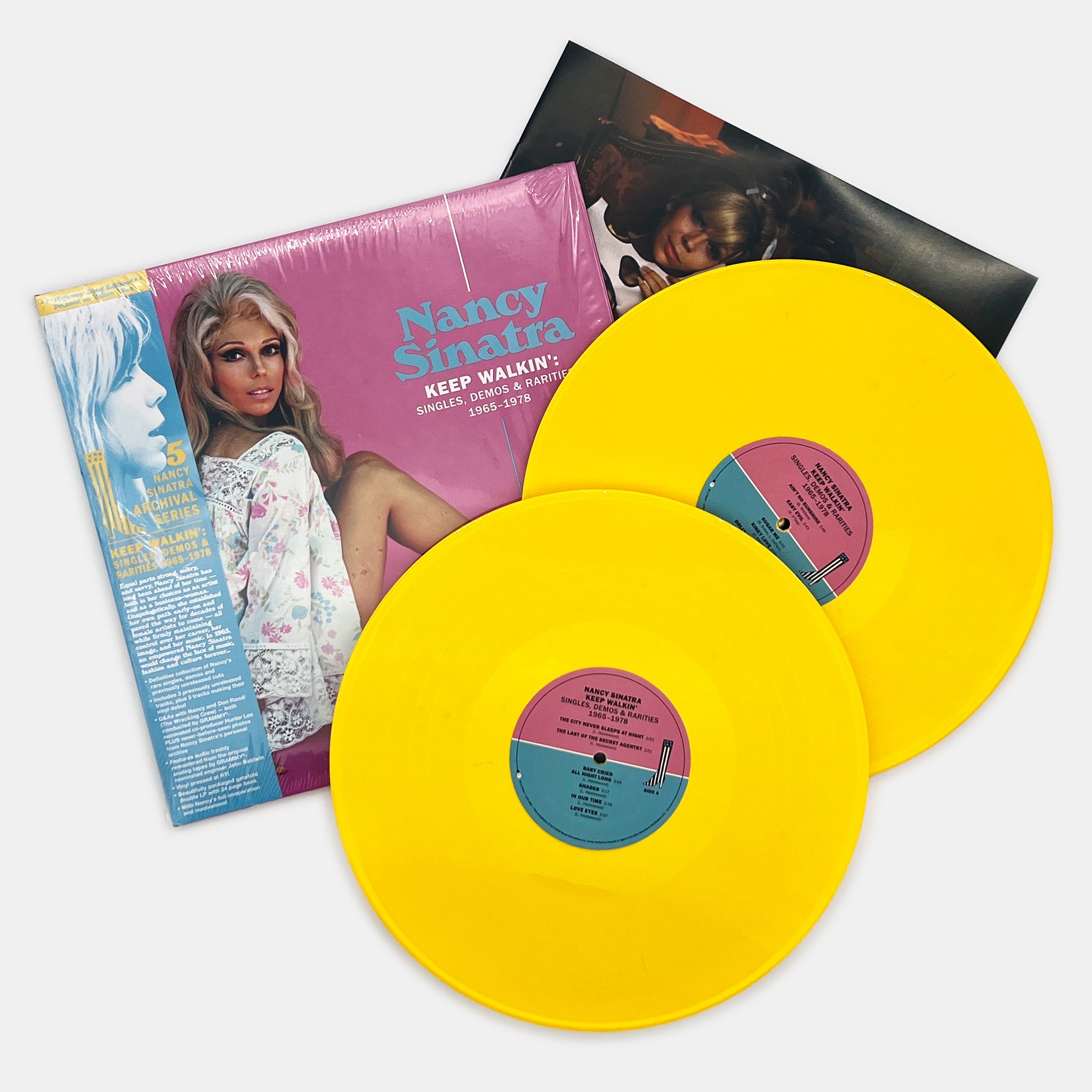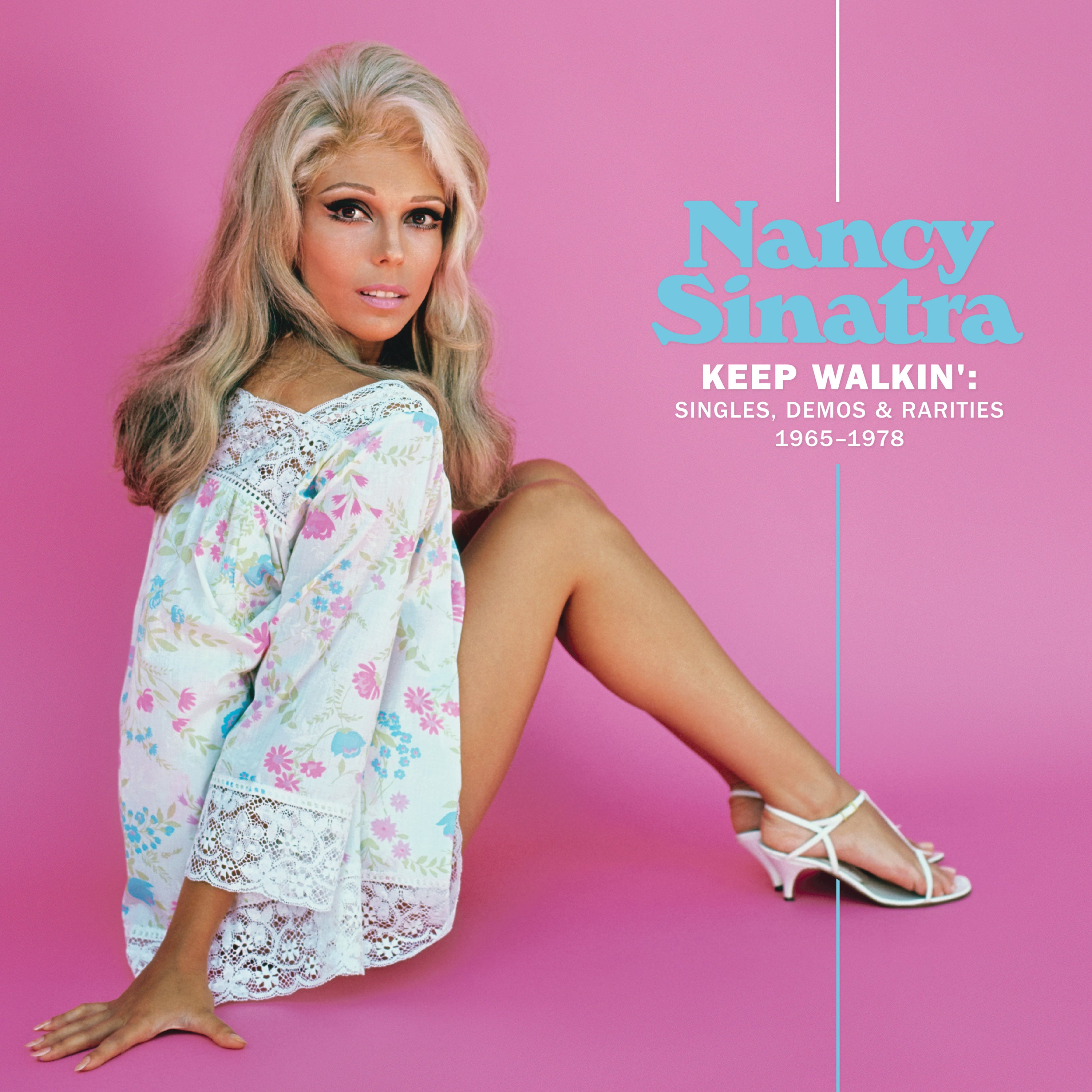 Nancy Sinatra: Keep Walkin': Singles, Demos & Rarities 1965-1978
Description

Light in the Attic continues to celebrate the influential career of singer, actress, activist, and icon Nancy Sinatra with a captivating new collection, Keep Walkin': Singles, Demos & Rarities 1965-1978. Exploring the lesser-known gems from Sinatra's rich catalog through 25 B-sides, rare singles, covers, demos, and previously unreleased recordings, Keep Walkin' was remastered by the GRAMMY® nominated engineer John Baldwin.

The 2-LP set, pressed at Record Technology, Inc. (RTI), is presented in an expanded gatefold jacket and accompanied by a 24-page booklet (also included in the CD edition as a 40-page booklet), featuring an array of photos from the artist's personal collection, as well as a new in-depth Q&A with Sinatra, conducted by the reissue's GRAMMY® nominated co-producer, Hunter Lea. The booklet also contains a fascinating interview with keyboardist Don Randi (The Wrecking Crew), who recently spoke to Lea about his hit-filled career and his 50 years of work with Nancy. Keep Walkin': Singles, Demos & Rarities 1965-1978 serves as a companion to the widely-acclaimed 2021 career-spanning retrospective, Start Walkin' 1965-1976, and marks the latest release in LITA's ongoing Nancy Sinatra Archival Series, a partnership with the legendary artist, which honors her musical legacy through lovingly curated reissues (including her 1966 debut, Boots and the 1968 classic, Nancy & Lee), limited-edition merch, and other special releases.

Editions

• Vinyl pressed at RTI.
• Double LP housed in a gatefold jacket with 24-page book. • CD includes 40-page booklet.
Release Info

Release Date: 3rd November 2023
Format: 2LP, CD or 8-Track
Label: Light In The Attic