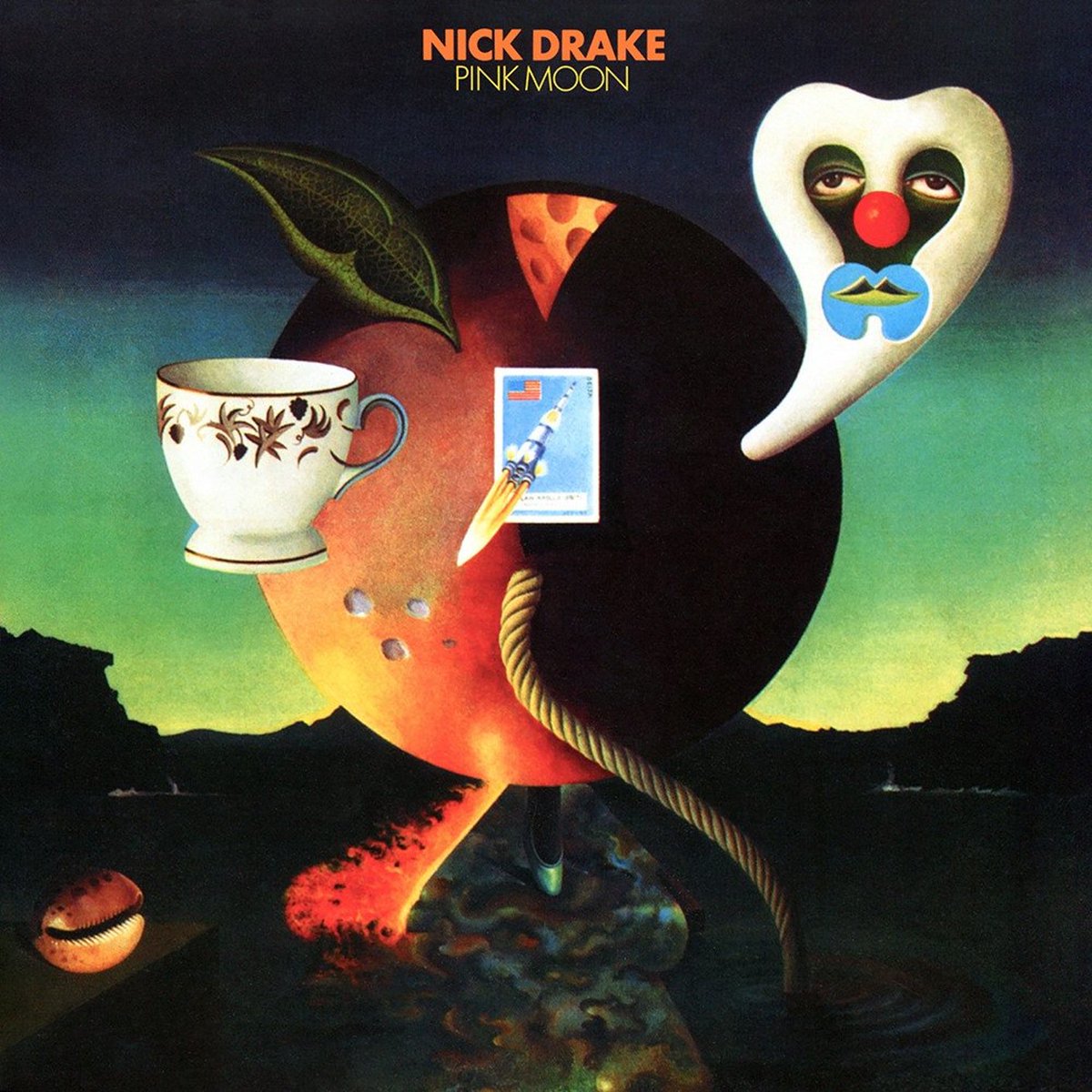 Description

+ 180 gram, heavyweight vinyl, housed in a gatefold sleeve. Includes download code. 

The results of Nick Drake's solo sessions were as harrowing and stark as anything by Robert Johnson or Charley Patton. enclosed in an inner world of psychological distress, Drake recorded 'Pink Moon's dispatches from a private hell that was simultaneously terrifying and beautiful.

Both the lyrics and the melodic motifs are pared to the bone here, their simplicity making them all the more immediately striking. This was the end of the road for Nick Drake in more ways than one, but just the beginning for the scores of songwriters subsequently inspired by his bleak-but-beautiful visions.

His  third - and sadly - final studio album is a fittingly stark and sombre collection of songs, featuring just guitar and voice (bar a piano on one track).

Shorn of the usual lavish arrangements, the songs lose none of their lustre, instead the songs themselves are pushed to the fore. A magnificent swansong.
Tracklisting

Pink Moon
Place To Be
Road
Which Will
Horn
Things Behind The Sun
Know
Parasite
Free Ride
Harvest Breed
From The Morning
Release Info

Release Date:
Format: LP
Label: Island Records