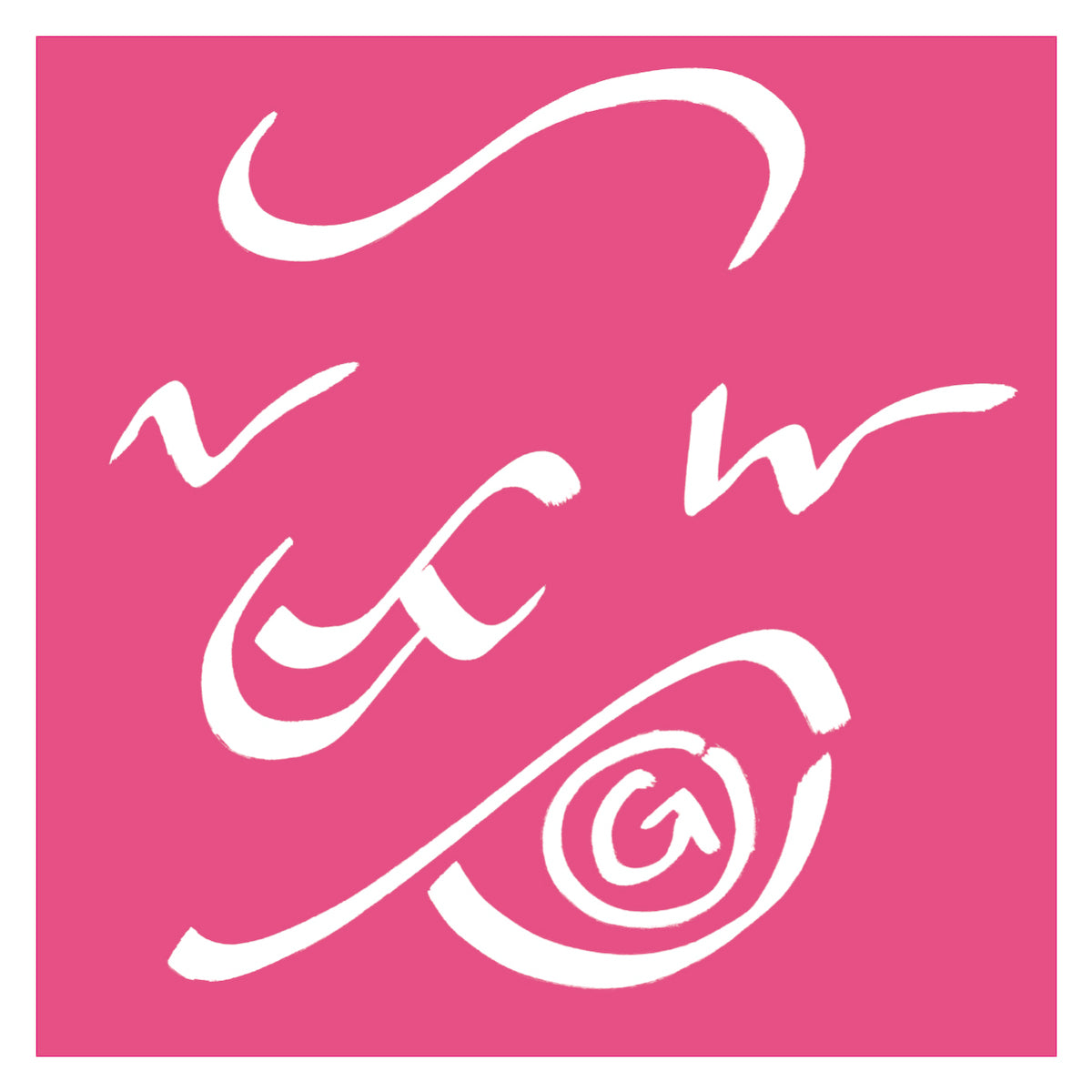 Night Works - Tongue and Groove
Description

Margate-based Night Works (solo moniker of Metronomy & Christine and the Queens collaborator Gabriel Stebbing) is thrilled to unveil his sophomore LP 'Tongue & Groove' via new label 21CC. 

The album is journey through a kaleidoscope of musical influences ranging from sunshine 70s California singer-songwriter pop to Steely Dan, D'Angelo, Soul II Soul & the far-out deep cuts from Paul McCartney's solo discography. Opening with the powerful voice of writer Ursula K le Guin, intoning on the power of words to affect societal change, this is no ordinary listen Its creation was an epic, pandemic interrupted peregrination taking in sessions in Paris (where the cigarette-stained keys of Serge Gainsbourg's Steinway graced the tape), London and of course Margate. 
Release Info

Release Date: 30th September 2022
Format: LP
Label: 21 CC