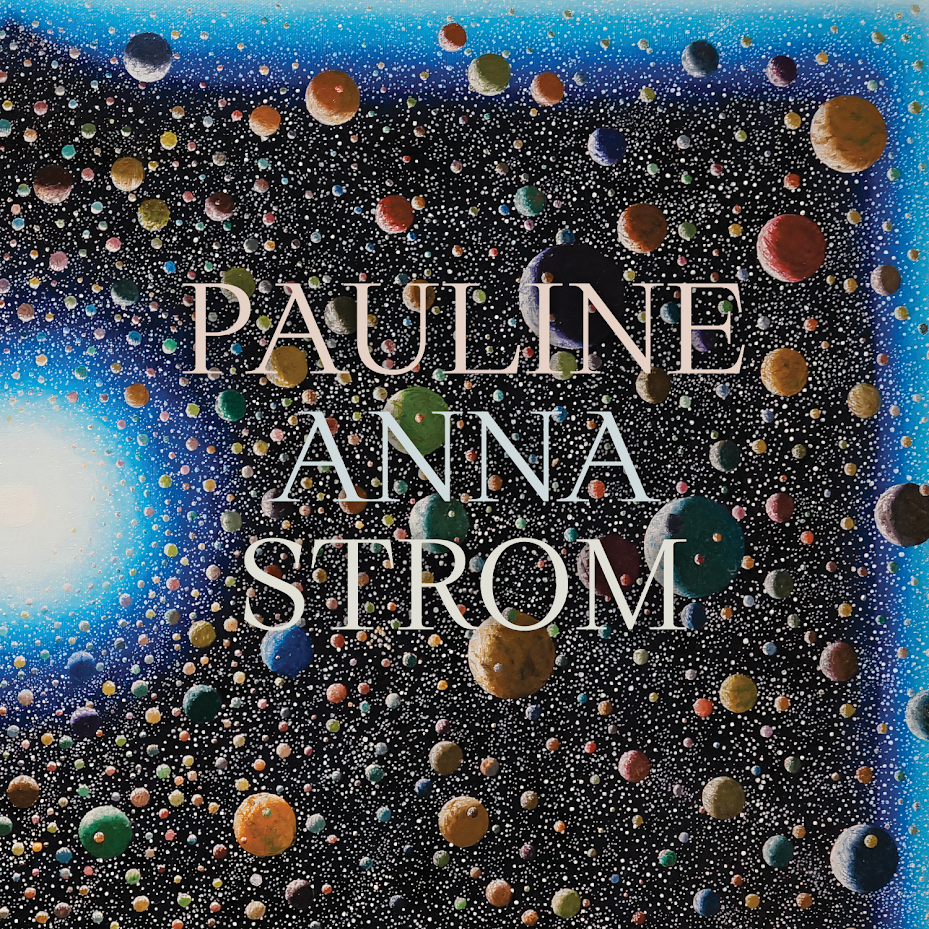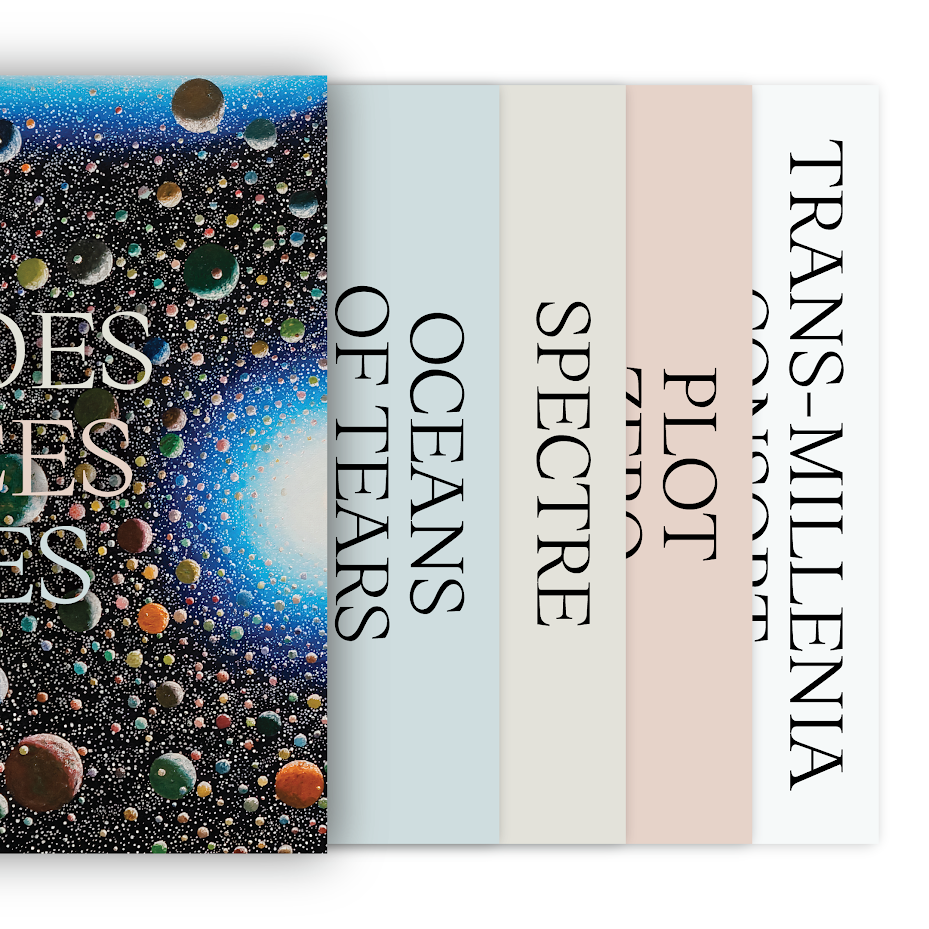 Pauline Anna Strom - Echoes, Spaces, Lines
Description

Echoes, Spaces, Lines collects Trans-Millenia Consort, Plot Zero, and Spectre, the first three albums by the late West Coast composer, healer, and medium Pauline Anna Strom. Exploring all corners of the multiverse through transpersonal form and freedom, Strom's first three albums share a singular sensibility, different streams flowing from the same oracular font.

Echoes, Spaces, Lines establishes Strom's rightful place in the canon of great synthesists. Restored and mixed from the original reels by Marta Salogni, newly remastered, and adding Oceans of Tears, a fully realized but previously unreleased album exclusive to this box set, these are the first official reissues and the definitive encapsulation of Pauline Anna Strom's prolific and visionary early work. T

hese four-disc LP and CD box sets include 12 and 16 page booklet containing liner notes, an unearthed interview with Strom, and unseen ephemera.
Tracklisting

Trans-Millenia Consort
01. Emerald Pool
02. The Unveilin
03. Cult of Isis
04. Phantom Dancer
05. Energies
06. Century C
07. Morning Splendor
08. Gossamer Silk
09. Untitled Track 1 (CD Only)

Plot-Zero
01. Mushroom Trip
02. Freebasing
03. Symphonic Industry
04. Organized Confusion
05. Plot Zero
06. Untitled Track 2 (CD Only)

Spectre
01. Tenement Stairwell
02. Spatial Spectre
03. Blood Thirst
04. Virgin Ice
05. Blood Celebrants
06. Freedom at the 45th Floor
07. Alpine Flight
08. Untitled Track 3 (CD Only)

Oceans of Tears
01. Ancient Sea Ritual*
02. Quiet Joy
03. Domestic Peace
04. Summer Rain
05. Midnight Velvet*
06. At the Water Stairs
07. Timeless Grief*

*Exclusive extended version on CD only
Release Info

Release Date: 10th November 2023
Format: 4LP, 4CD
Label: RVNG INTL