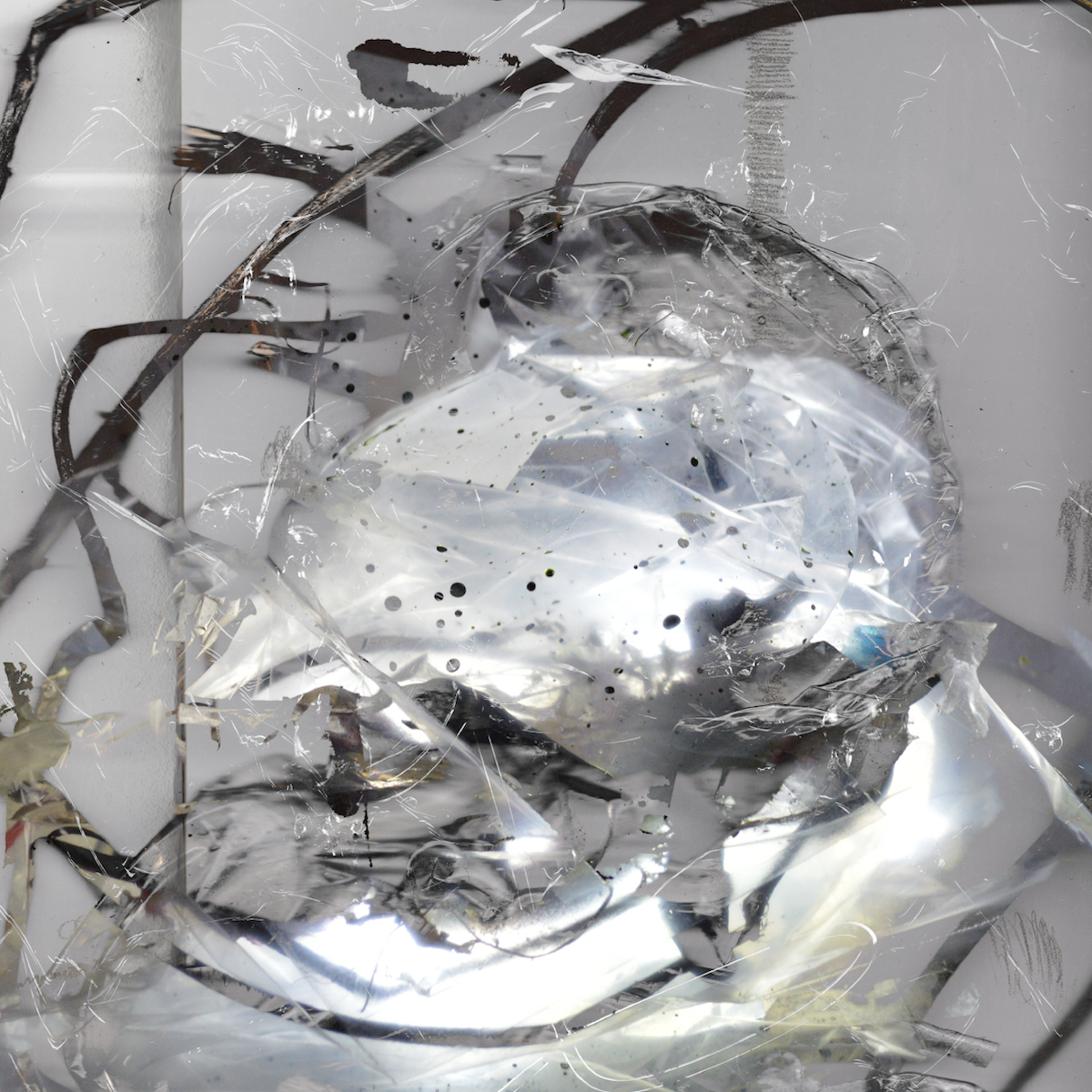 Perila - How Much Time Is It Between You and Me?
Description

Perila (Aleksandra Zakharenko) left her native Russia six years ago, landing in Berlin. Finding her place almost immediately – first at Berlin Community Radio and through that amongst a group of like-minded creative individuals (including her current flatmates Special Guest DJ and exael) – she started a regular practice of working on an expressionistic "sonic diary" of field recordings and electronic sound research for her own pleasure. When the opportunity arose to create her own podcast series, WET (or Weird Erotic Tension) was born. Upon hearing her evocative and atmospheric music layered with friends Nat Marcus and Inger Wold Lund's erotic spoken word poetry, Sferic Records asked to release it, and Perila – a project name originally used for her BCR show – truly came to be.

Aleksandra, who was raised in St. Petersburg, has been involved in music since childhood thanks to her melomaniac father. She's been both drummer and singer in local bands in Russia and is also the co-founder of radio.syg.ma – one of the first online stations in Russian focusing on experimental sounds – but Perila is something else entirely. You could loosely describe it as ambient, but her soundworld is so specific and transportative, filled with detail and movement, it's more akin to hauntological musique concrète, touched by song.

Her fascination with voice and language – she studied English literature at university – is still evident, although that's now her voice, her texts, her crooning you can hear on the Everything Is Already There cassette (Boomkat Editions, 2020), her processed breaths on the Meta Door L cassette (Paralaxe Editions, 2020). The Wire Magazine got it right when they said about Irer Dent that, "Sensuality is presented as a secret pass to a higher consciousness."

For her debut album, How Much Time it is Between You and Me?, released via Smalltown Supersound on June 11th, Aleksandra takes inspiration from the concept of time, which she felt keenly during the pandemic. Recorded primarily in September 2020 in a rural village in France – her only travel during the first year of the pandemic period – surrounded by mountains but otherwise alone with no internet, her perception of time there differed immensely. She describes the trip as, "an immersive experience into self," viewed through a "silence prism" where everyday sounds usually ignored felt amplified.

While her work has always dealt in intimacy – be it the private thrills of WET or the audible closeness of our surroundings – the organic response and consistent feedback she gets for Perila made Aleksandra recognize a longing, a need for it in today's world. Intent on creating work based in honesty and tenderness, Perila's practice also explores how we feel music and emotion throughout the body and how sound can help to release it. How does the sound enter a body and travel through it? Where does movement start? How do you reach and unblock emotional clusters with the help of sound and deep listening of the body responses? Aleksandra likes to describe her music and performances as trips – thick narratives drifting along sound to get closer to self. Let Perila guide you through this journey.
Release Info

Release Date: 25th June 2021
Format: LP
Label: Smalltown Supersound