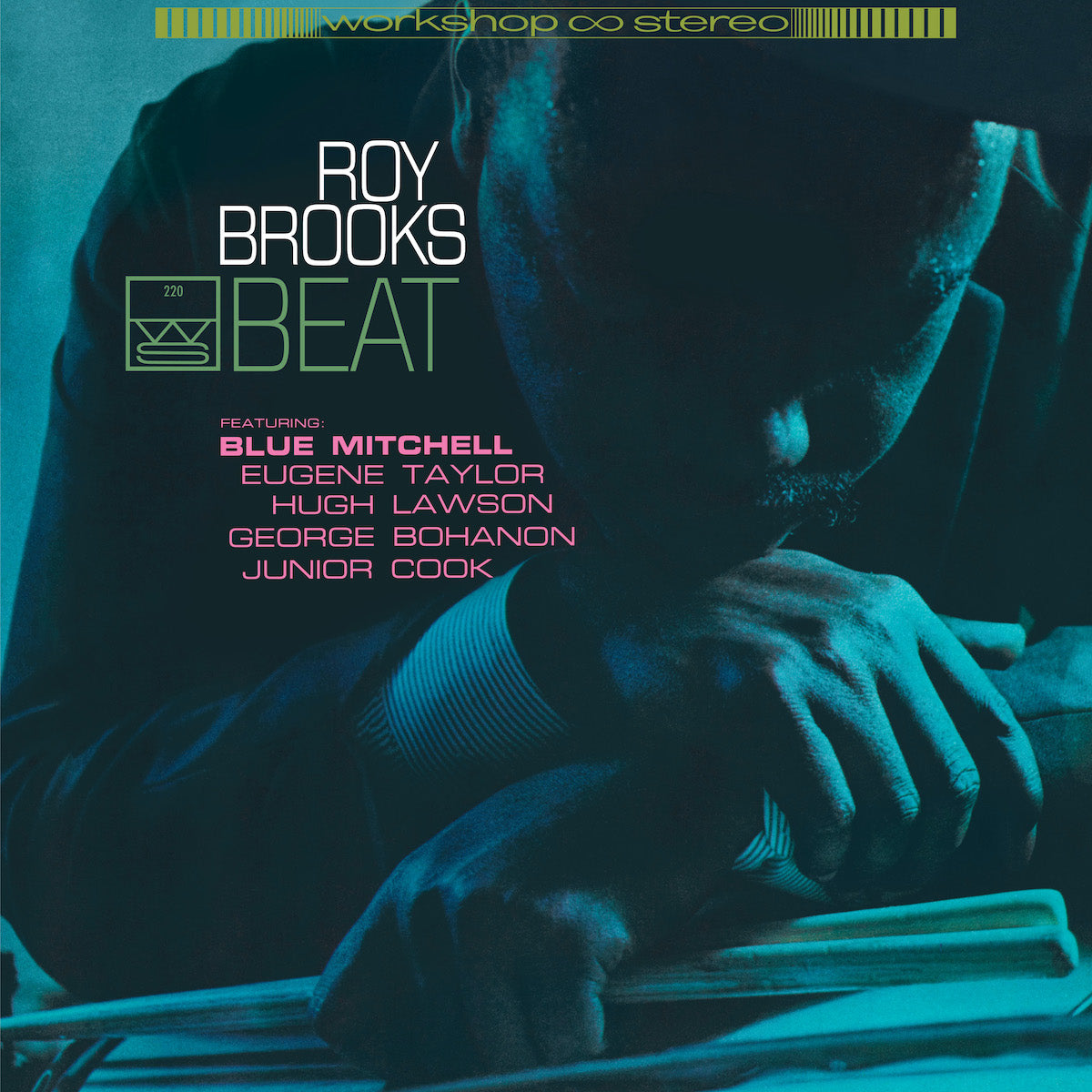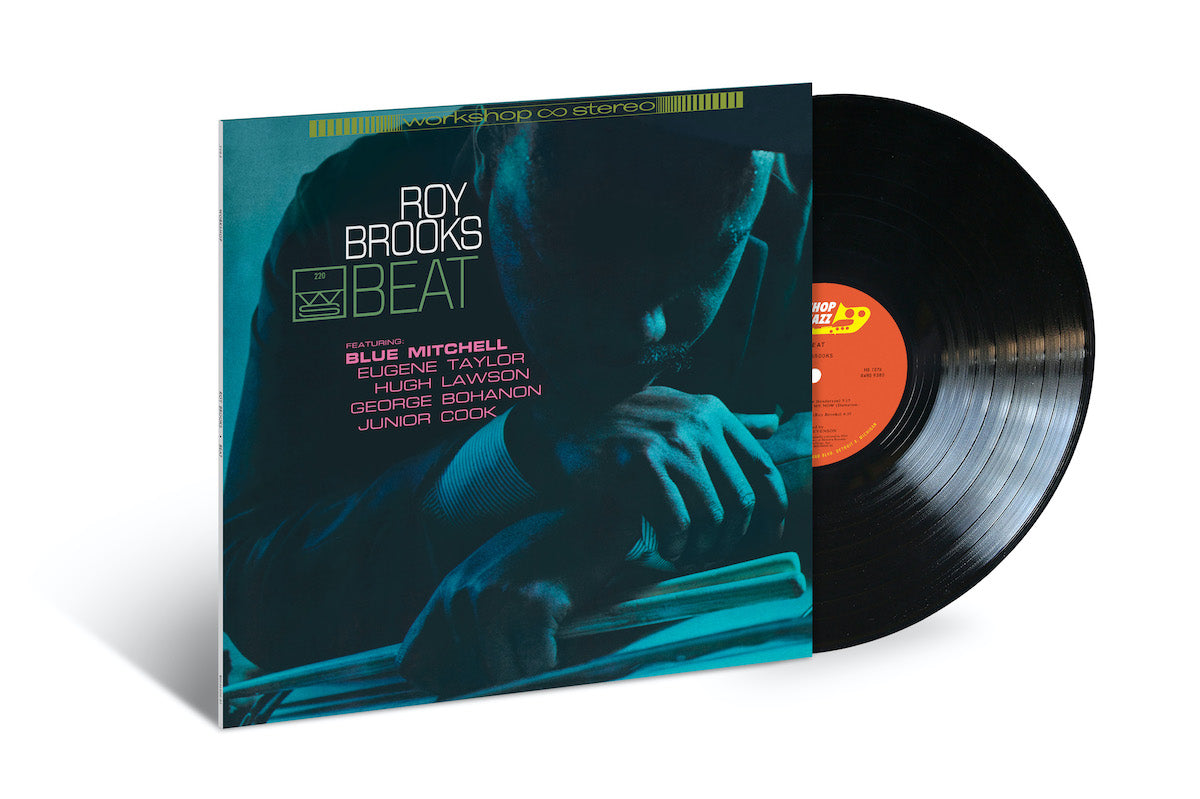 Roy Brooks - Beat [Verve By Request Series]
Description

Recorded for Berry Gordy's short-lived Workshop Jazz imprint and recorded at the Hitsville USA studio, Roy Brooks (joined by fellow Detroit natives George Bohanon and Hugh Lawson, along with his Horace Silver Quintet bandmates Blue Mitchell, Junior Cook, and Eugene Taylor) injects a Motor City soul-jazz groove into the hard bop root of this engaging 1964 album. Audio transferred from the analog tapes.

Verve By Request Series features 180-gram vinyl, pressed at Third Man in Detroit.
Release Info

Release Date: 11th November 2022
Format: LP
Label: Decca / Verve