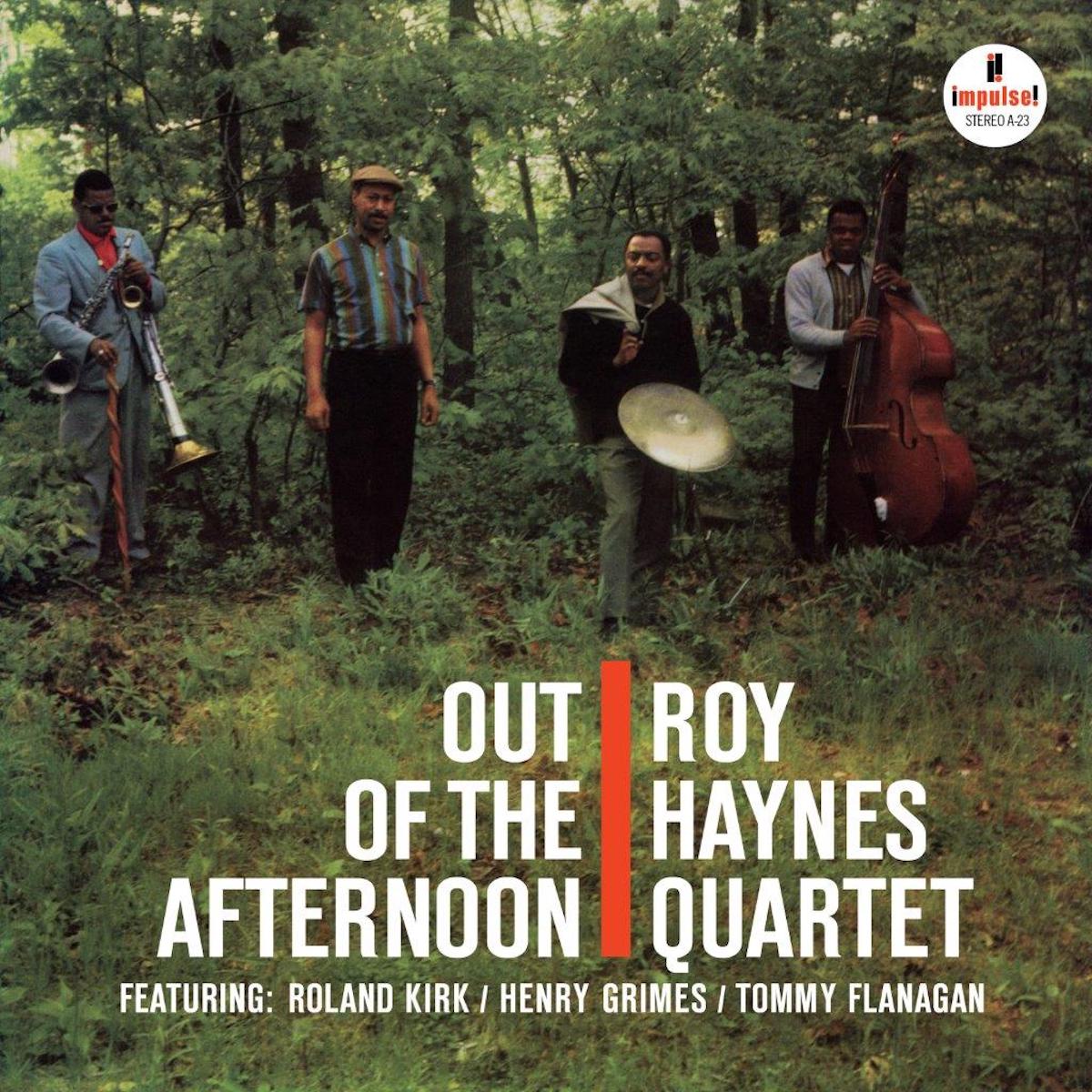 Roy Haynes - Out Of The Afternoon (Acoustic Sounds)
Description

Drummer Roy Haynes swings as the leader of this 1962 Impulse! session, featuring A-list jazzmen Roland Kirk (multiple instruments including stritch and nose flute!), Tommy Flanagan (piano) and Henry Grimes (bass).

Editions

• Verve's Acoustic Sounds Series features transfers from analog tapes and remastered 180-gram vinyl in deluxe gatefold packaging.
Tracklisting

Side A

1. Moon Ray
2. Fly Me To The Moon (In Other Words)
3. Raoul

Side B

1. Snap Crackle
2. If I Should Lose You
3. Long Wharf
4. Some Other Spring
Release Info

Release Date: 15th September 2023
Format: LP
Label: Decca / Verve