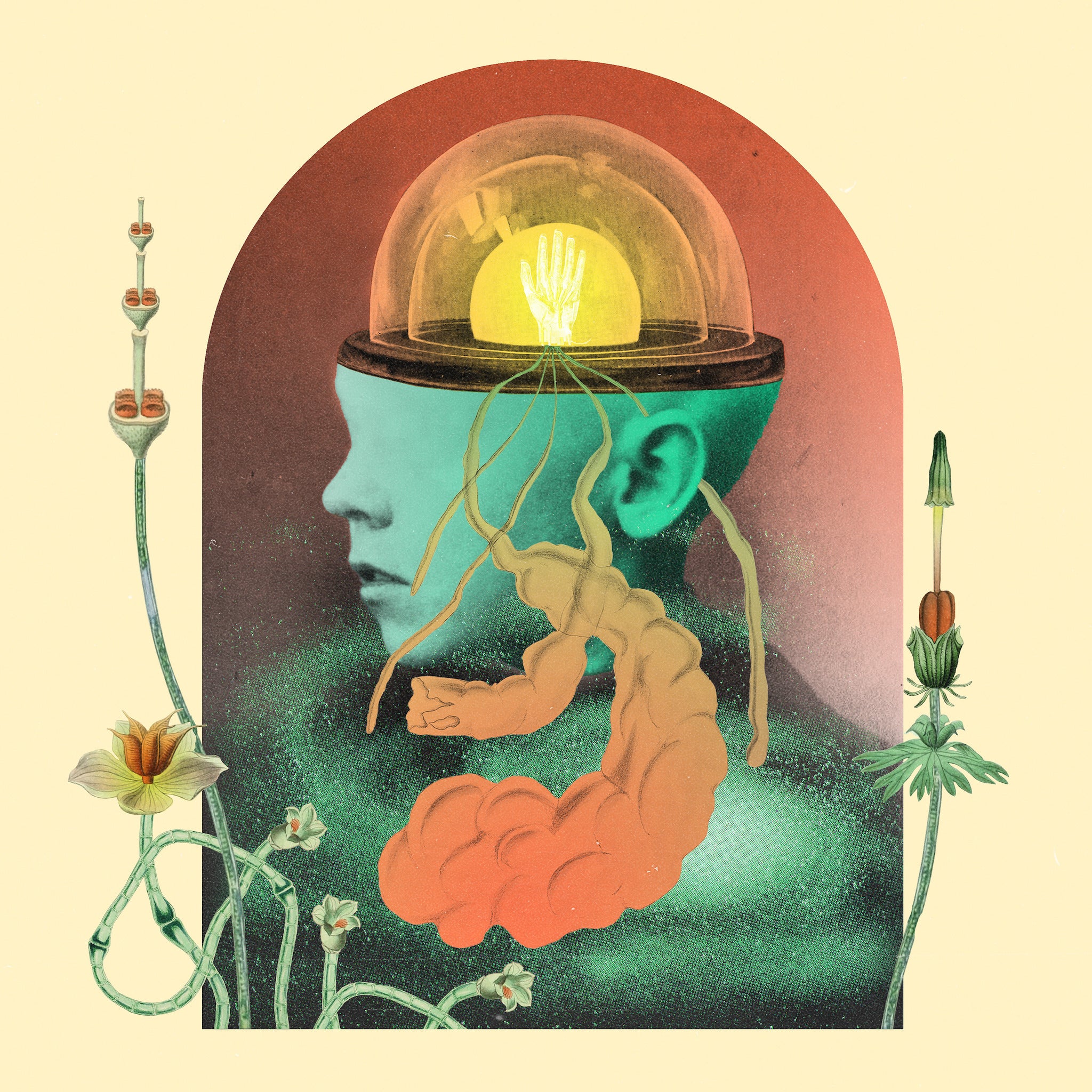 Salami Rose Joe Louis - Akousmatikous
Description

Singer-songwriter, multi-instrumentalist and producer Lindsay Olsen is the brilliant mind behind the warped and magical project Salami Rose Joe Louis. New album "Akousmatikous" is packed with experimental pop, abstract beats and bedroom R&B/jazz songs connected by a dystopian sci-fi narrative. It features collaborations with Brijean (Ghostly International) and Soccer96 (The Comet is Coming's Danalogue x Betamax) plus Miguel Atwood-Ferguson, Juuwah, Sergio Machado Plim, Jason Lindner, Dakim and Dan Nicholls also contribute.

Editions

Black vinyl LP housed in a 3mm spined sleeve with printed inner. Artwork by Winston Hacking. Layout by Adam Stover. Includes plantable seed paper MP3 album download card.
Tracklisting

A1. Akousmatikous (feat. Soccer96)
A2. Dimensional Collapse
A3. Always on my Mind
A4. Fireflies
A5. Dimcola Reprise
A6. Propaganda (feat. Brijean)
A7. Zee Complex
A8. The Giddy Aquatic

B1. Sugar Coating
B2. Proof is in the Pudding
B3. Cathartic Interlude B4. Pushing Me
B5. Gradients
B6. Losing Steam
B7. Zaza Flip
B8. Exhaustion and the Open Mind
Release Info

Release Date: 19th May 2023
Format: LP or CD
Label: Brainfeeder