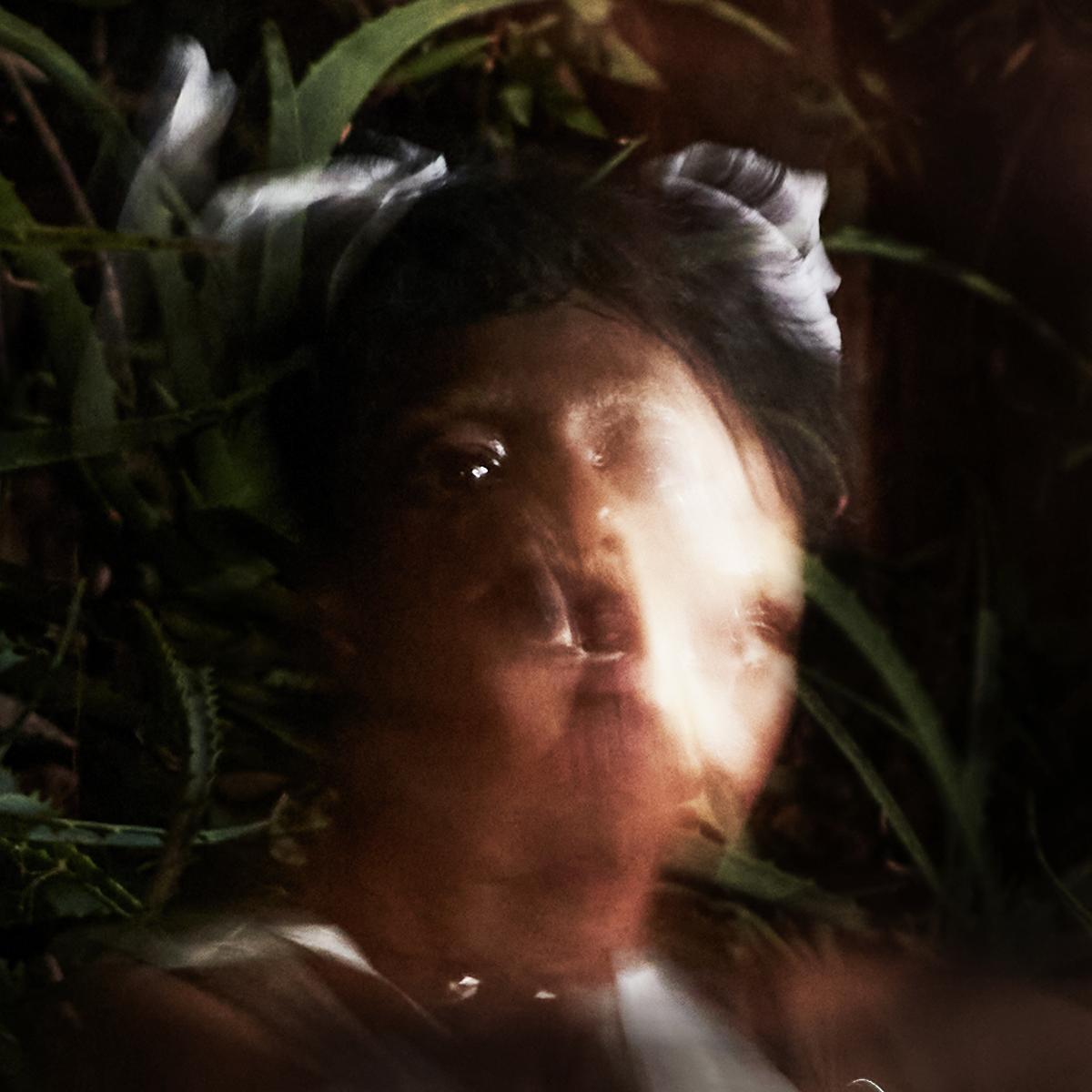 Description

+ Picture disc LPs housed in embossed sleeve. 

Spirituals is Santigold's first full-length album since 2016's 99¢, and was mostly recorded during the 2020 lockdown. "All of a sudden there I was with three small children out of school—just-turned-two-year-old twins and a six-year-old—I was cooking, cleaning, doing laundry and changing diapers from morning to night, with three little kids coming in and out of my bed throughout each night like musical chairs. I was losing touch with the artist me, stuck in a part of myself that was too small. I felt the other parts of me were shrinking, disappearing."

Santigold struggled but succeeded in defining a space in which she could center herself and collaborate virtually with producers and contributors: Rostam, Boys Noize, Dre Skull, P2J, Nick Zinner, SBTRKT, JakeOne, Illangelo, Doc McKinney, Psymun, Ricky Blaze, Lido, Ray Brady, and Ryan Olson. "Recording this album was a way back to myself after being stuck in survival mode.

It wasn't until I made the space to create that I realized I wasn't only creating music but a lifeline," she says. California was on fire, we were hiding from a plague, the social justice protests were unfolding. "I'd never written lyrics faster in my life. After having total writer's block, they started pouring out. I decided to create the future, to look towards where we are going, to create beauty and pull towards that beauty. I need that for myself, but it's also there for whoever else needs it."

+ CD out 21st October 2022. 
⚠ Updates

CD format out 21st October 2022.
Tracklisting

1. My Horror
2. Nothing
3. High Priestess
4. Ushers Of The New World
5. Witness
6. Shake
7. The Lasty
8. No Paradise
9. Ain't Ready
10. Fall First
Release Info

Release Date: 9th September 2022
Format: LP or CD
Label: Little Jerk Records
"This is an album which feels fantastical, though its subject matter is steeped in very real-world struggles".
7/10