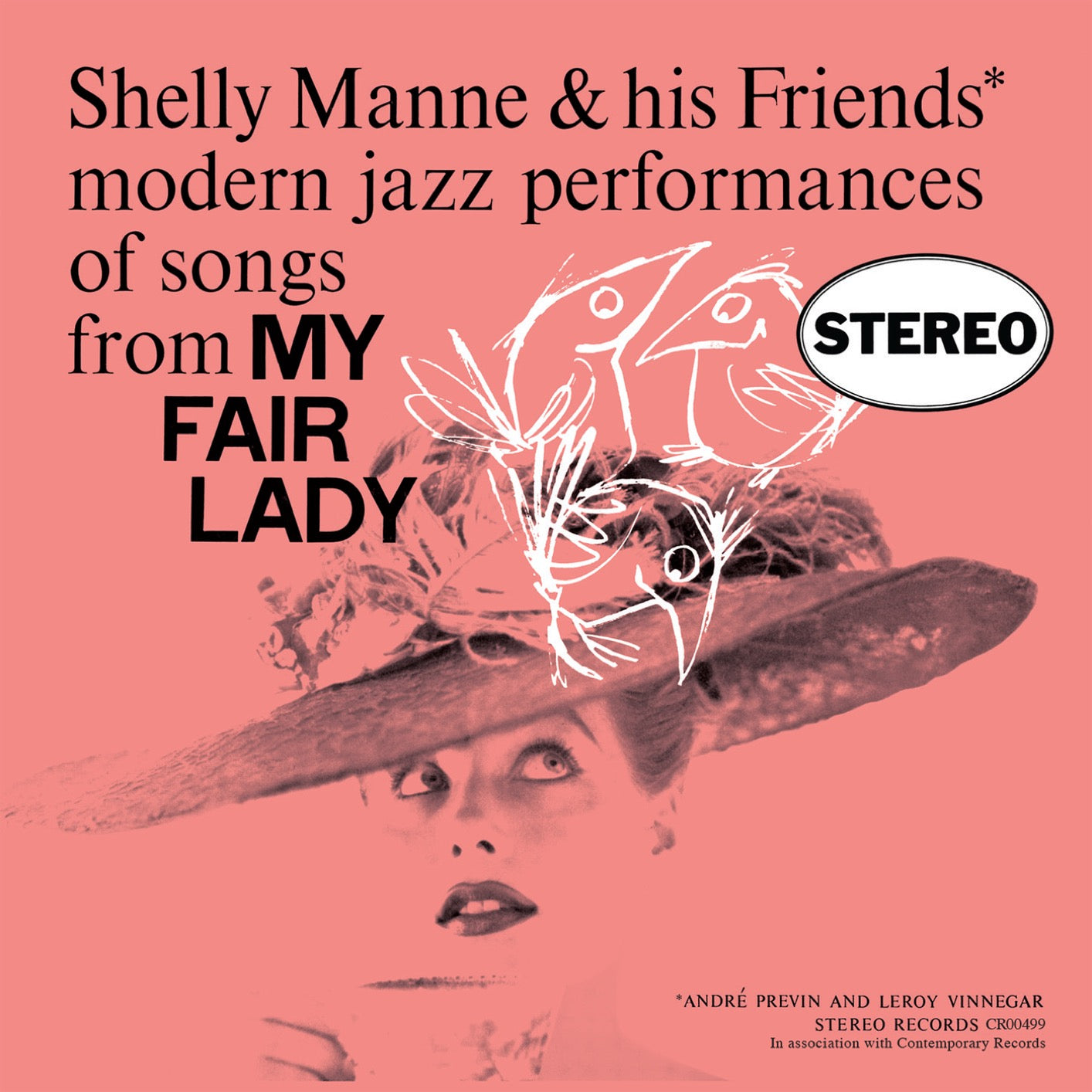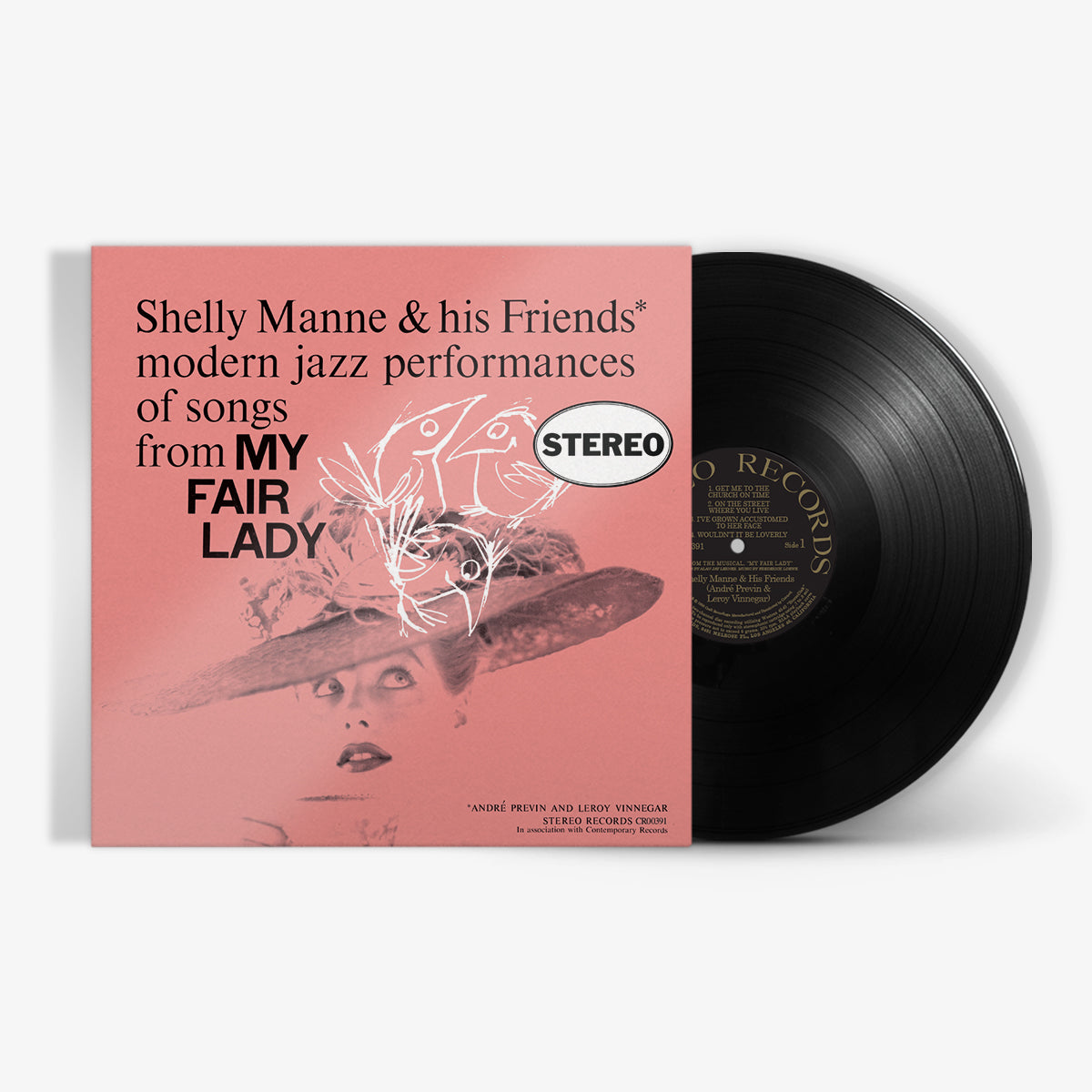 Shelly Manne & His Friends - My Fair Lady
Description

Overview: Released as part of the Acoustic Sounds Series celebrating 70 years of Contemporary Records, Shelly Manne & Friends "My Fair Lady" is the first album to ever consist of jazz versions of songs from just a single Broadway musical.
Editions

First released in 1956 and recorded by legendary engineer Roy DuNann this new edition features ALL-ANALOG mastering from the original analog tapes by Bernie Grundman. The record is pressed on 180-gram vinyl at QRP and is presented in a tip-on jacket.
Tracklisting

Side A
1. Get Me To The Church On Time
2. On The Street Where You Live
3. I've Grown Accustomed To Her Face
4. Wouldn't It Be Loverly

Side B
1. Ascot Gavotte
2. Show Me
3. With A Little Bit Of Luck
4. I Could Have Danced All Night
Release Info

Release Date: 15th September 2023
Format: LP
Label: Craft Recordings