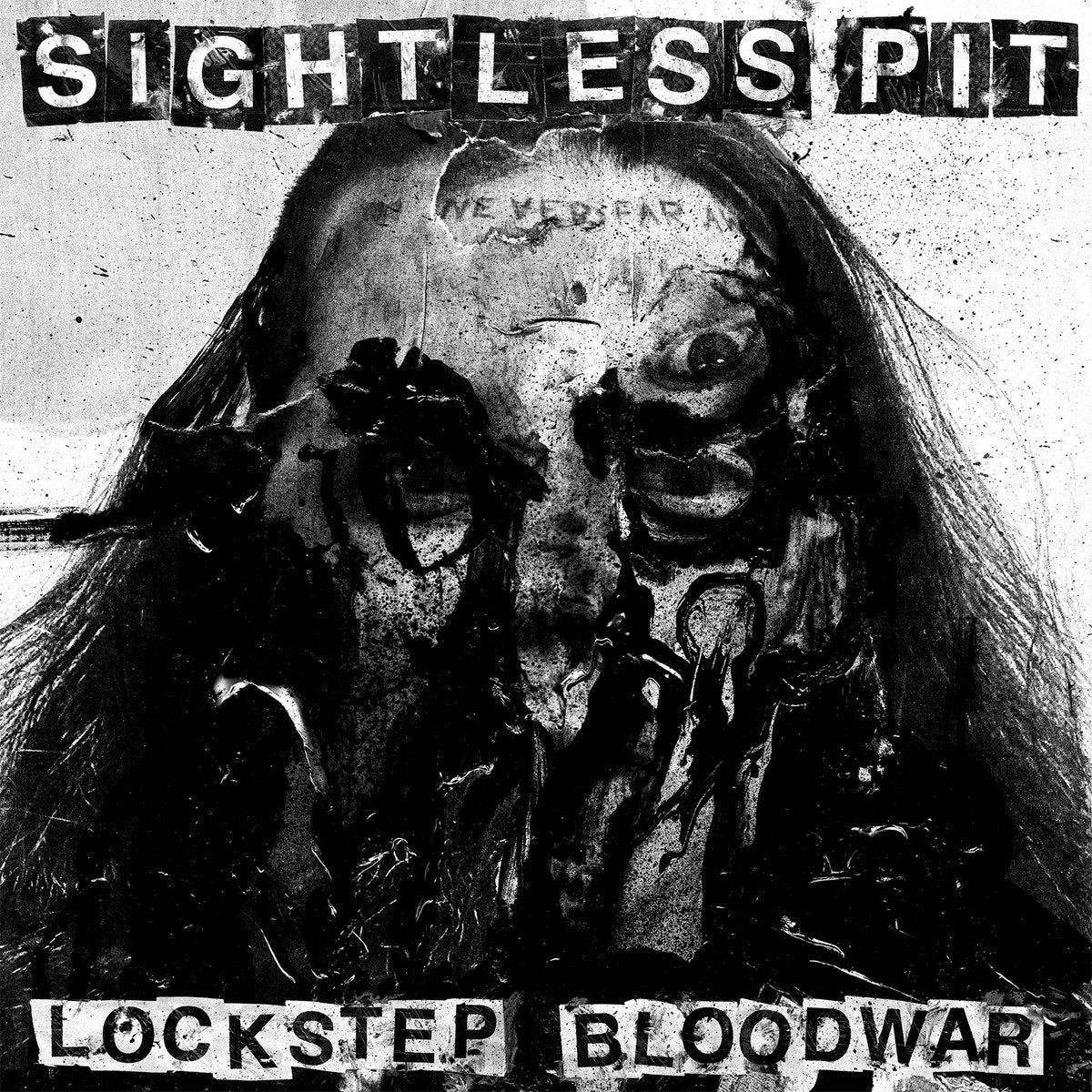 Sightless Pit - Lockstep Bloodwar
Description

Sightless Pit is Lee Buford (The Body) and Dylan Walker (Full of Hell), two unparalleled artists at the forefront of redefining heavy music. 'Lockstep Bloodwar' is Sightless Pit's sophomore album, following the band's acclaimed debut 'Grave of a Dog', which featured Lingua Ignota, as well as The Body and Full of Hell's collaborative album, 'Ascending a Mountain of Heavy Light'. The album includes eclectic and celebrated guest artists, including Gangsta Boo (Three 6 Mafia), YoshimiO (Boredoms), Frukwan (Gravediggaz), claire rousay, Midwife, Lane Shii Otayonii (Elizabeth Colour Wheel), Foie Gras, and more.

Editions

A very limited pressing on Translucent Red and Black Swirl vinyl.
Tracklisting

On A Knife (feat Midwife)
Calcified Glass (feat YoshimiO & Gangsta Boo)
Flower To Tomb (feat Lane Shi Otayonii)
Lockstep Bloodwar
Low Orbit (feat Frukwan & Industrial Hazard)
False Epiphany (feat Claire rousay)
Shiv (feat Crownovhornz)
Morning Of A Thousand Lights
Futilities (feat Foie Gras)
Release Info

Release Date: 27th January 2023
Format: LP
Label: Thrill Jockey