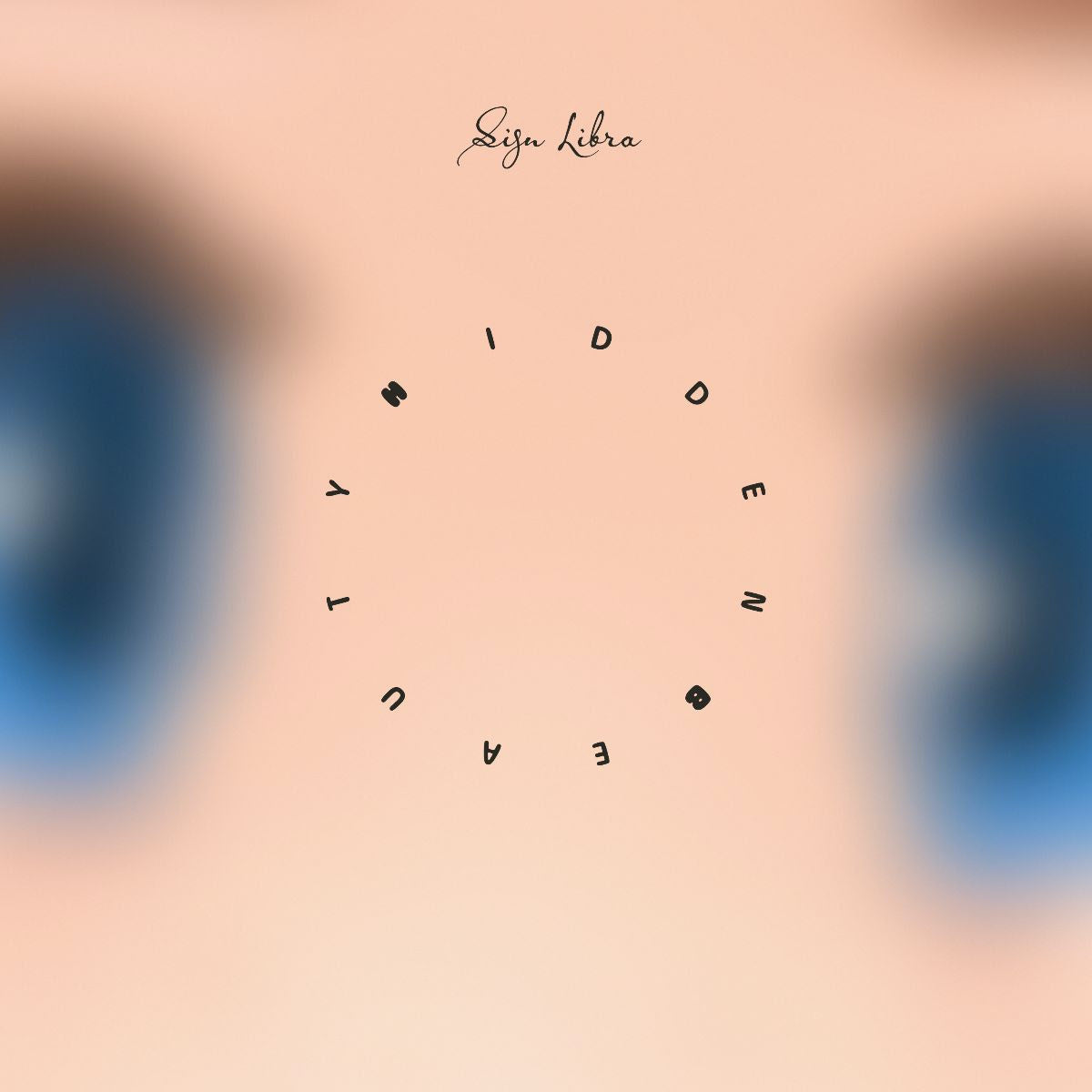 Sign Libra - Hidden Beauty
Description

Sign Libra's third album Hidden Beauty is an intimate voyage through feminine nature, guided by the arts of subtext, musical collage, and mysterious allusions. Elegantly arranged, enigmatic, and mischievous, Hidden Beauty seeks to "release the invisible and bring fragility to the surface."

From the rainforests of Closer to the Equator (Sounds of the Dawn, 2016 / Antinote, 2018) to the surreal lunar landscape of Sea to Sea (RVNG Intl., 2020), Agata Melnikova, the Latvian musician behind the Sign Libra symbol, has developed a signature blend of evocative composition with lyricless, ethereal vocalizing. Hidden Beauty attends to a closer space than her first two albums, a playfully layered pastiche of refined references, drawing musical inspiration from the assortment of Erik Satie, the early work of Mylène Farmer and Laurent Boutonnat, and 90s R&B.
Tracklisting

Side A

1. Le Chat
2. Amber
3. Daybreak
4. Aqua
5. Clocks

Side B

1. Zephyr
2. Carte Blanche
3. Dégel
4. Coco de Mer
5. Tambourine
Release Info

Release Date: 3rd November 2023
Format: LP
Label: RVNG INTL