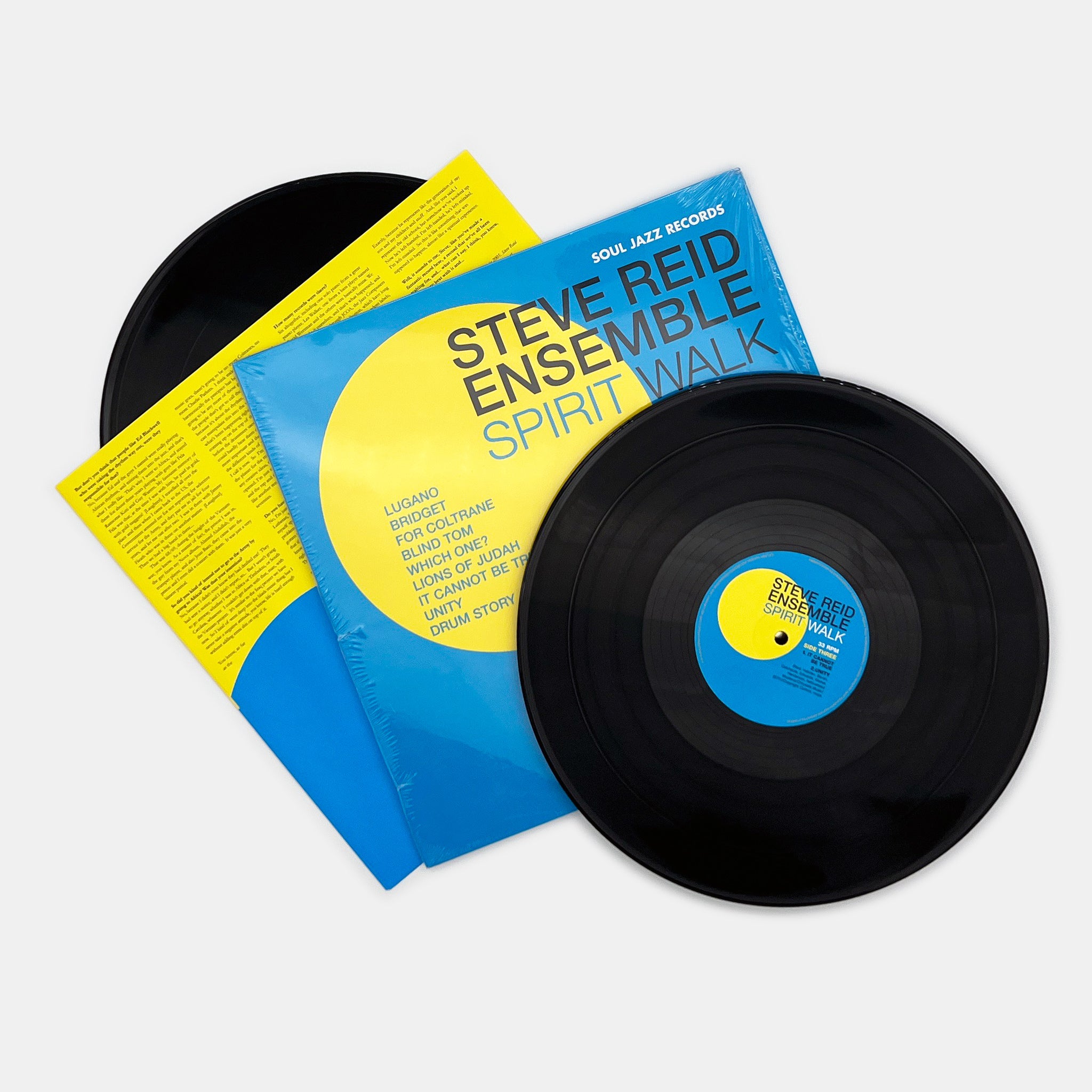 Steve Reid Ensemble feat. Kieran Hebden - Spirit Walk
Description

Out of print for nearly 15 years, this album was recorded at the start of the long-relationship between Kieran Hebden and drummer extraordinaire Steve Reid. Soul Jazz Records had begun to release Reid's music in 2000, reissuing much of his early catalogue of radical, deep and spiritual jazz music from the 1970s when an encounter between electronic music pioneer Kieran Hebden and Steve Reid effectively launched a new career for jazz drummer Reid – a man steeped in history having played with John Coltrane, Miles Davis, Fela Kuti, Motown and much more.

Editions

• This album is released as a special one-off exclusive black double vinyl edition for Record Store Day 2021.
Release Info

Release Date: April 2021
Format: 2LP
Label: Soul Jazz Records