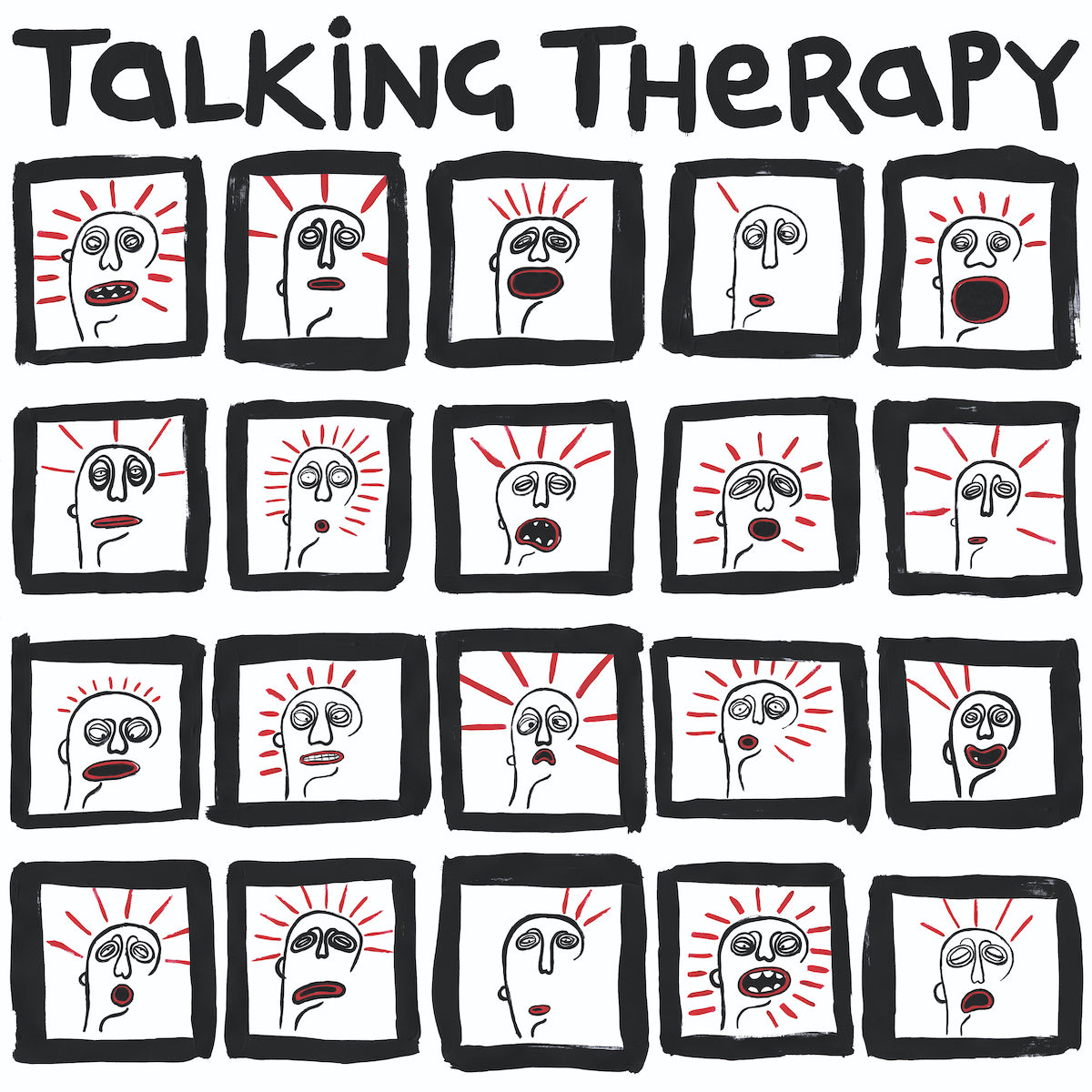 Talking Therapy Ensemble - Talking Therapy Ensemble
Description

Talking Therapy Ensemble are something between free-jazz madness and groove, somehow between composition and improvisation, and exist somewhere between the public and the private.

Through the cathartic process of improvisation they find a release of stress and suffering - their talking therapy - inspired by the blues, crusty punk, the confessional poets of the 50s and 60s, and artists such as Art Ensemble of Chicago, Sun Ra Arkestra, Albert Ayler, and Irreversible Entanglements.

The ensemble also consists of Binker Golding on saxophone, Matt Gedrych on bass and Dougal Taylor on drums.

Talking Therapy Ensemble is the latest project from composer, bandleader, multi-instrumentalist and producer, Emma-Jean Thackray, following 2021's acclaimed debut album Yellow.
Release Info

Release Date: 8th July 2022
Format: 12"
Label: Movementt