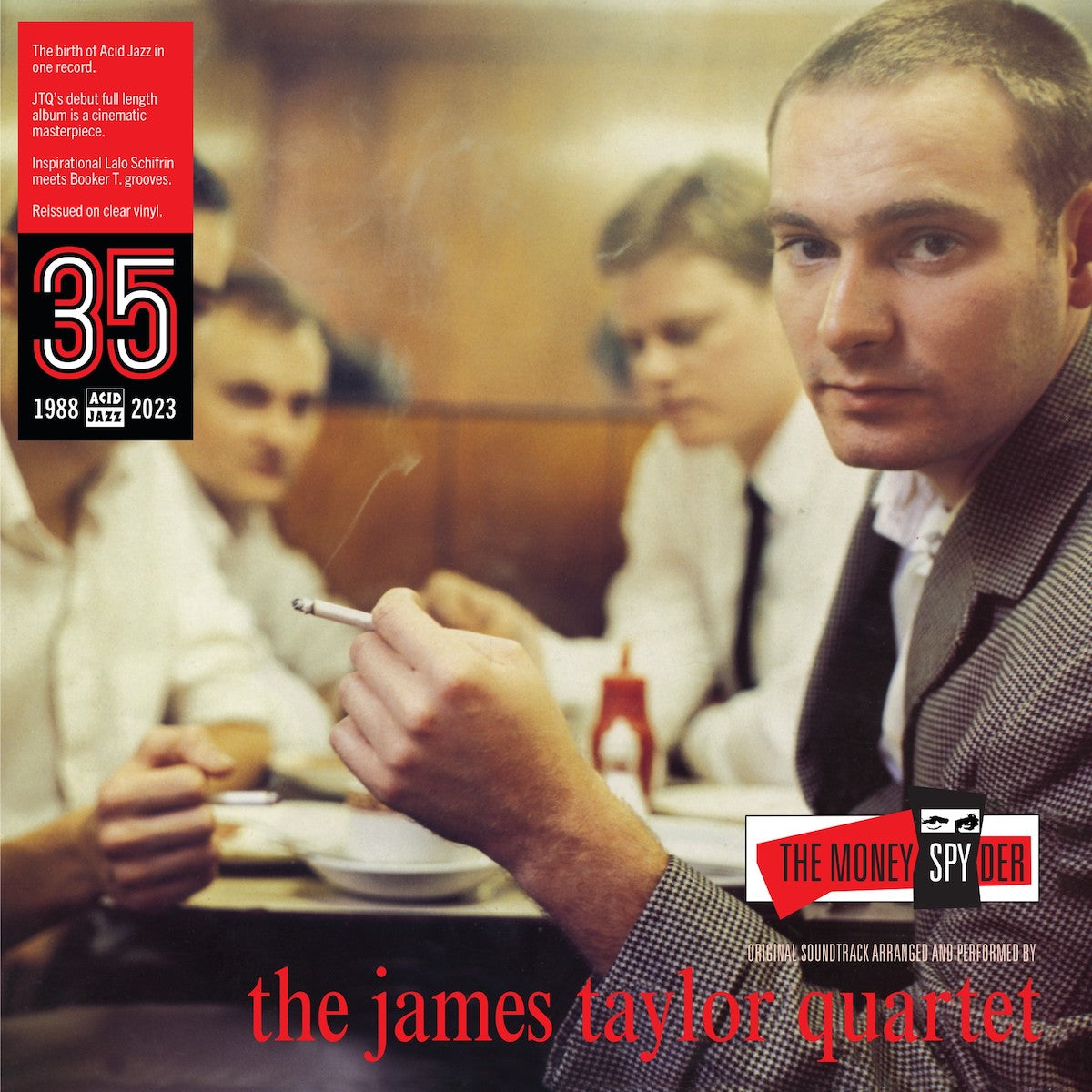 The James Taylor Quartet - The Money Spyder
Description

The debut album from The James Taylor Quartet, premastered and pressed on clear vinyl.

The sound of acid jazz on one record – heavy, organ-driven instrumentals from Hammond maestro James Taylor and his quartet. Sublime mixture of Booker T-styled grooves and soundtrack elements recalling the likes of Lalo Schifrin. 

Release Info

Release Date: 27th October 2023
Format: LP
Label: Acid Jazz