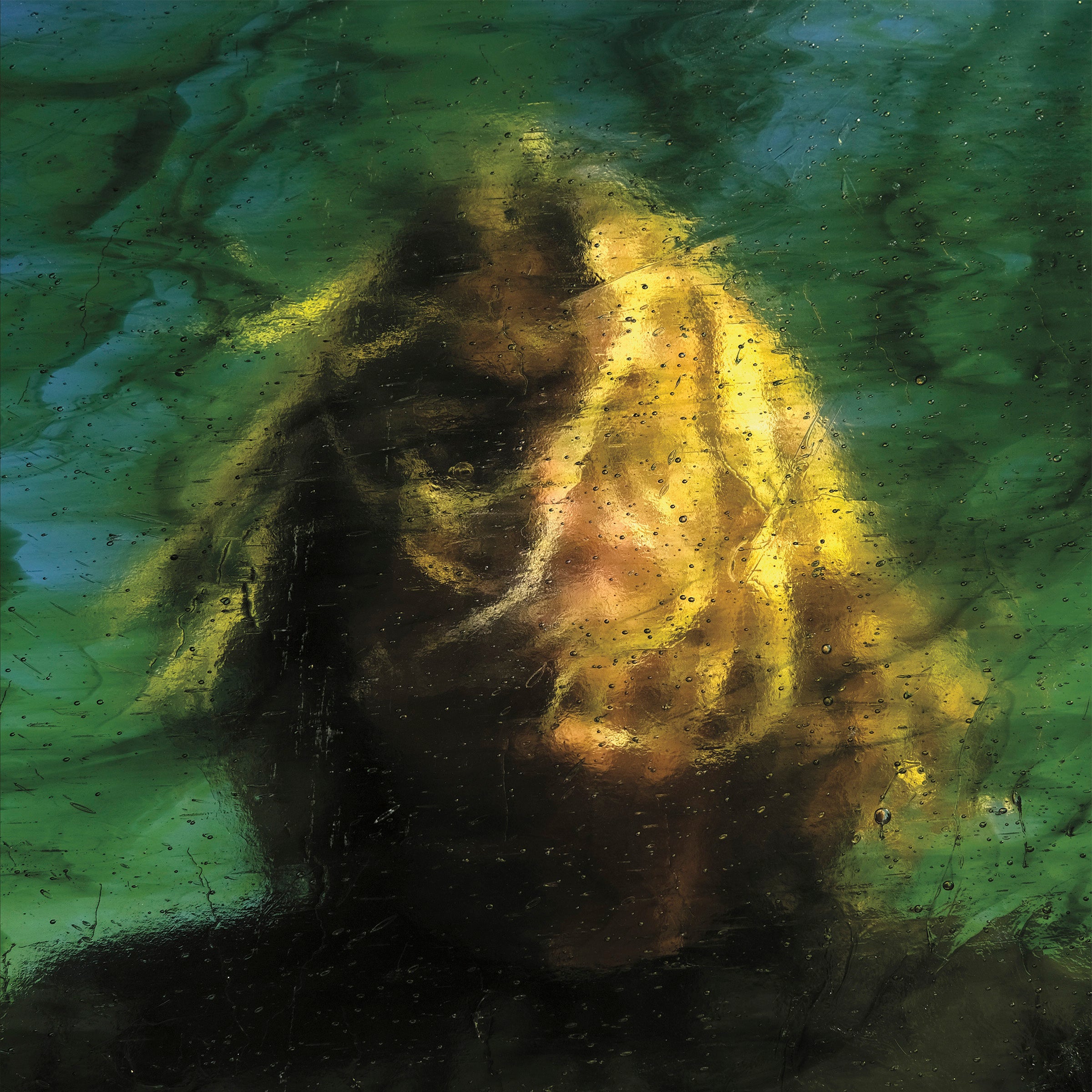 This product is available on pre order with a limited discounted price.
Description

A fifteen song cycle that takes a journey to the center of the self. Ty's been on this kind of trip before, so he's souped up a vehicle that's all his own – a sophisticated machine – to take us there this time. The conception of Three Bells arcs, rainbow-like, into a land nearly beyond songs – but inside of them, Ty relentlessly pushes the walls further and further in his writing and playing to cast light into the most opaque depths.
Tracklisting

The Bell
Void
I Hear
Hi Dee Dee
My Best Friend
Reflections
Move
Eggman
My Room
Watcher
Repetition
To You
Wait
Denée
What Can We Do
Release Info

Release Date: 26th January 2024
Format: 2LP, CD or Tape
Label: Drag City
Pre Order FAQ
When is this released?

Ty Segall - Three Bells is available for Pre Order now and has a scheduled release date of 26th January 2024.

In the event of any delays to this date, we will try to keep this page updated in the '⚠ Updates' tab.
When will I get it?

We ship pre order items to arrive with you on or as close as possible to release day.

Please note; If you make a purchase from Drift that includes both Pre Order titles and in-stock titles, we will ship your entire order as one when all items are released. Read More.
What is the discount?

Usually between 10-15%. This will revert to full RRP during the week of release.