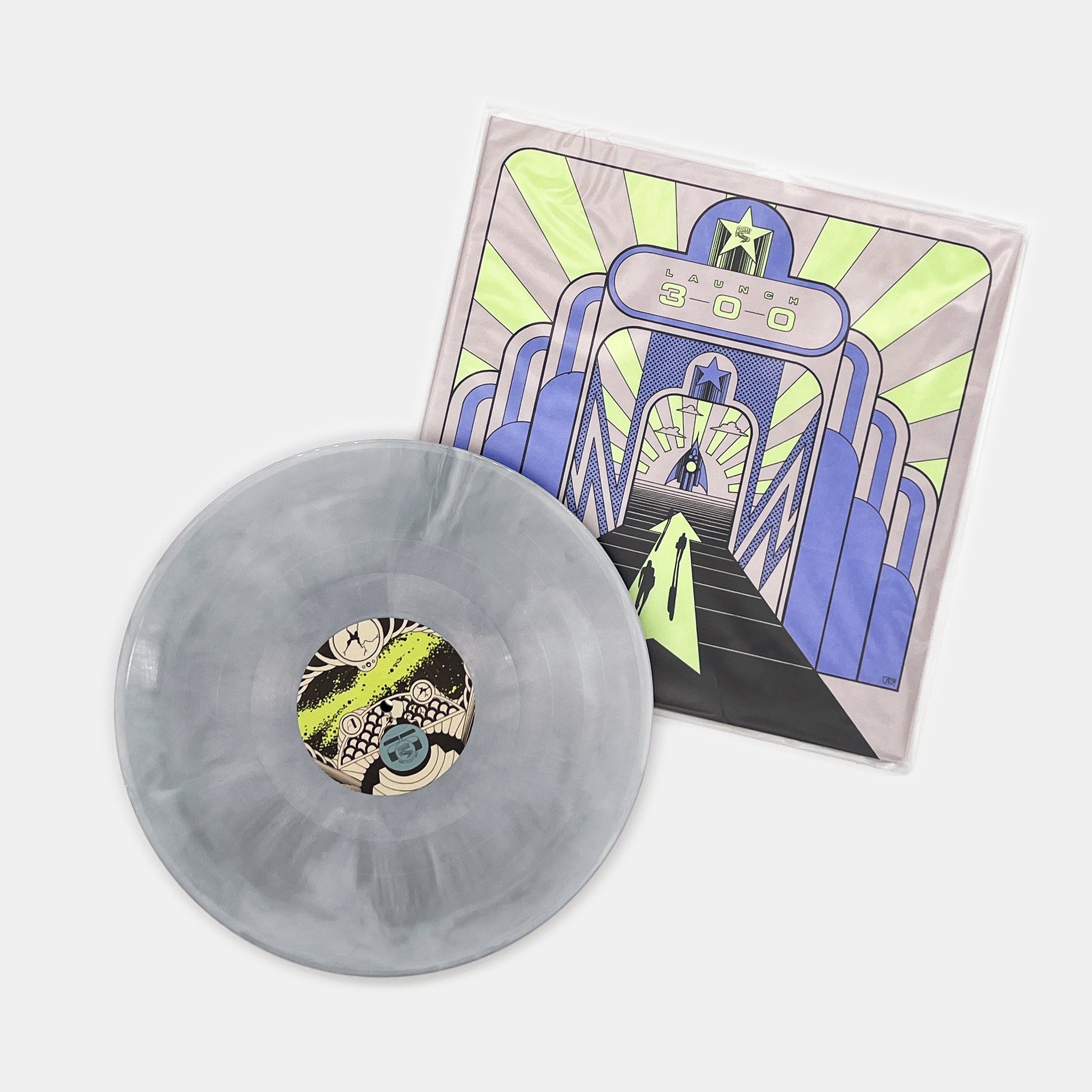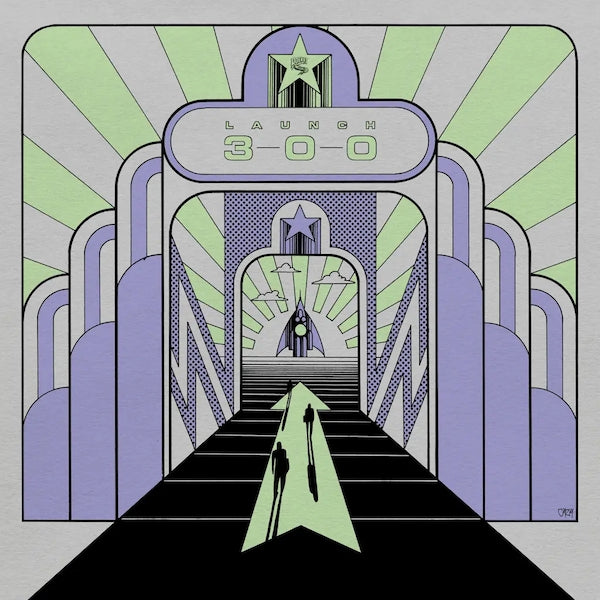 Various Artists - LAUNCH300
Description

We are all artefacts for space travel, to paraphrase William Burroughs. Yet how to facilitate such journeys into either inner or outer space? This luckily is where Rocket Recordings come in, 25 years into their continuing mission. Operating from a 1998 launchpad in Bristol, Rocket's questing vision has made them pathfinders for a particular kind of psychic terrain.

The label may have been founded on disparate and dissolute passions - the vital grit and street-level attack of old-skool Hip Hop and Thrash Metal, the power of repetition, the astral awaydays of Hawkwind, the Fuzz and Wah of garage rock and early Sub Pop and the constellational signposts that connect Can, Funkadelic, Wax Trax Records & Aphex Twin on a map to other dimensions. Yet the stubbornly uncompromising ethos has always been to push beyond boundaries into areas which even the true heads have thus far never ventured. To celebrate a quarter century on the outer realms of exploration, Rocket presents you with a vital celebratory compilation collecting together eight of the current Rocket roster, all offering full-throttle salvos of metaphysical salvation.

Resplendent in third-eye-cleansing sleeve art referencing French comic artist Philippe Caza, it's a travelogue that traverses from the amp-damaging repetitive thunder of Gnod's 'Nought Sayin' to the minimal electronic spellcasting of J. Zunz's 'Radix', from the unsettling invective of Shit & Shine's gleefully ornery 'What'd You Mean, What?, What' to the drone-based bliss of Centrum's 'Dü är så värdefull', from Och's nocturnal revelations to The Utopia Strong's celestial visions, and from the potent rural vibrations of Smote's 'Coal Tongue' to Goat's dancefloor-ready 'Goatsnake' without losing coherence or focus. LAUNCH300 measures out the widescreen horizons of Rocket Recordings as it embarks on the next quarter century - a label with its feet on the ground and its head mapping out a defiant course for the unknown. Get on board.
Editions

• Pressed on limited Silver Galaxy colour vinyl.
Tracklisting

1. Smote – Coal Tongue

2. Goat – Goatsnake

3. Och – Inebriantia

4. Shit & Shine – What'd You Mean, What?

5. Gnod – Nought Sayin'

6. J. Zunz – Radix

7. Centrum – Du Är Så Värdefull

8. The Utopia Strong – Harpies
Release Info

Release Date: 8th December 2023
Format: LP
Label: Rocket Recordings