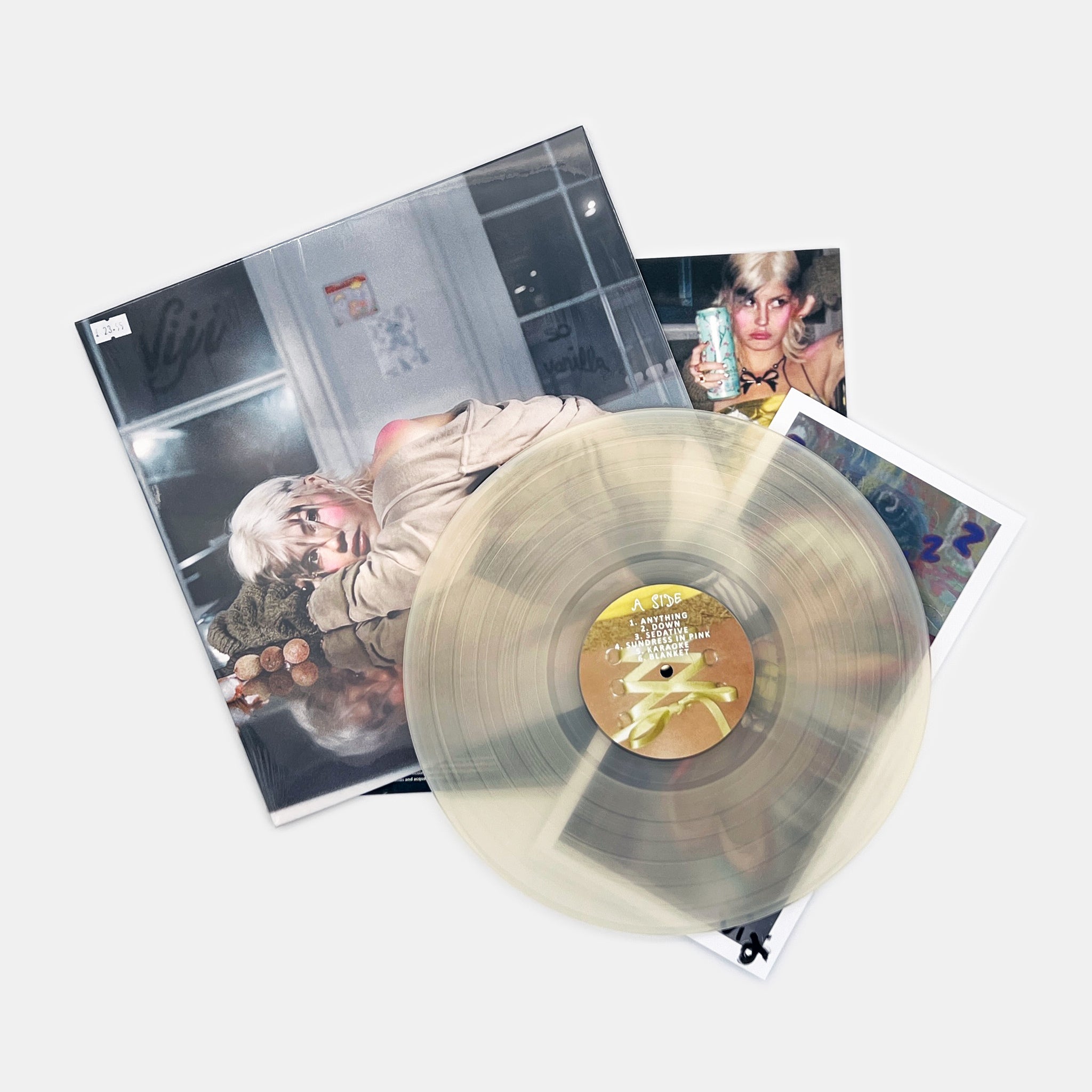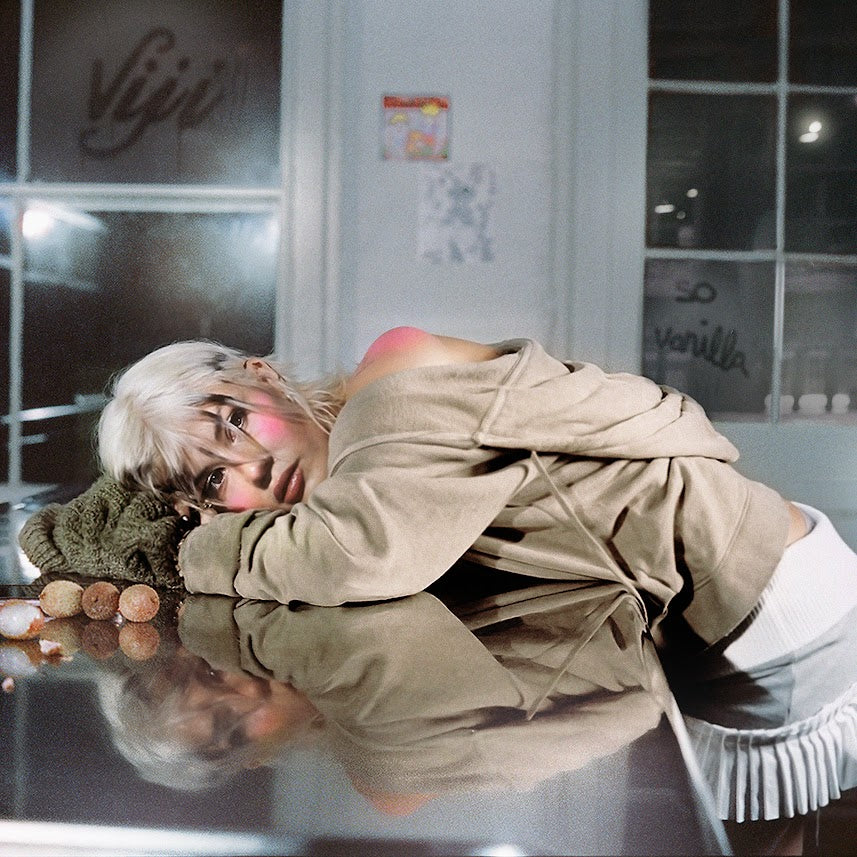 Description

Born and raised in Vienna, Austria until the age of 16, she travelled first to the US and then to Brazil to stay with family.  After Brazil, she moved to the UK to study music production in Brighton.

Although she had written her first songs aged nine, and had carried on writing through her teens, she had never recorded them, and understanding the technicality of production techniques allowed her to grow as a writer and performer. "If you can be self-sufficient you can get stuff done way quicker. If you can make your own music, your own demos, you don't need to rely on anyone.

For writing it means you are not constrained to your voice and an instrument, it opens up a new spectrum of songwriting and creativity," she explains. After finishing the course she moved to London and started to figure out her own sound.

 Now signed to Speedy Wunderground, she cites many of her friends and label mates as part of the current scene in London. Her approach to shoe-gazey rock, raw instrumentals and vocal delivery makes her stand out as one of the most exciting UK artists to watch, pioneering what rock music can sound like in the modern era.
Editions

• LP pre orders include an exclusive signed print.
Tracklisting

1. Anything

2. Down

3. Sedative

4. Sundress in pink

5. Karaoke

6. Blanket

7. Sharks

8. Slip out quiet

9. 1850

10. Say Hi

11. White Lighter

12. Ambien
Release Info

Release Date: 27th October 2023
Format: LP or CD
Label: Speedy Wunderground