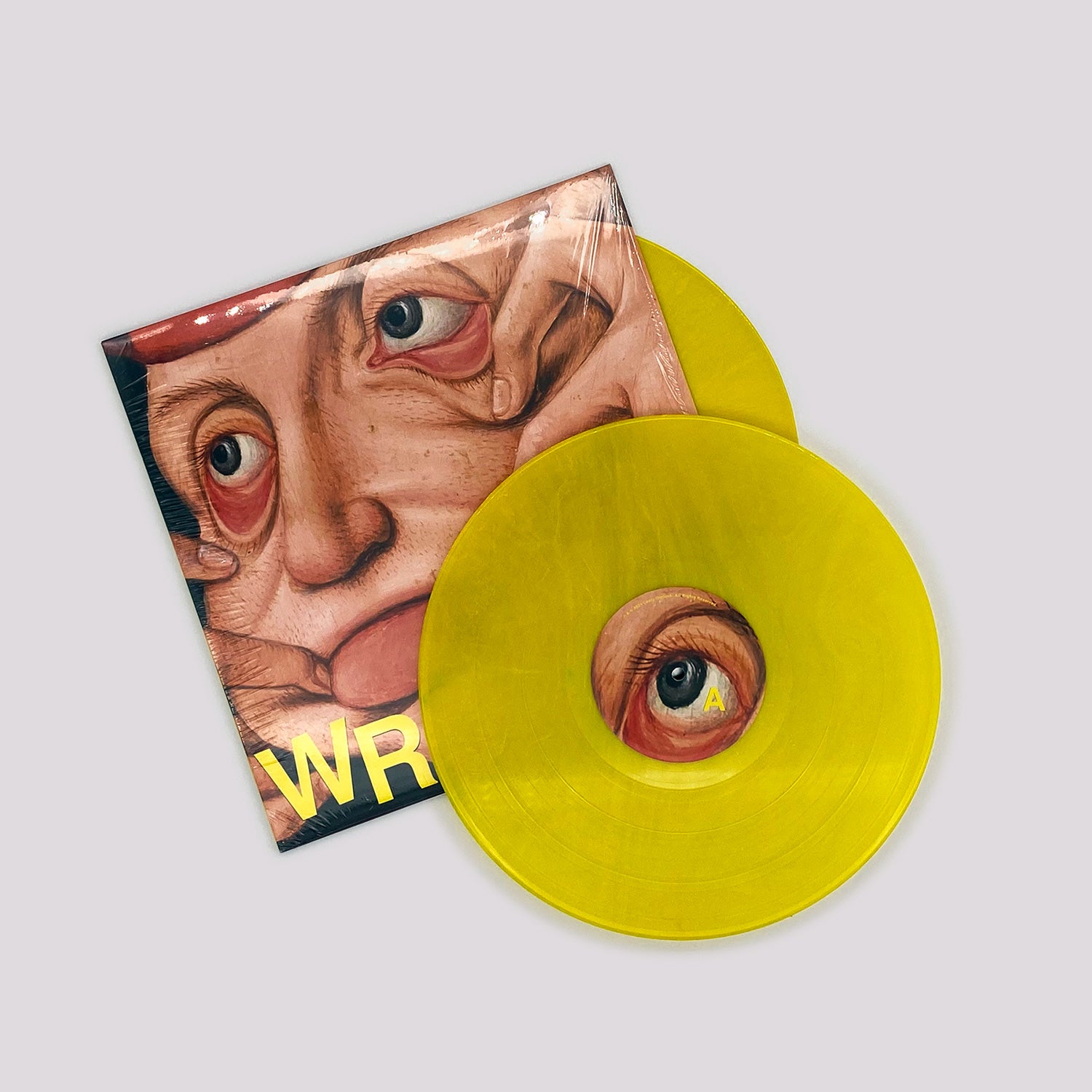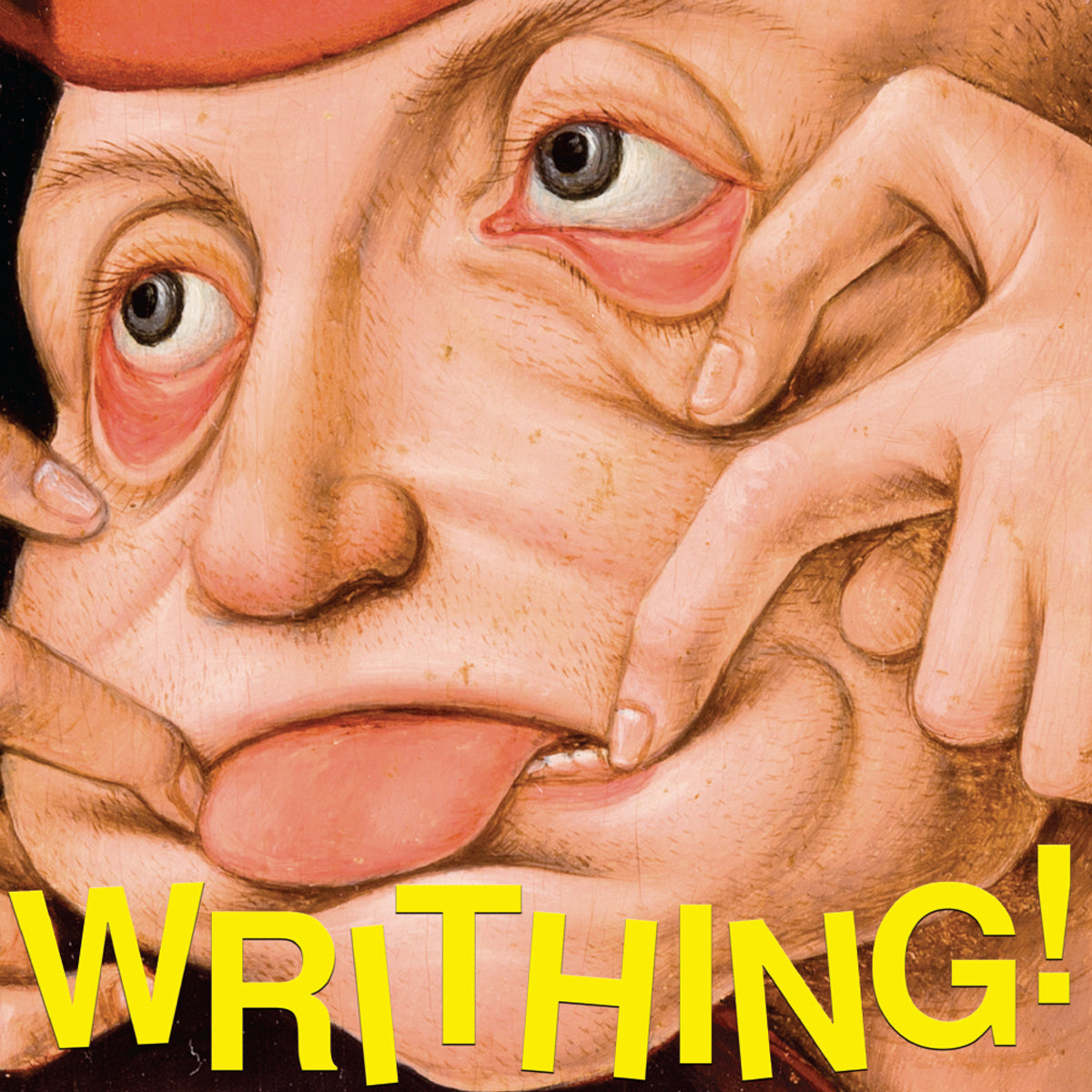 Description

Operating on a plane between avant-garde indie, bubbling electronica and cosmic psychedelia, London group Voka Gentle have an addictive, amorphous sound. A three limb ed beast made up of twins Ellie and Imogen Mason , and William J. Stokes, each is a multi-instrumentalist, songwriter and producer with an imperious understanding of three dimensional sound.

+ 2LP is yellow vinyl.

The newest single 'Necrofauna / The Garden of Eden' - features Wayne Coyne from The Flaming Lips. The hallucinatory mix of squelching synth bass and rhythmic samples, three-tiered harmonies playing off against William's sprechgesang, and a cutting, full-bodied drum beat is reflected in the oneiric themes."This song is a dream sequence about the narrator entering the Garden of Eden, the emblem of an idealised pastoral relationship with the natural world, and realising they can't stand it and want t o consume and bring destruction to it (I see a deer pass me by and I break its neck / Rip off its hind leg and take a bite through fur, sinew and bone)."


'Necrofauna / The Garden of Eden' - recorded with neo - metal battalion Pigsx7 guitarist and producer Sam Grant - is the first release in earnest since 2019's acclaimed debut album 'Start Clanging Cymbals', released via Nude Records. Having come through the dues - paying gestation period that leads up to a debut record, there's a sense of liberation around this new phase for Voka Gentle - a subtle confidence in their craft. It's well earned too - with high praise from the likes of UNCUT, MOJO and The Line of Best Fit at press. Support comes too from BBC 6 Music - including presenting an edition of Stuart Maconie's Freak Zone - and Radio 1. Tracks from that album also featured on FIFA 19 and The Sims 2020, aiding in recognition. A live set at the prestigious Pitchfork Avant Garde festival, as well as a clutch of tastemaker festivals in the UK (Dot to Dot , Live At Leeds, The Great Escape, Kendall Calling, Bluedot, Neighbourhood), alongside the serendipit ous shows with The Flaming Lips and sell - out headline gigs, provide a strong live pedigree. 
Release Info

Release Date: 26th November 2021
Format: 2LP or CD
Label: Leafy Outlook
"Through the chaos and colour of WRITHING! come moments of real heartache and elation, isolation and humanity."
9/10