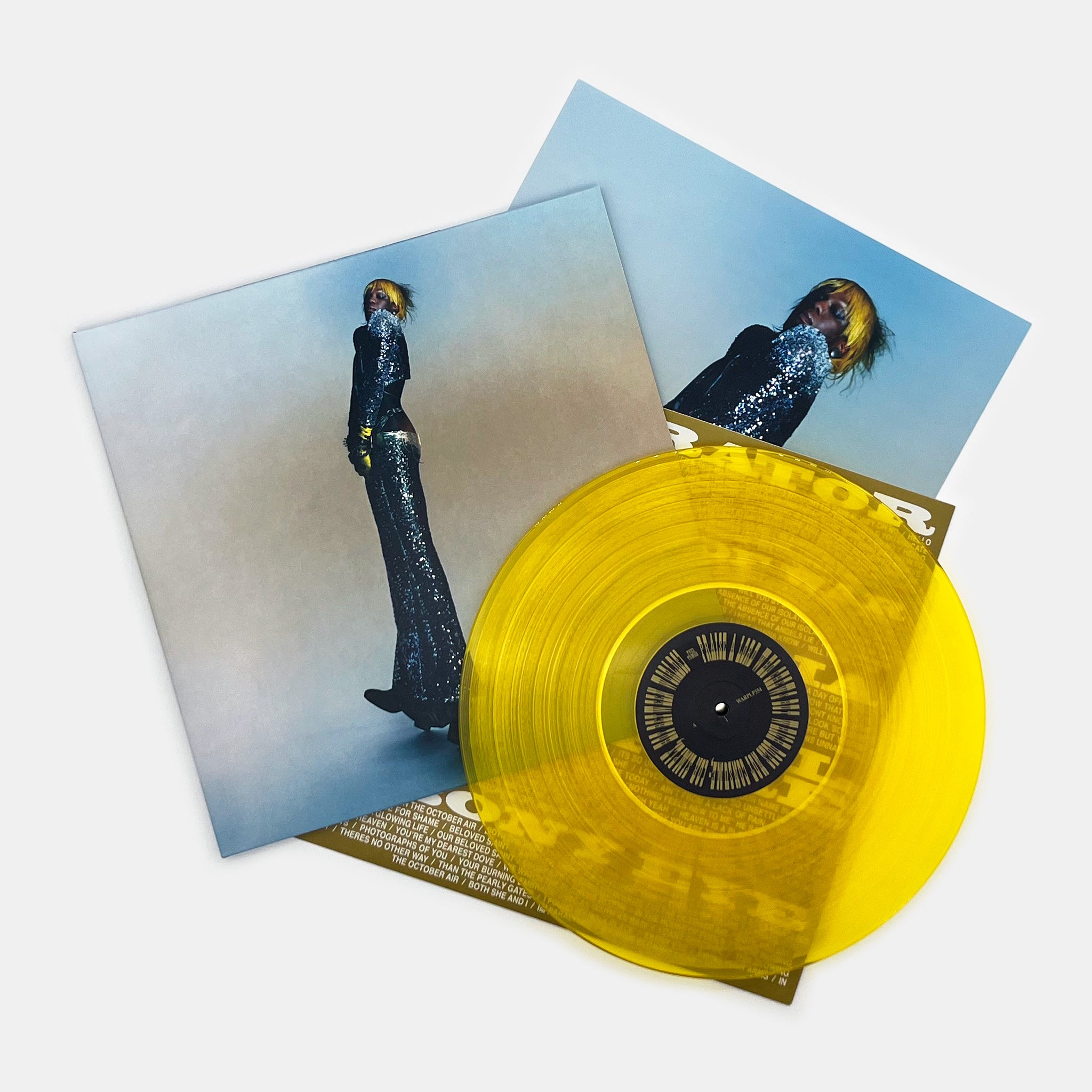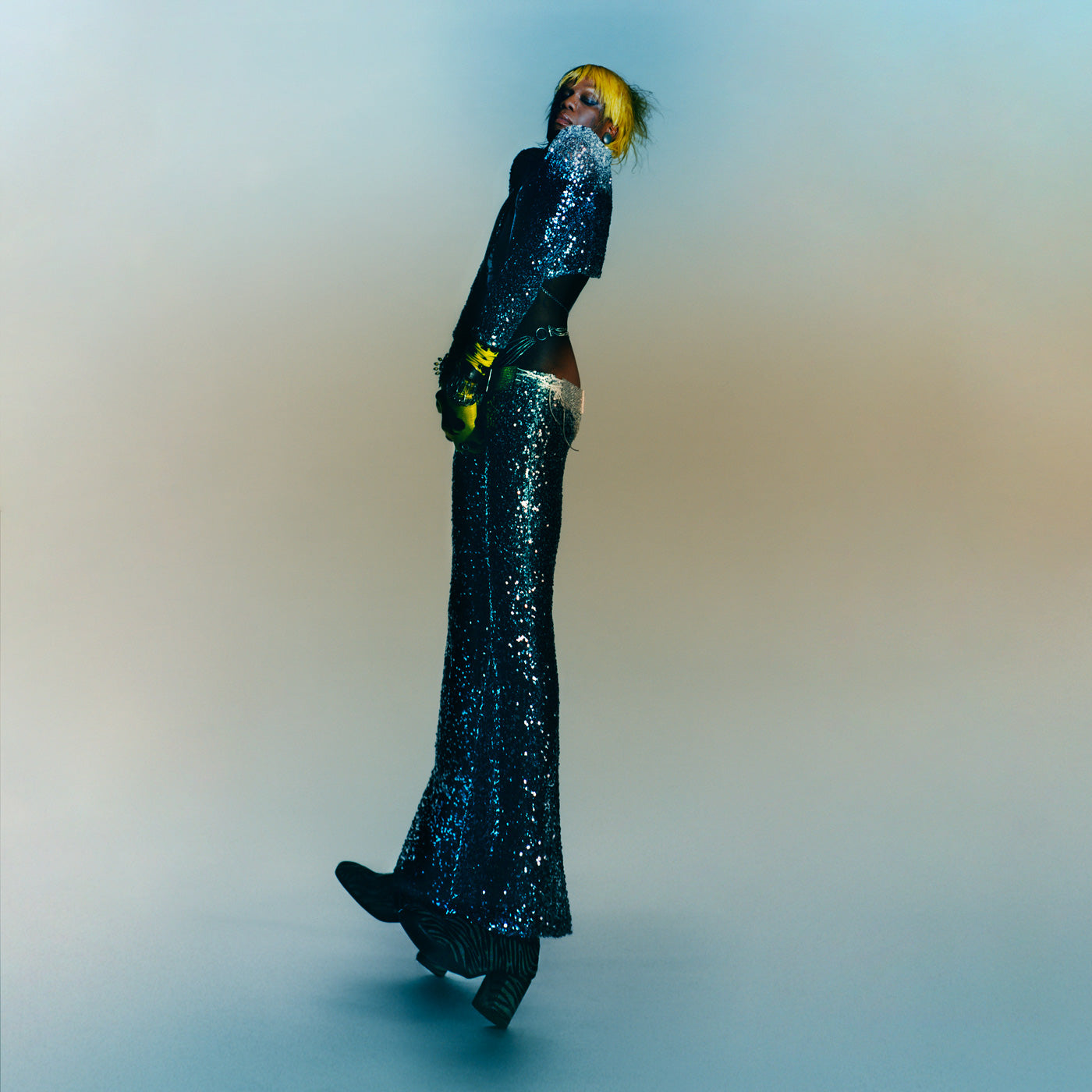 Yves Tumor - Praise a Lord Who Chews but Which Does Not Consume; (or Simply, Hot Between Worlds)
Description

This is Yves Tumor's most intimate and personal statement to date, guiding the listener through a conceptually manifold spiritual journey – circuitously weaving darkness to light, pop to innovation, cacophony to church-like calm.

This highly anticipated follow-up to 'Heaven To A Tortured Mind' is Produced by Noah Goldstein (Frank Ocean / Rosalía / FKA Twigs / Rihanna / My Beautiful Dark Twisted Fantasy).

Editions

+ All LP formats have a printed inner sleeve in a gatefold outer sleeve with fold out poster and DL code. 
+ Available on exclusive Yellow colour vinyl.
+ Deluxe Edition is pressed on double Black vinyl and cut at 45rpm. 
+ CD in digipak with booklet
+ Cassette in cassette box with inlay
Tracklisting

1. God Is a Circle
2. Lovely Sewer
3. Meteora Blues
4. Interlude
5. Parody
6. Heaven Surrounds Us Like a Hood
7. Operator
8. In Spite of War
9. Echolalia
10. Fear Evil Like Fire
11. Purified By the Fire
12. Ebony Eye
Release Info

Release Date: 28th April 2023
Format: LP, 2LP, CD or Tape
Label: Warp
"Purely in sensory terms, it's difficult to imagine many richer-sounding rock records being released this year."
8.4
"the alt-rock superstar has made some of their catchiest and most openly introspective songwriting yet"
★★★★☆
"On Praise A Lord…, Yves Tumor embraces the essential camp and superficiality of pop stardom with invigorating levels of both artistic invention and inclusive sincerity."
8/10