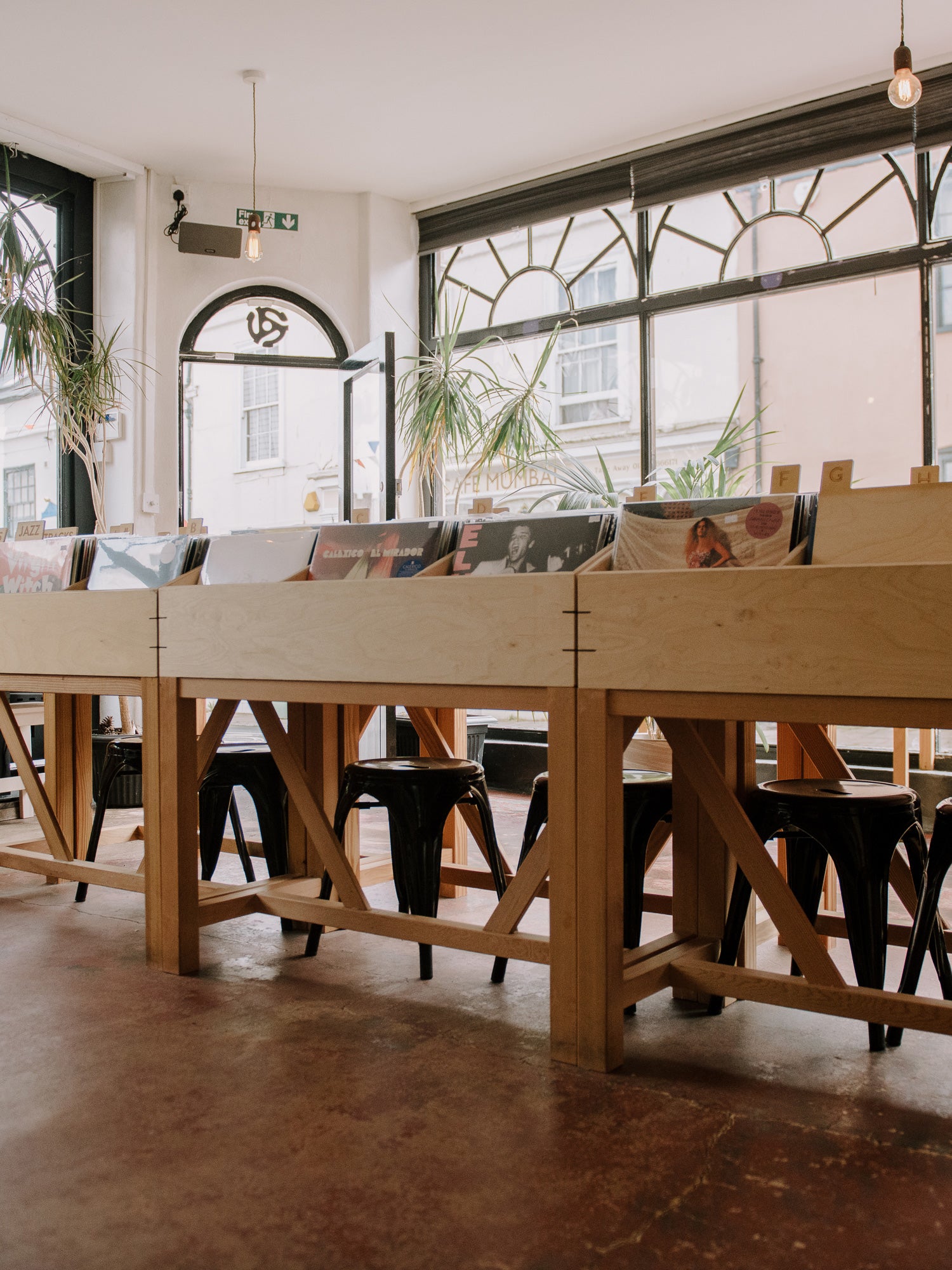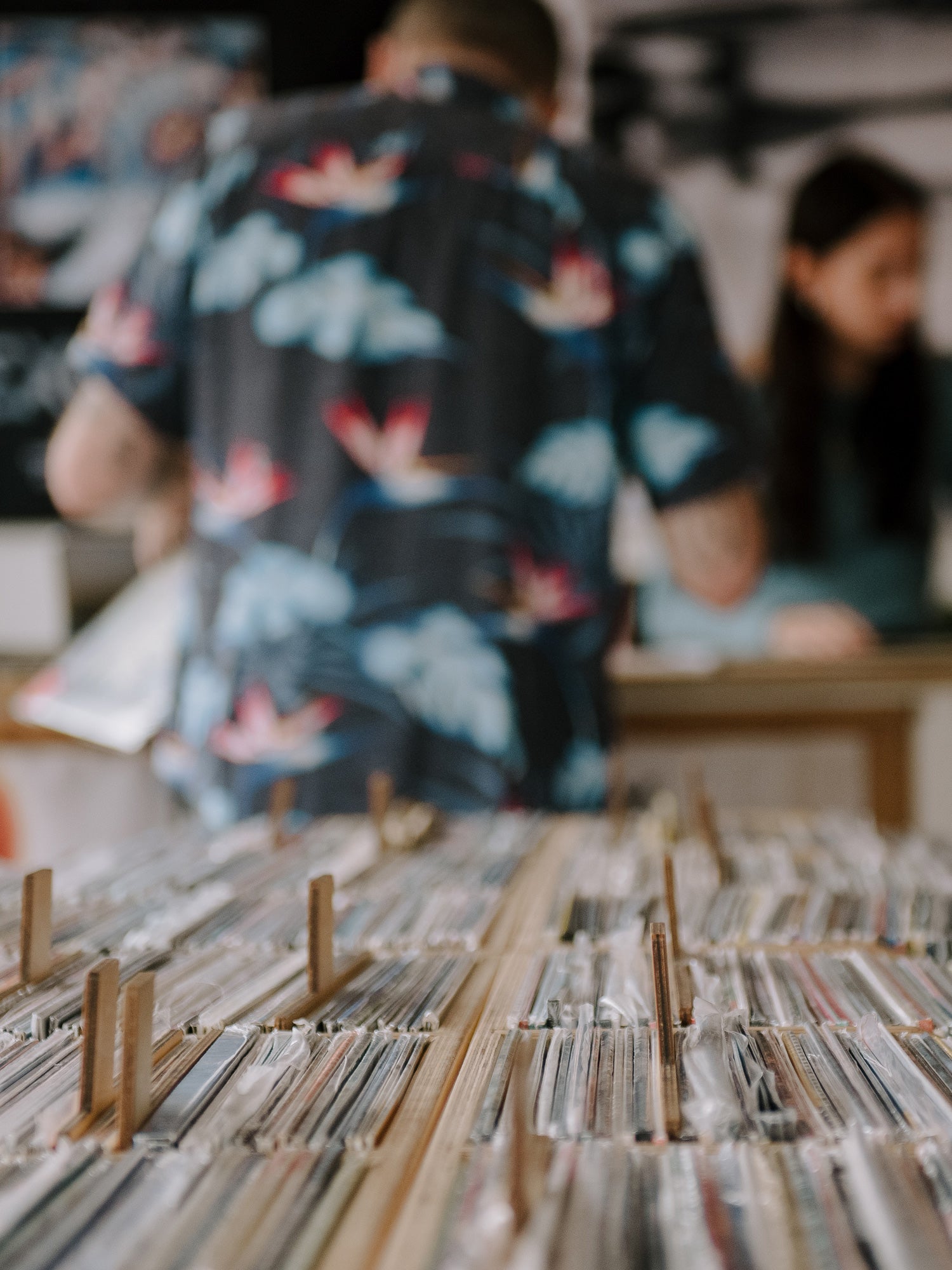 Drift Curated Collections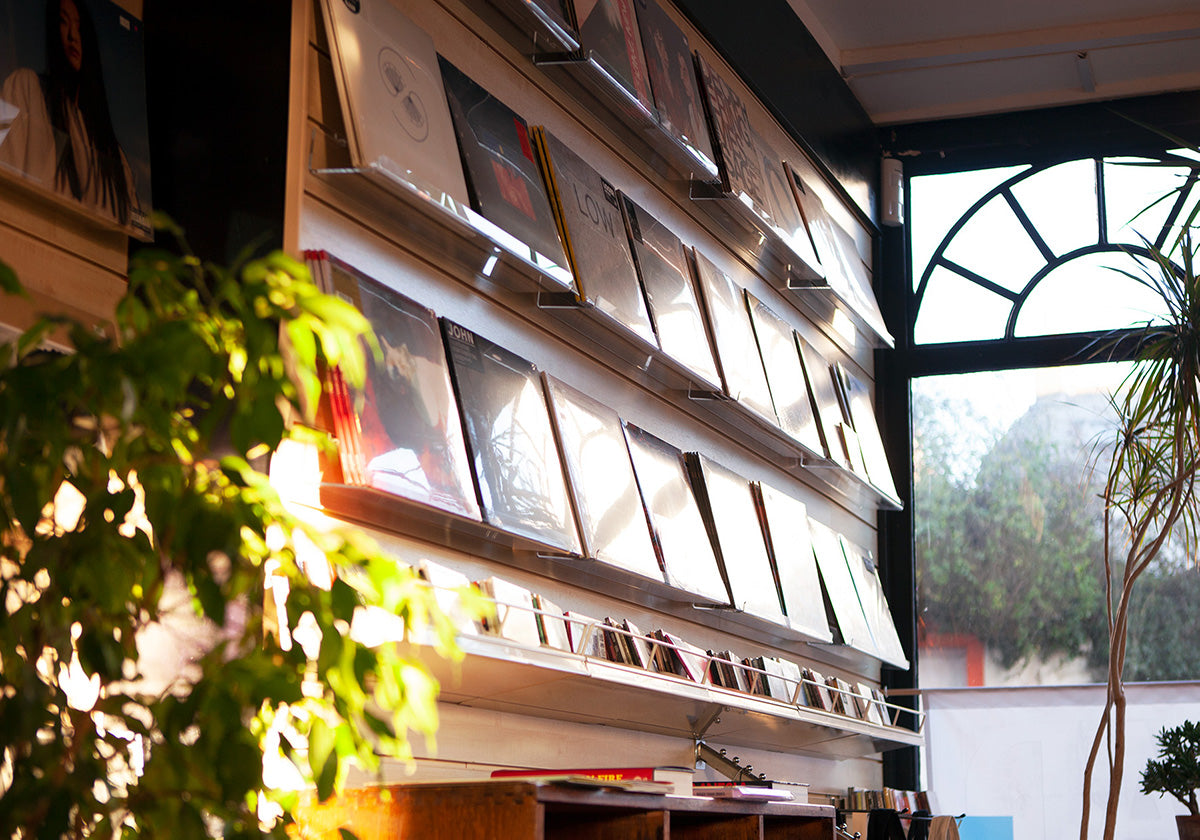 In need of inspiration? You can read about each and every week's releases in our news section.
Staff Recommendations
Our current most recommends...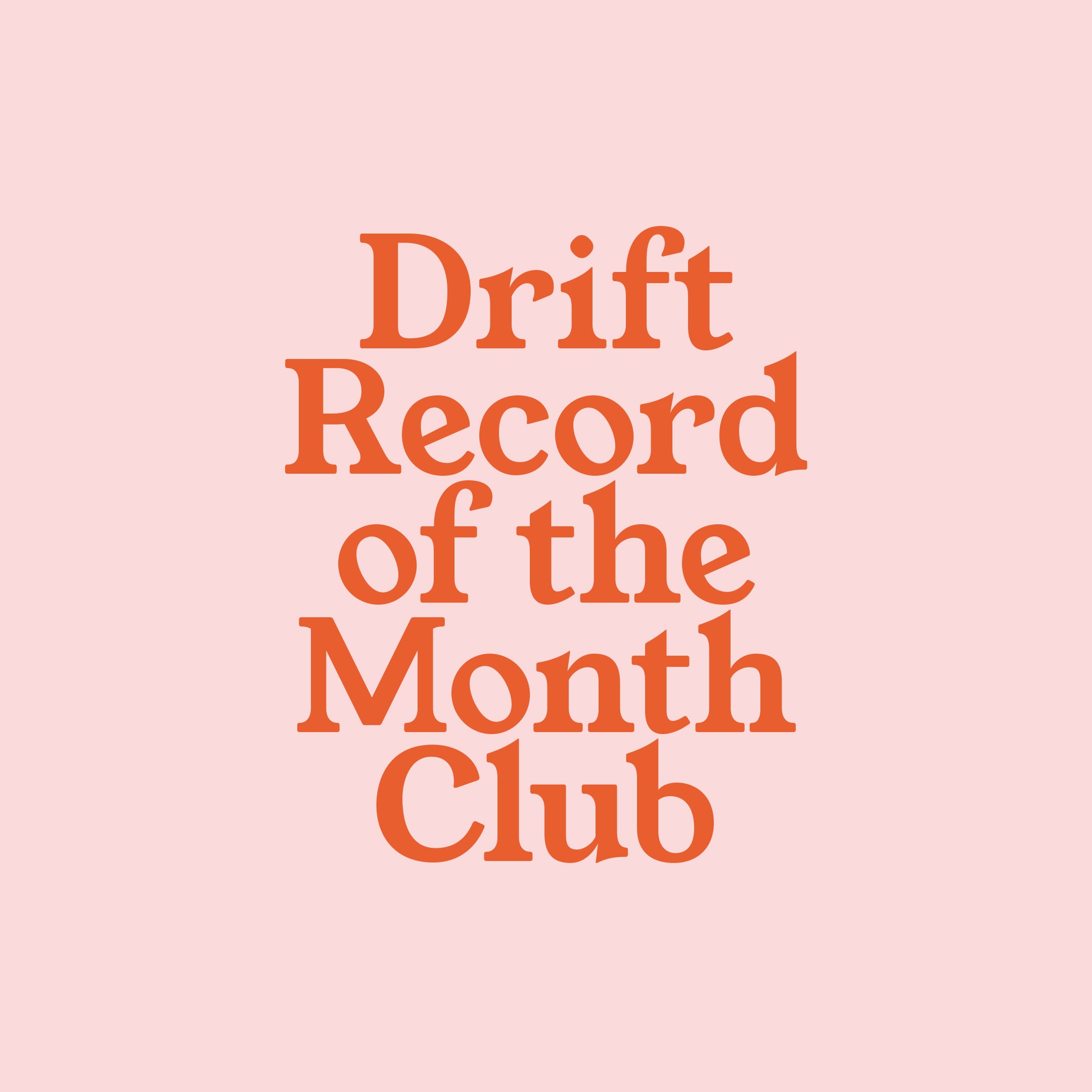 Join the Drift Record of the Month Club. Give a wonderful gift or start adding to your amazing collection.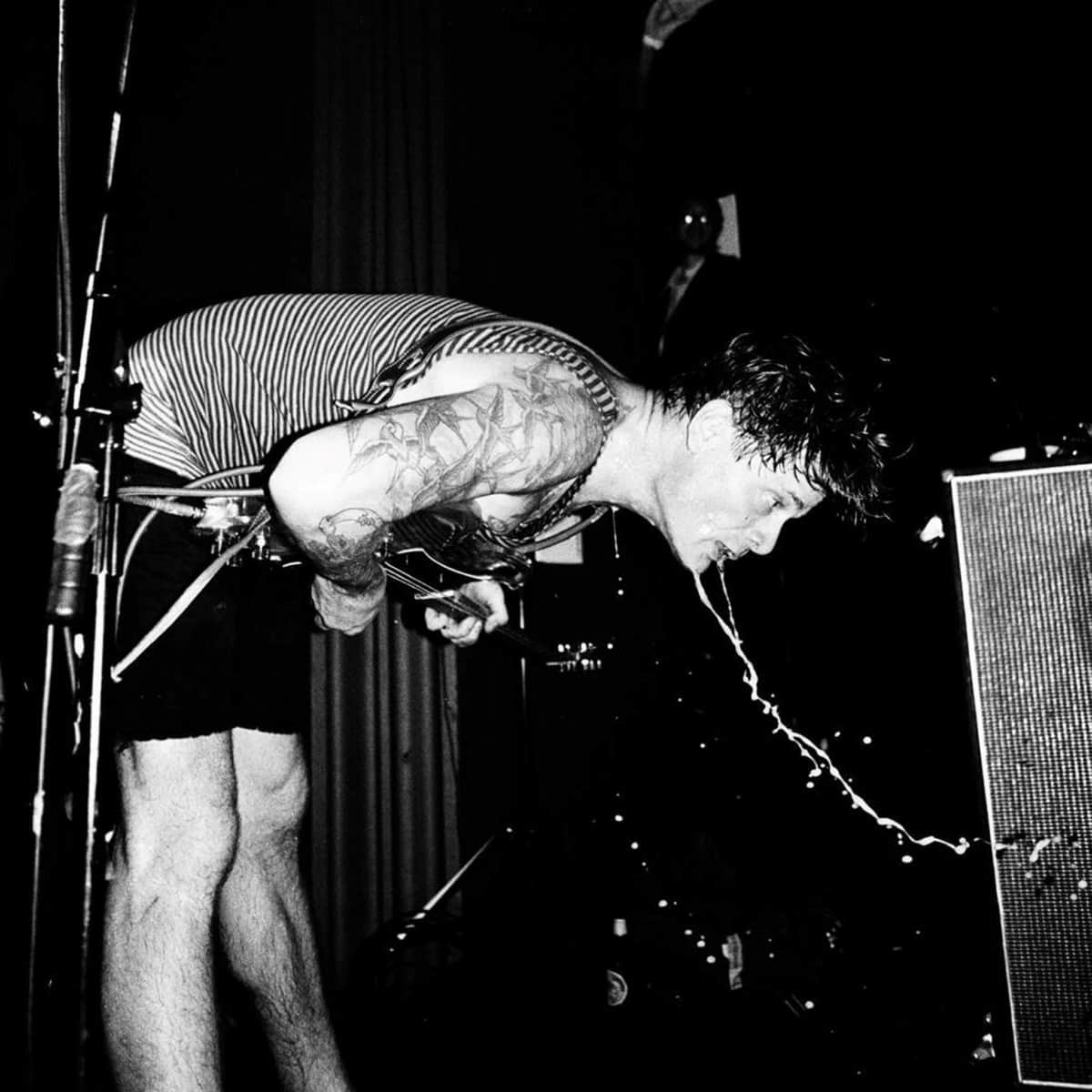 Drift Guide
Garage Rock Stompers.
Drift has been a bricks and mortar record shop since the nineteen nineties. An independent music specialist, we are one of the most established, respected and long standing indie record shops in the country and we are totally going to help you find something new. You can read more about us here and you can contact us here.

Do make sure that you follow @driftrecords on all the socials for essential updates.