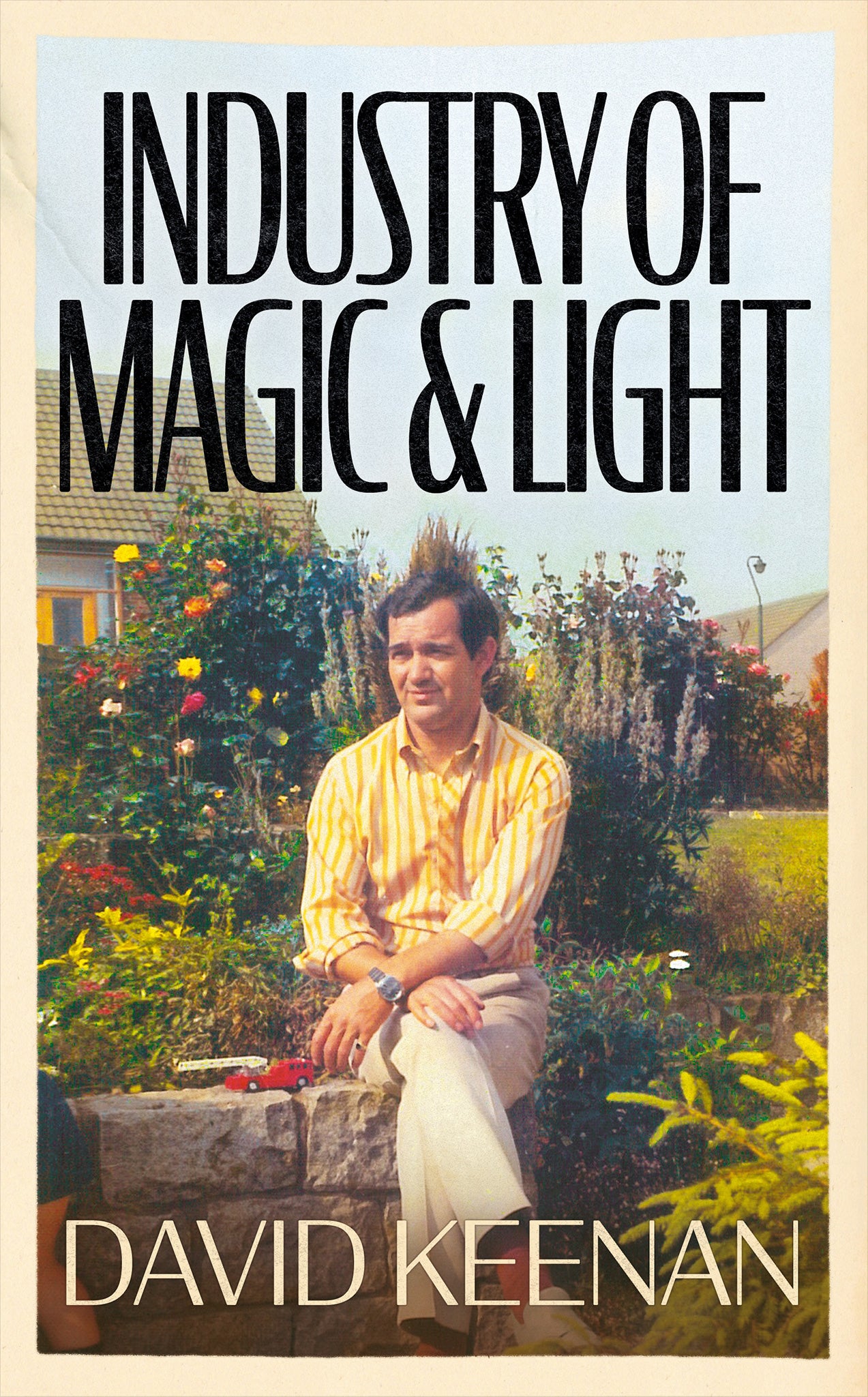 David Keenan - Industry of Light & Magic
Description

+ Friend of Drift, David Keenan has SIGNED these books for us.

The much-anticipated prequel to Keenan's cult classic debut, This is Memorial Device, Industry of Magic and Light is set in the same mythical Airdrie in the 1960s and early 70s and centres on a group of hippies running their own psychedelic light show.

Told in two halves - the first in the form of an inventory of the contents of a caravan abandoned by one of the hippies, the second in the form of a tarot card reading - it is not so much a book about the 1960s as a direct channelling of the decade's energies, bringing to life how even the smallest and dreariest of working class towns felt so full of possibility in the wake of the psychedelic moment. Via artefacts from the time - everything from poetry chapbooks, record reviews and musical instruments through bubblegum wrappers, bicycle repair kits and mysterious cassette recordings - the book opens out into adventures along the hippy trail in Afghanistan and behind the Iron Curtain that leads a cast of new and returning characters - as well as the authorities - to believe that they are literally making magic. Simultaneously a forensics of the 1960s, a detective novel, an occult thriller, a vision quest, and the hallucinatory exposition of a moment where it felt like anything was possible, Industry of Magic and Life brings to life the streets of small working class towns as transformational sites of utopian joy.
Release Info

Release Date: 25th August 2022
Format: Hardback Book
Label: White Rabbit