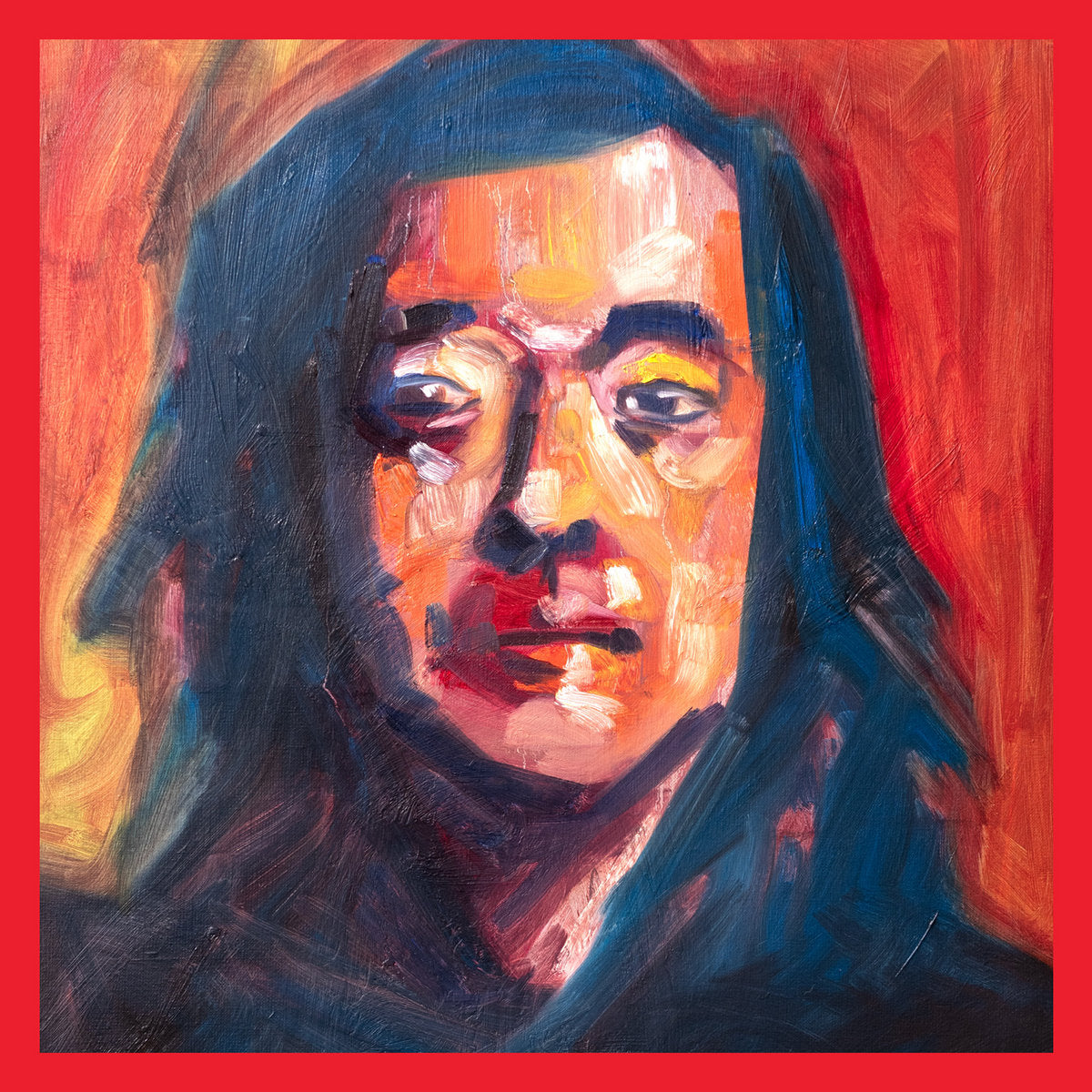 Andrew Hung - Deliverance
Description

Deliverance is the aftermath of celestial collisions, where life sparks and shadows roam.

His deeply emotive voice is cocooned by whirlpools of soaring electronics, distorted guitars and driving rhythms sounding like the last bastion of hope crying through waves of technicolour noise. Deliverance sees Hung pushing what has been an overarching facet in all his music to the fore: hope. Rhythm, melody, voice and noise all serve to amplify hope like a lighthouse at the edge of an ocean. This is Hung's most sublime creation to date; a colossal statement given the extent of his past iconic work.
Tracklisting

Ocean Mouth / Find Out / Too Much / Changes / Soldier / Never Be The Same / Don't Believe It Now / Love Is
Release Info

Release Date: 11th August 2023
Format: LP or CD
Label: LEX