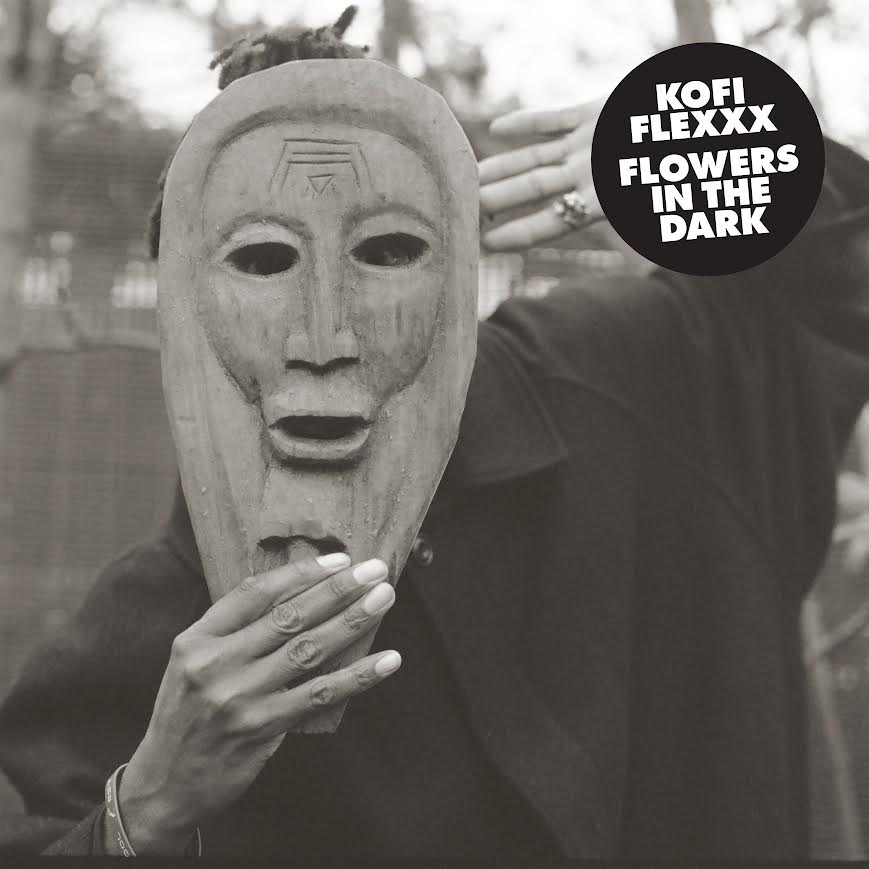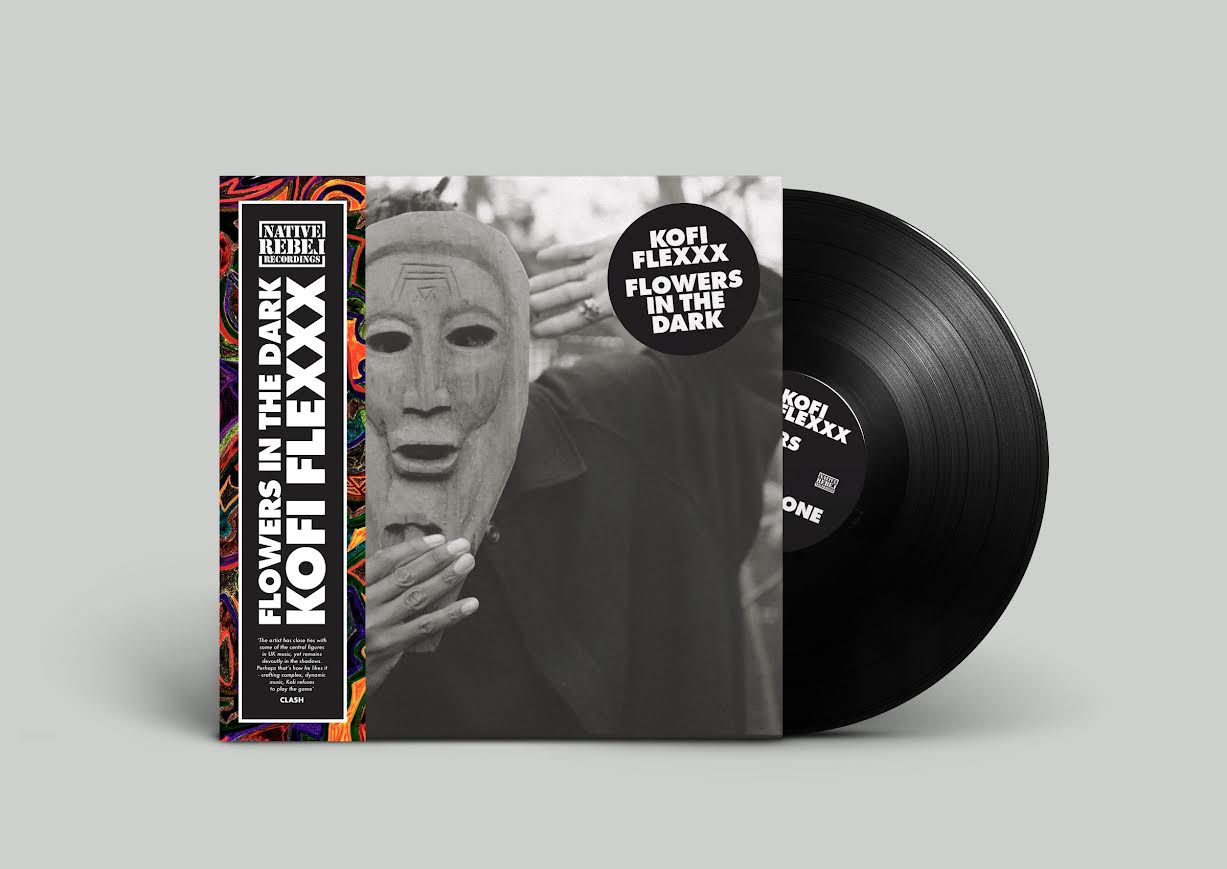 Kofi Flexxx - Flowers In The Dark
Description

As with all Native Rebel releases so far, Flowers in The Dark was produced by Hutchings and features a string of guests including TS Elliot prize-winning poet Anthony Joseph, US underground rappers Billy Woods and Elucid, fellow Native Rebel artists ganavya, Siyabonga Mthembu (The Brother Moves On) and Confucius MC (CoN and KwAkE) along with some of the most pivotal figures from across the UK scene including, Jas Kayser, Alexander Hawkins of the Convergence Quartet and Decoy, bassist Daisy George and Ross Harris of Speakers Corner Quartet.

Kofi Flexxx is the latest addition to Native Rebel's vibrant roster, proudly joining Chelsea Carmichael, The Brother Moves On, CoN and KwAkE and the recently reissued 10th anniversary edition of Sons Of Kemet Burn.
Tracklisting

A1 - Apothecary feat. Billy Woods
A2 - It was all a Dream
A3 - By Now (Accused of Magic) feat. Anthony Joseph

B1 - Flowers in the Dark feat. Confucius MC
B2 - Show Me feat. Elucid
B3 - Babylon Dun Topple

C1 - Aim feat. Siya
C2 - Increase Awareness feat. Ganavya
C3 - Fire
Release Info

Release Date: 10th November 2023
Format: 2LP
Label: Native Rebel Recordings
"an expansive collaboration that's more than the sum of its parts"
★★★★☆