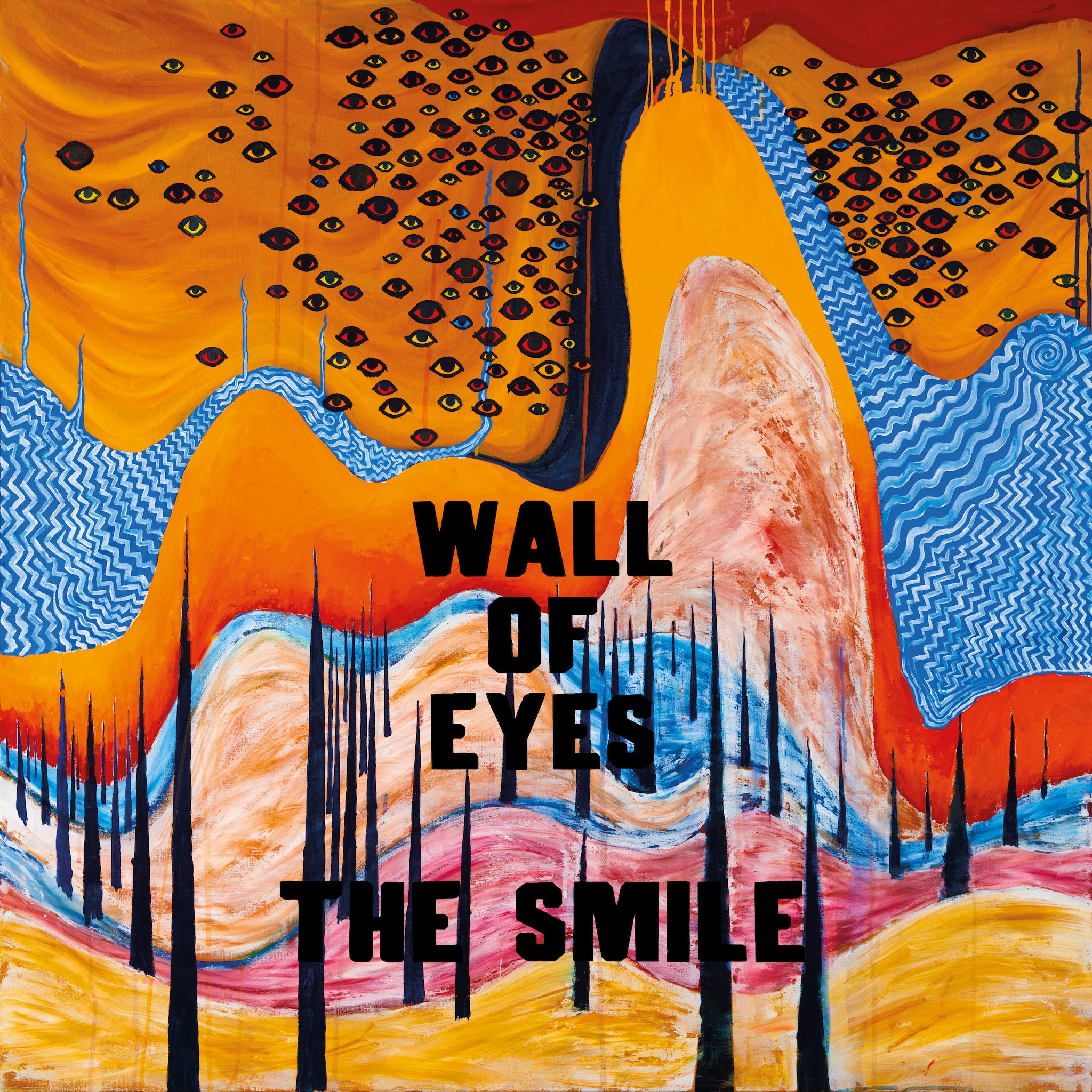 This product is available on pre order with a limited discounted price.
Description

The Smile's new album Wall Of Eyes, will be released on 26th January on XL Recordings. The new album, was recorded between Oxford and Abbey Road Studios, and is produced and mixed Sam Petts-Davies. It features string arrangements by the London Contemporary Orchestra. Wall Of Eyes is the follow up their 2022 debut LP A Light For Attracting Attention
Tracklisting

Wall Of Eyes
Teleharmonic
Read The Room
Under Our Pillows
Friend Of A Friend
I Quit
Bending Hectic
You Know Me
Release Info

Release Date: 26th January 2024
Format: LP or CD
Label: XL Recordings
Pre Order FAQ
When is this released?

The Smile - Wall Of Eyes is available for Pre Order now and has a scheduled release date of 26th January 2024.

In the event of any delays to this date, we will try to keep this page updated in the '⚠ Updates' tab.
When will I get it?

We ship pre order items to arrive with you on or as close as possible to release day.

Please note; If you make a purchase from Drift that includes both Pre Order titles and in-stock titles, we will ship your entire order as one when all items are released. Read More.
What is the discount?

Usually between 10-15%. This will revert to full RRP during the week of release.