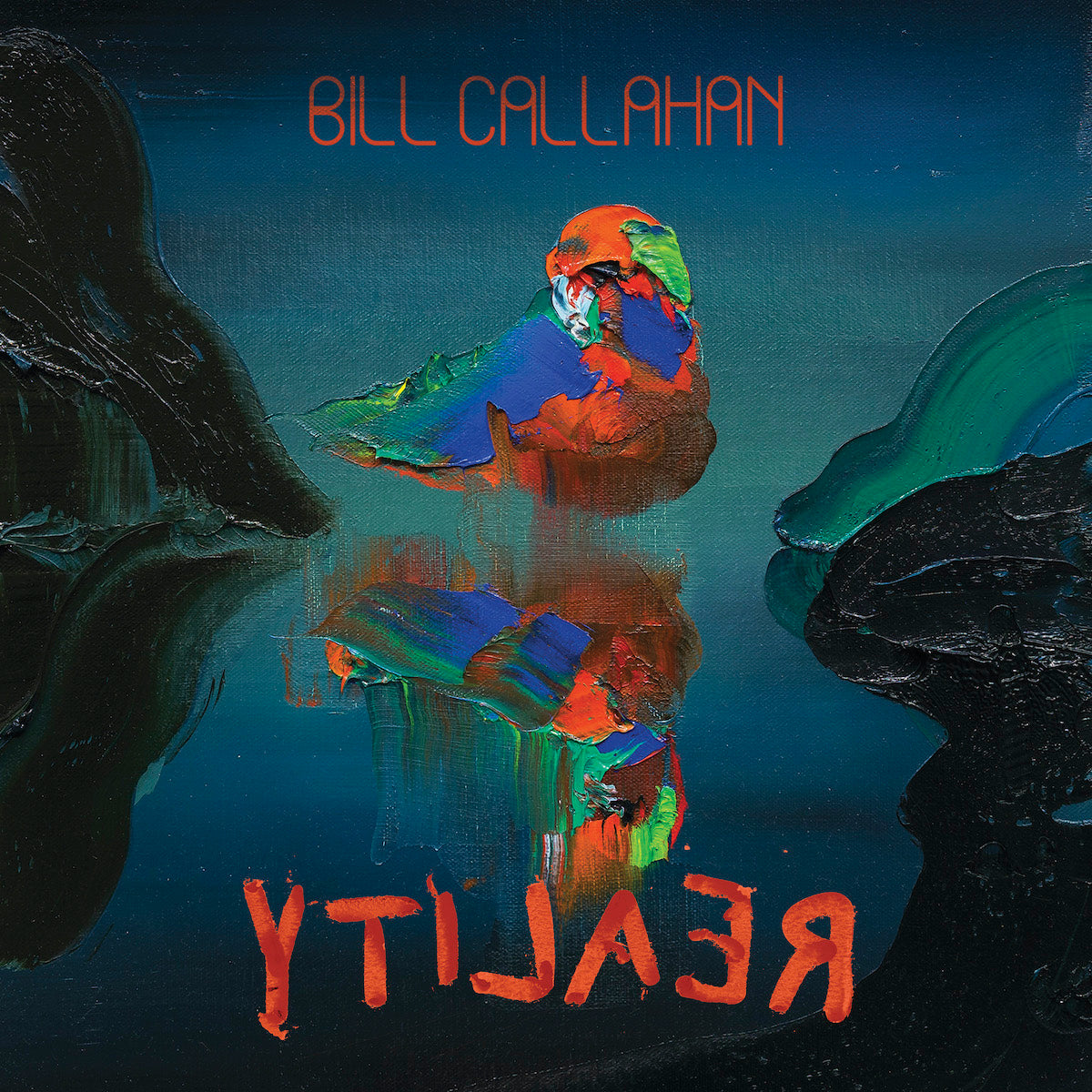 Description

From the beautiful to the jarring, intrepid explorer Callahan charts a passage through all kinds of territory, pitting dreams of dreams against dreams of reality. When he makes it back to us, his old friends 'n acquaintances, we are reminded how much of a world it can be out there - and in here as well, where we live everyday.

"And we're coming out of dreams / And we're coming back to dreams" is the first thing you hear Bill say as you remake your acquaintance on YTI⅃AƎЯ. Right out the gate, he's standing in two places at once: meeting up with old friends behind the scenes and encountering them on the record, finding himself coming round the bend and then again as someone else on down the line. Like the character actor he played on Gold Record, writing stories about other people, telling jokes about everyone, and in singing them, becoming the songs.


Release Info

Release Date: 24th February 2023
Format: 2LP, CD or Tape
Label: Drag City
"On his third solo album in as many years, the wise and stoic singer-writer extolls the virtues of the sacred and the mundane."
7.8