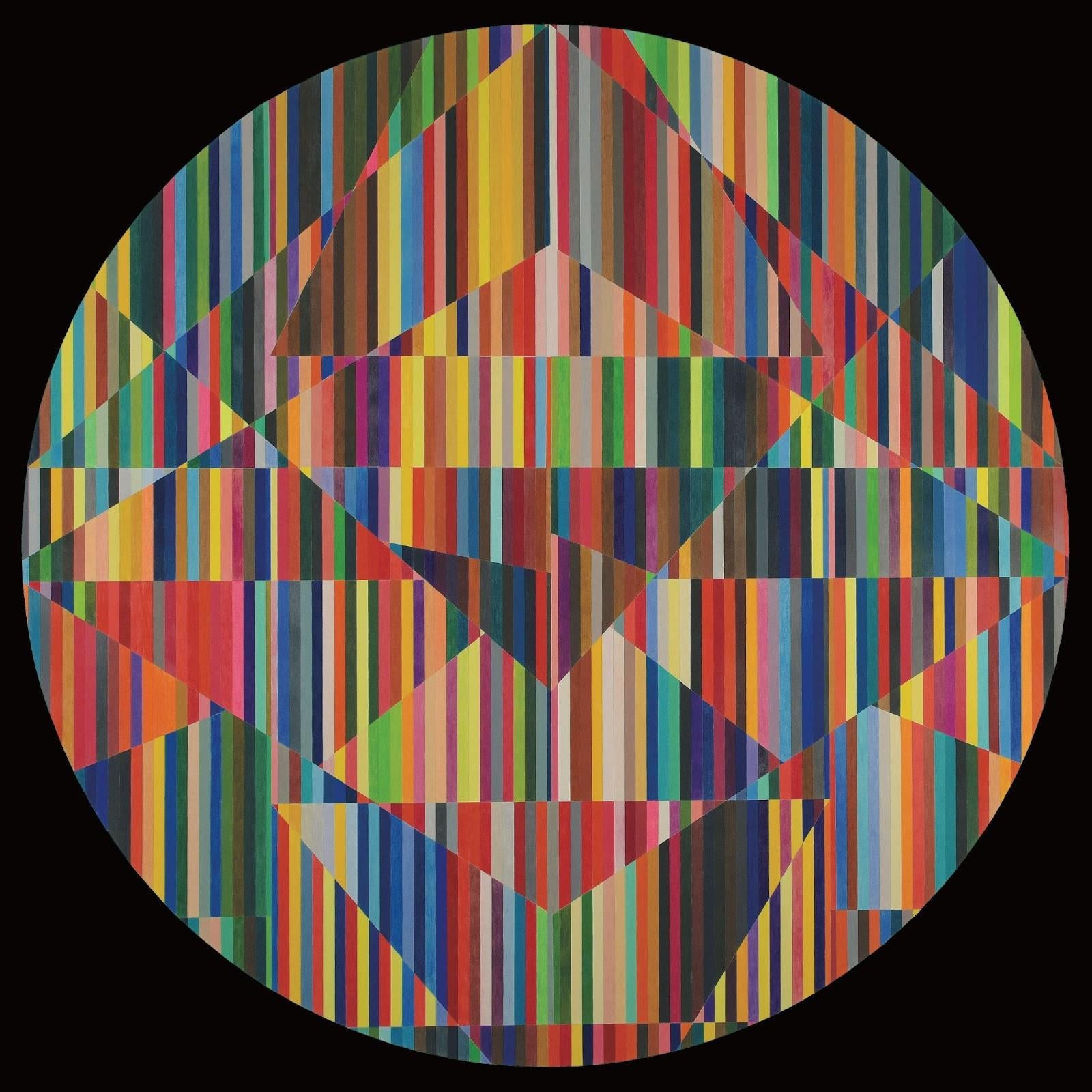 Sufjan Stevens, Timo Andres, & Conor Hanick - Reflections
Description

Reflections was originally commissioned by Houston Ballet to accompany choreography by Peck and premiered March 21, 2019. Written for two pianos and eleven dancers, Reflections marks the sixth collaboration between Stevens and Peck, following Year of the Rabbit (2012); Everywhere We Go (2014); In the Countenance of Kings (2016); The Decalogue (2017); and Principia (2019).

The studio recording was engineered, mixed and mastered by Ryan Streber at Oktaven Studios. Reflections is characteristic Stevens: dynamic, melodic, memorable, emotionally resonant and playful (one track is titled "And I Shall Come To You Like A Stormtrooper in Drag Serving Imperial Realness"). It is about "energy, light and duality," Stevens says. "I'm constantly thinking about bodies moving through space when I'm writing for ballet — that is what has informed this music, first and foremost."

This is Stevens' second recorded release of his compositions for piano—following The Decalogue in 2019—and his first written for two pianos. There is a long tradition of composing for duo pianos—from John Adams' "Hallelujah Junction" to Mozart's Sonata for Two Pianos in D Major—and Stevens was happy to further explore the form. "Although I've never taken a lesson," he says, "the piano was my first true love. Having two of them at my disposal was an exciting opportunity and gave me a real catharsis about the expansiveness of the instrument."

Self-taught as both a pianist and a composer, Stevens' first instrument was the oboe, which he started playing in 5th grade. He played in orchestras from high school through college and listened voraciously to recordings of classical music alongside pop radio. But Stevens would often take breaks from the oboe by improvising on the piano, working out music he had heard in passing — pieces by Chopin, Rachmaninov and Bach. "I learned by ear, in a very rudimentary way, inspired by a wide range of music," he says. "A lot of the work that I compose is anachronistic as it doesn't follow a genealogy of aesthetic. It can be a cornucopia of styles." That's the case with Reflections, where listeners may detect a hint of Debussy, Stravinsky, Philip Glass and even Bruce Hornsby.
Editions

Pressed on limited Turquoise colour vinyl.
Tracklisting

1. Ekstasis
2. Revanche
3. Euphoros
4. Mnemosyne
5. Rodinia
6. Reflexion
7. And I Shall Come To You Like A Stormtrooper In Drag Serving Imperial Realness
Release Info

Release Date: 19th May 2023
Format: LP or CD
Label: Asthmatic Kitty