Family owned and operated, Drift Records is the (not) award-winning independent record shop in Totnes, Devon.
We love being a physical record shop. Here in Devon since the early nineties, and online as well since the 2010's. We are well at home at 
No.103, a light and airy double shop at the top of Totnes High Street amongst a great community of local and independent retailers, w
e don't plan on going anywhere in the near future.
We proudly stock new and newly reissued music across a wide range of genres, focusing on contemporary music that excites us; jazz, post-punk, house, techno, country, ambient, psychedelia, rap, funk, rock, noise, experimental and pretty much anything else. Come and see us, find out what we're into at the moment, w
e hope that you'll find it to be a great place to spend some time.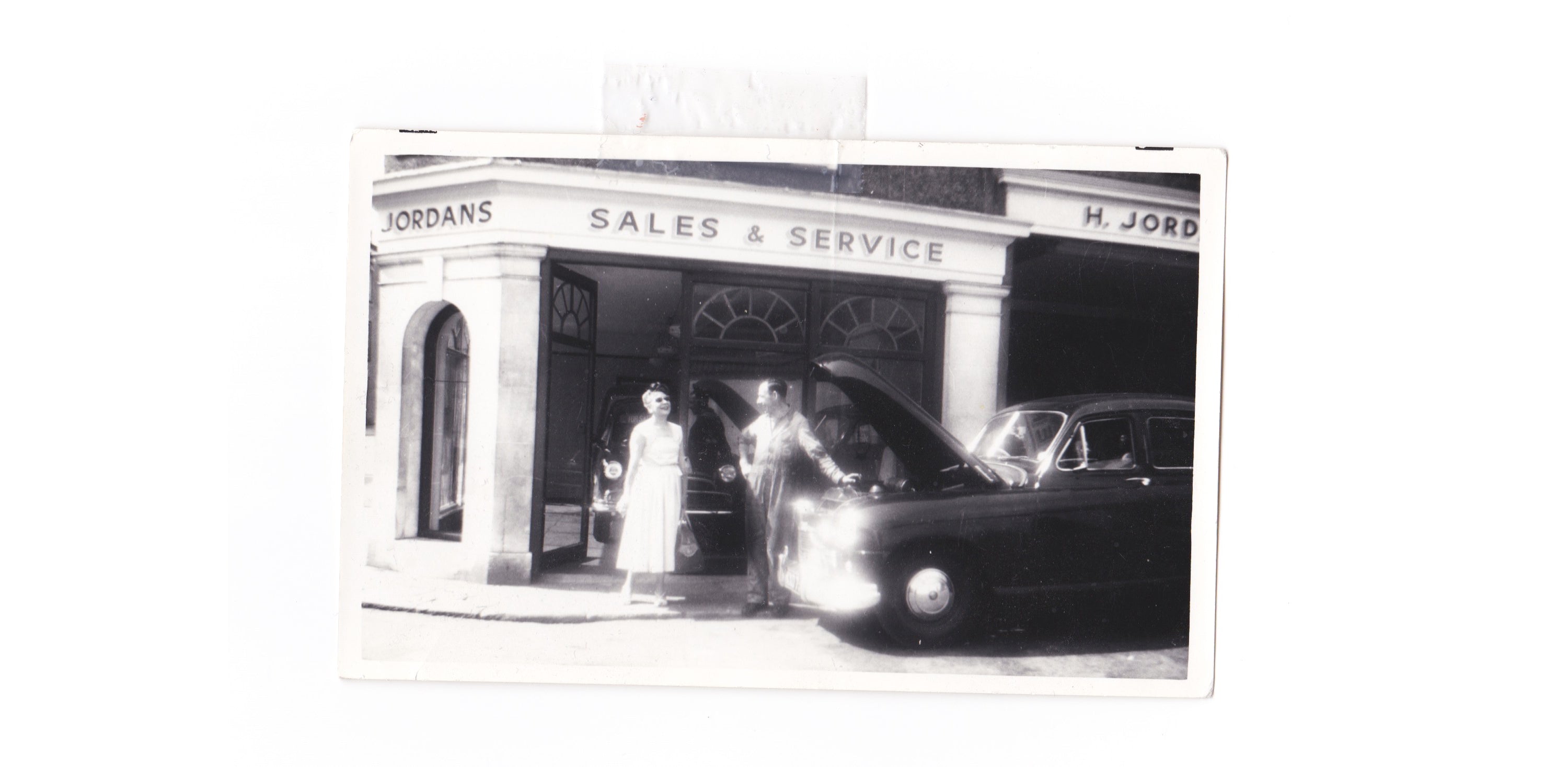 Deluxe Newspaper
We produce a newspaper called Deluxe, entirely focused on record shops, the people that run them and the people who shop there. We have all always been hugely immersed in record shop culture and it absolutely fascinates us. Over the last 25 issues we've spoken to hundreds of artists, writers, broadcasters and avid shoppers about shop culture. When we have an edition in stock, we put copies free into all mail orders.

You can read full articles on the Deluxe website.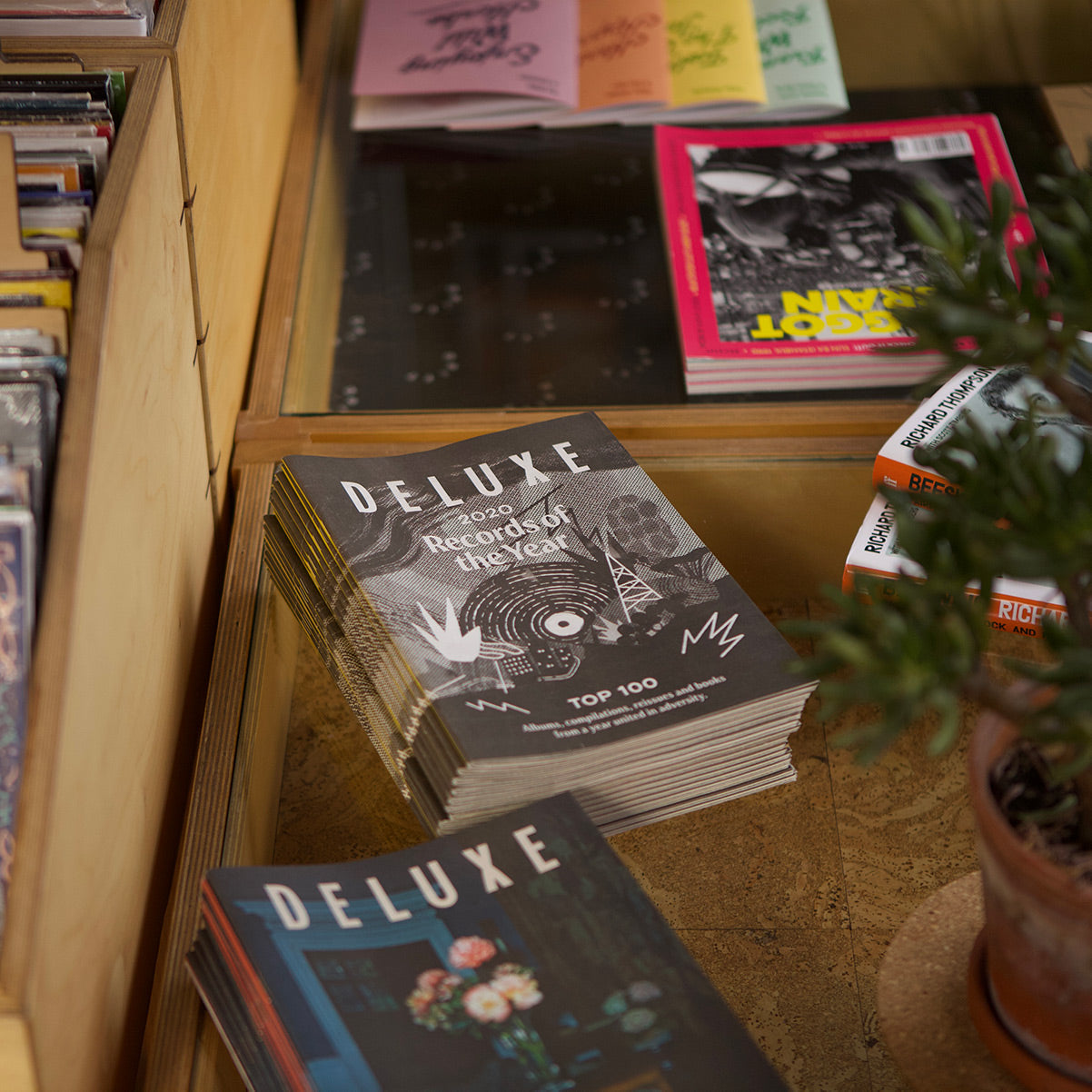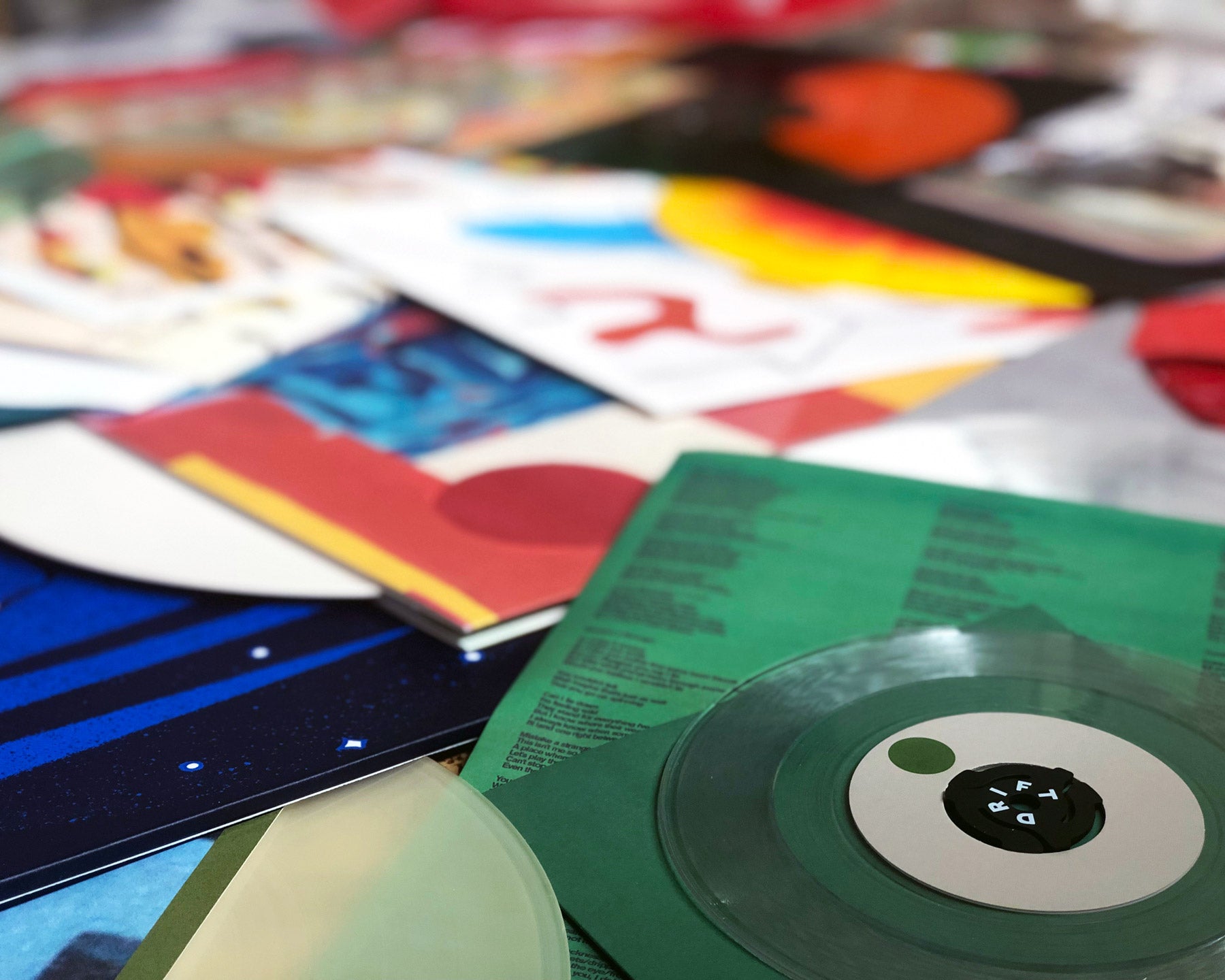 Dinked Edition
In 2018, we co-founded Dinked Edition. A collective of like-minded, independent record shops from all over the UK working together to promote music we love through limited vinyl releases. Now with over 250 releases and counting we have been delighted to have worked with artists as diverse as; Cate Le Bon, Dry Cleaning, Metronomy, caroline, Crack Cloud, Gruff Rhys, Moses Boyd, Field Music, Kurt Vile, Villagers, Johnny Flynn & Robert Macfarlane, Lonelady, Natalie Bergman, William Doyle, The Coral, The Weather Station, JOHN, Stealing Sheep and the Radiophonic Workshop, A Winged Victory For The Sullen, Hannah Peel, Spoon, Teenage Fanclub, Tricky, Lambchop, Mary Lattimore, Kelly Lee Owens, Holy Other, Snail Mail, Gnod, Bodega, Juniore, Lambchop, Claud, Iceage, White Flowers, Snapped Ankles, Portico Quartet, Moon Duo, Erland Cooper, Weyes Blood and more.
Sea Change Presents
New and exciting events in music, art, film, literature, conversation and culture. Founded by Drift and working alongside our favourite thinkers, speakers and players, each iteration of Sea Change Presents, from stand alone shows to our multi-venue town festival, is memorable and unique.
Sea Change is always intimate, always different, always special, always rare.