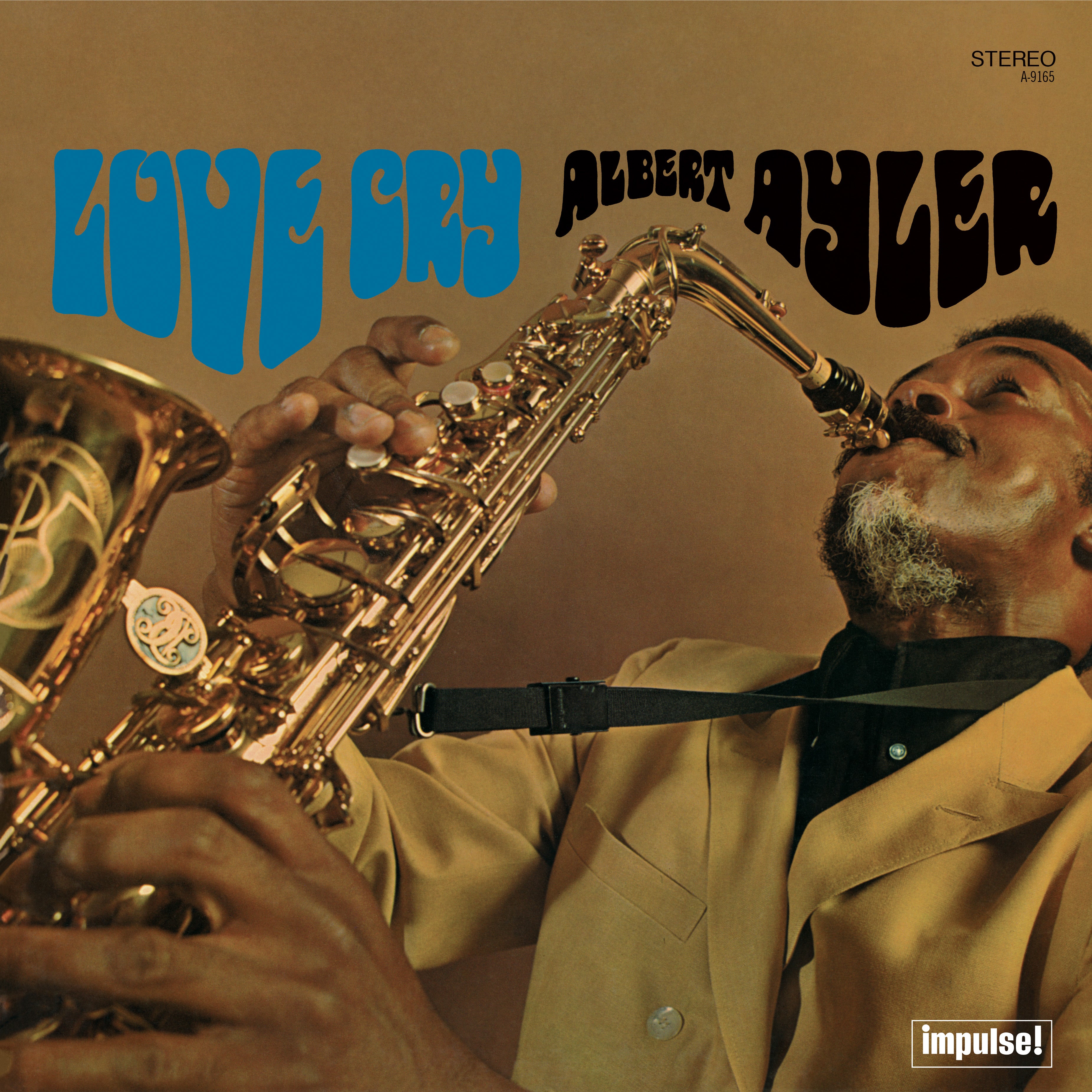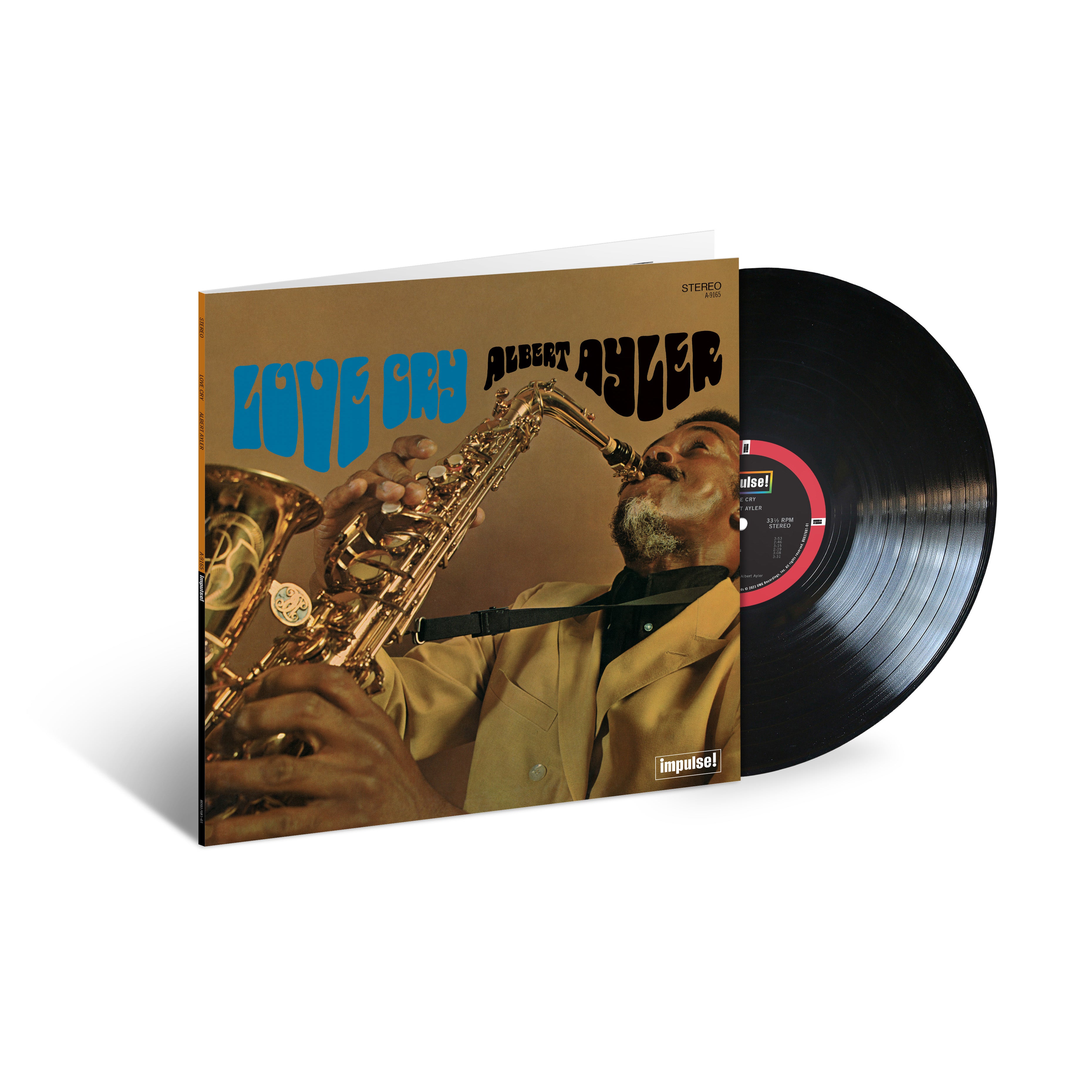 Albert Ayler - Love Cry (Verve By Request)
Description

1968's Love Cry mixes Albert Ayler's free jazz with a catchy combination of nursery rhythms and brass band marches, resulting in a peak example of experimental jazz of the period. This was Ayler's last recording with his brother, Donald, who keeps the pace fiery along with the rhythm section of bassist Alan Silva and drummer Milford Graves, and harpsichordist Call Cobbs.

This Verve By Request title is pressed on 180-gram vinyl at Third Man in Detroit.
Tracklisting

Side A

1. Love Cry

2. Ghosts

3. Omega

4. Dancing Flowers

5. Bells

6. Love Flower

Side B

7. Zion Hill

8. Universal Indians
Release Info

Release Date: 8th September 2023
Format: LP
Label: Decca / Verve