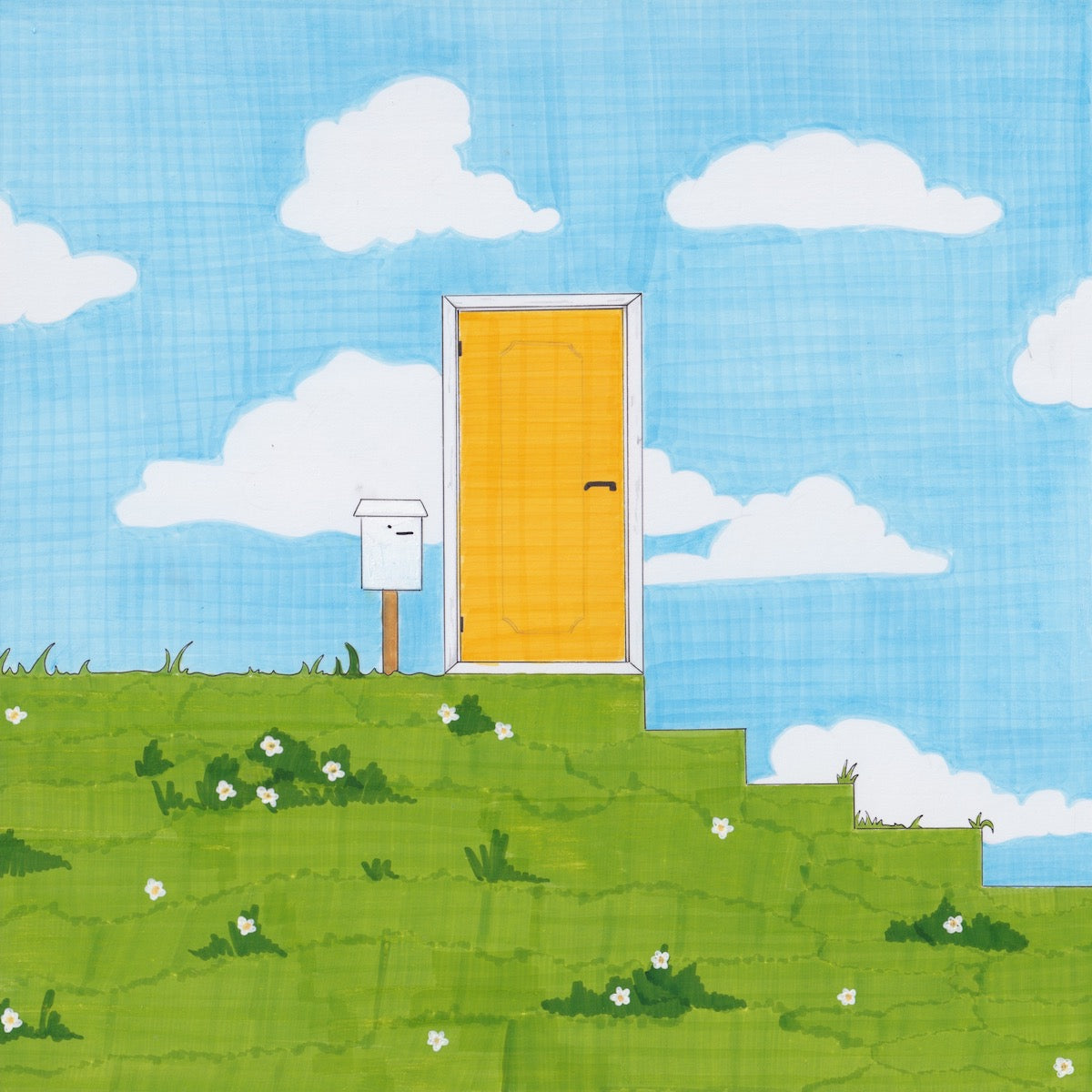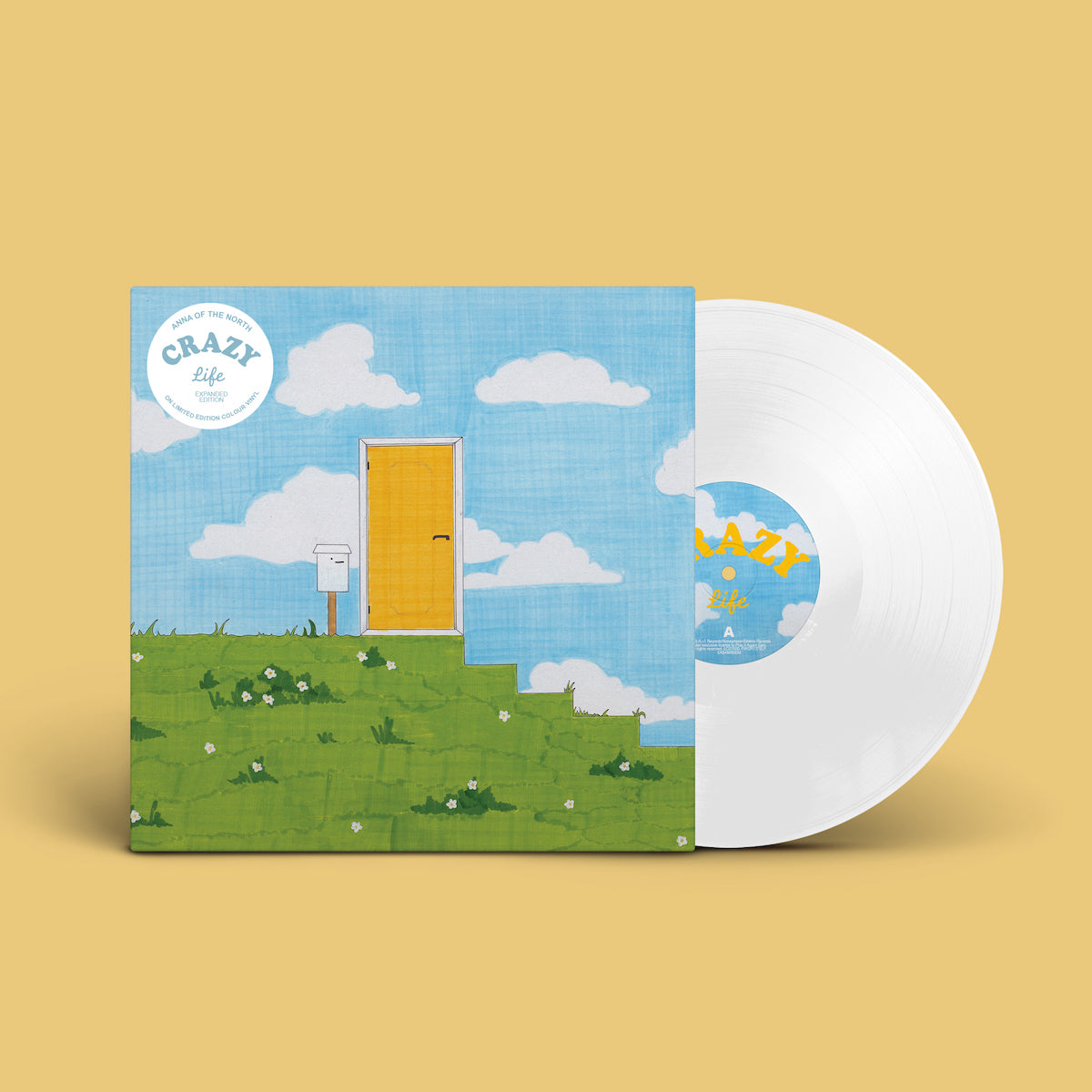 Anna of the North - Crazy Life
Description

Anna of the North makes the kind of music you can take along with you on the dancefloor, on a long drive with a loved one, or in the dead of night when you're alone and need someone to understand how you feel. Trading her native Norway for Australia on a whim, she gained the nickname "Anna of the North," underwent a creative awakening, and returned home with a renewed sense of purpose.

Since 2014, she's quietly emerged as an alternative pop phenomenon. She captivated listeners with a pair of acclaimed albums — Lovers [2017] and Dream Girl [2019]. The latter's title track 'Dream Girl' soundtracked Apple's Global iPad Pro campaign "Float," earned a Norwegian Grammy, and landed a sync in the third instalment of NETFLIX's blockbuster To All The Boys series, To All The Boys…Always & Forever, enshrining her as the only artist to contribute music to all three films.

Tyler, The Creator recruited her to feature on the platinum-certified "Boredom" and lend background vocals to "911 / Mr. Lonely" [feat. Frank Ocean & Steve Lacy] from his GRAMMY® Award-nominated Flower Boy. Dua Lipa invited her to join forces for the 'IDGAF (Anna of the North Remix)', and G-Eazy enlisted her for 'Pick Me Up' from his platinum-certified epic The Beautiful & The Damned. Beyond praise from Variety, The FADER, Billboard, NME, and UPROXX, her voice powered songs from HULU's Rosaline Original Motion Picture Soundtrack by Drum & Lace and Ian Hultquist.

Now, she opens up more than ever on her 2022 third full-length offering, Crazy Life: a pop star and fearless young woman going from strength to strength.
Editions
Tracklisting

SIDE A

1. Bird Sing
2. I Do You
3. Nobody
4. Listen
5. Living Life Right
6. Red Light
7. No Good Without U

SIDE B

1. Dandelion
2. Meteorite
3. 60 Seconds
4. Let Go
5. Swirl
6. Ridin
7. Try My Best
Release Info

Release Date: 30th June 2023
Format: LP
Label: Play It Again Sam