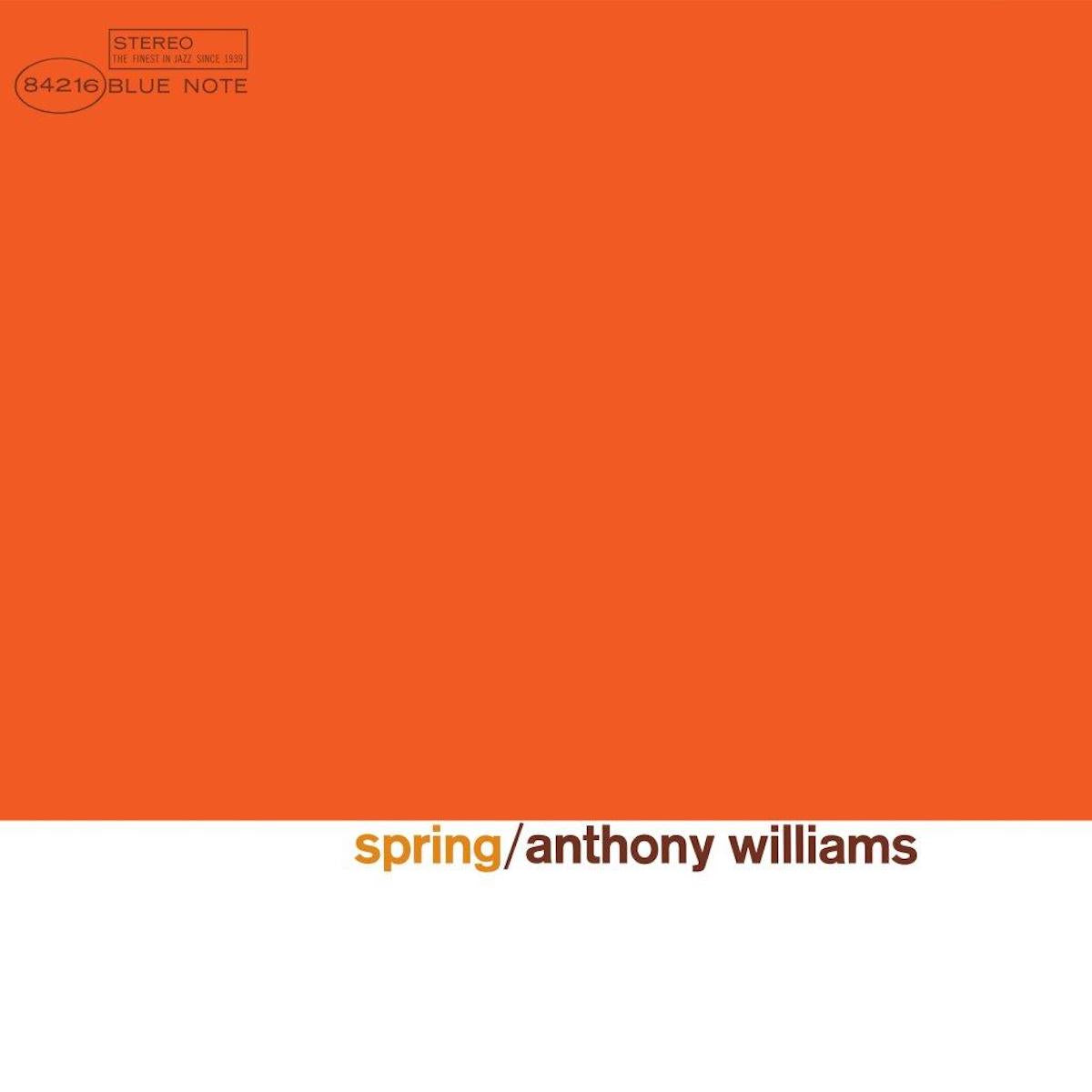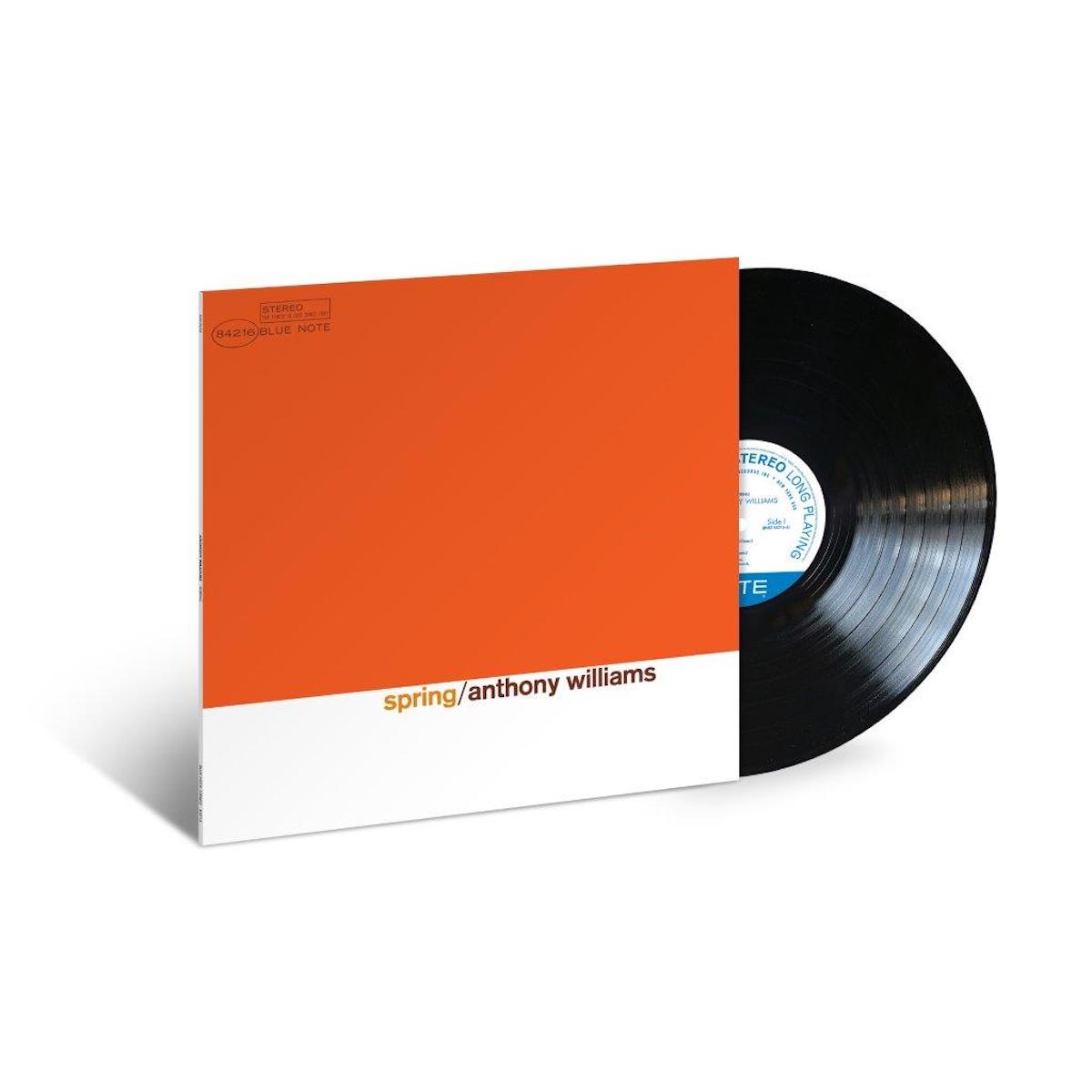 Anthony Williams - Spring [Classic Vinyl]
Description

Drummer and composer Tony Williams' adventurous 1965 album Spring—his second as a leader for Blue Note—found him convening a stellar line-up with saxophonists Wayne Shorter and Sam Rivers, pianist Herbie Hancock, and bassist Gary Peacock. The five Williams originals presented here offer the musicians spacious realms in which to go exploring.

This Blue Note Classic Vinyl Edition is stereo, all-analog, mastered by Kevin Gray from the original master tapes, and pressed on 180g vinyl at Optimal.


Release Info

Release Date: 18th August 2023
Format: LP
Label: Decca / Verve