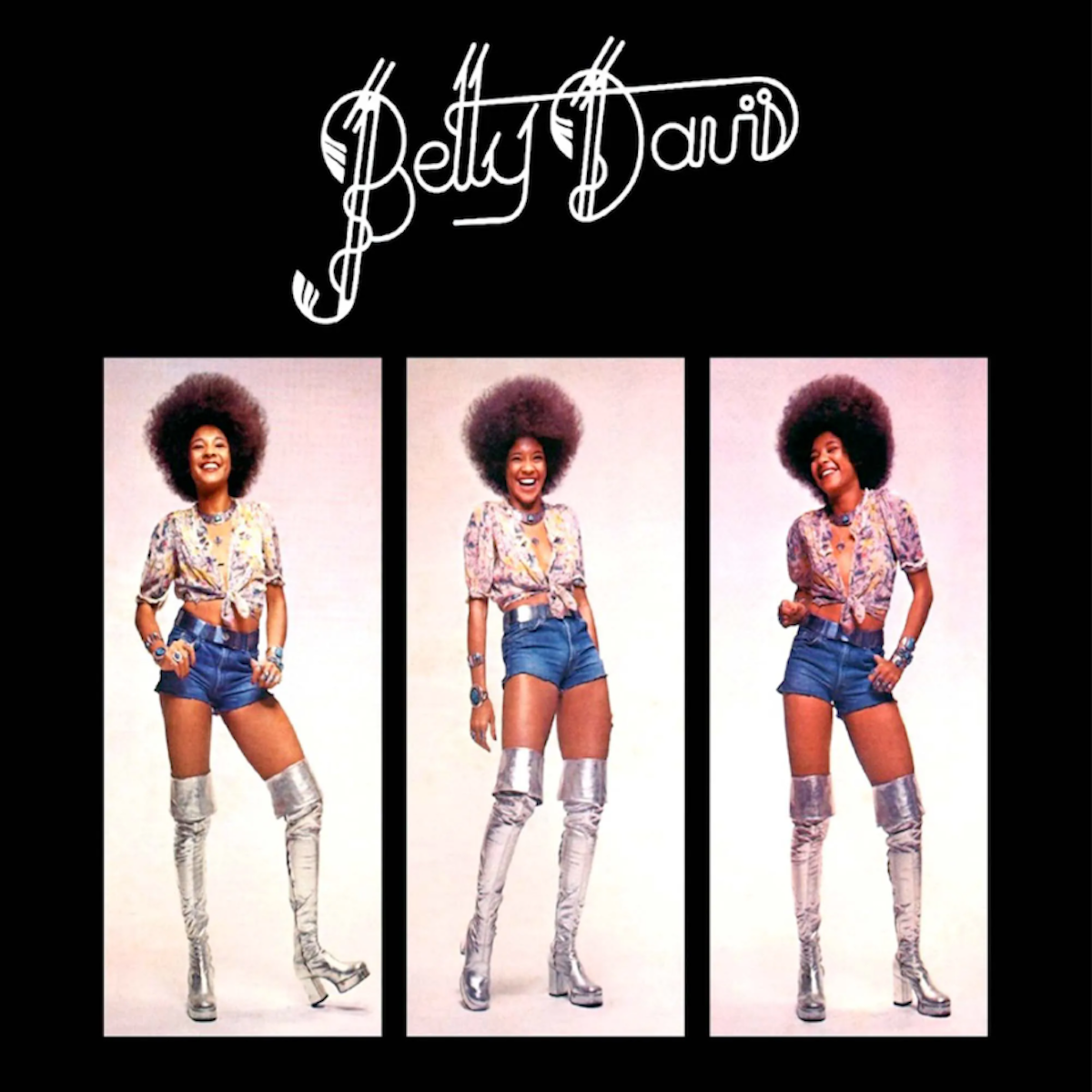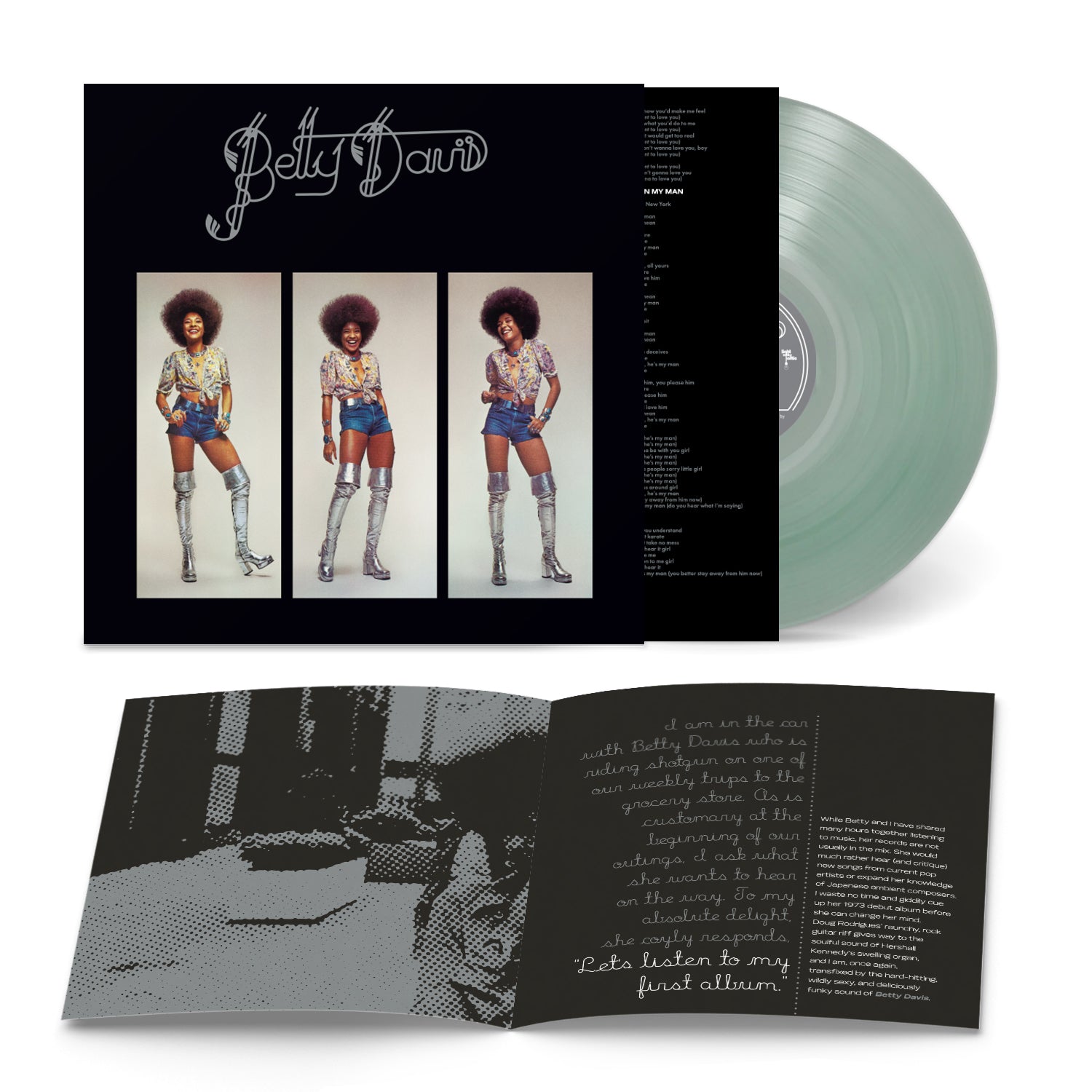 Betty Davis - Betty Davis
Description

Ms Davis's unique story, still sadly mostly unknown, is unlike any other in popular music. Betty wrote the song Uptown for the Chambers Brothers before marrying Miles Davis in the late '60s, influencing him with psychedelic rock, and introducing him to Jimi Hendrix - personally inspiring the classic album Bitches Brew. in 1973, Davis would finally kick off her cosmic career with an amazingly progressive hard funk and sweet soul self-titled debut. Davis showcased her fiercely unique talent and features such gems as If I'm in Luck I Might Get Picked Up and Game is my Middle Name. The album Betty Davis was recorded with Sly and the Family Stone's rhythm section, sharply produced by Sly drummer Greg Errico, and featured backing vocals from Sylvester and the Pointer Sisters.
⚠ Updates
Editions

UK Exclusive LPs are pressed on "Coke Bottle" Clear colour Vinyl.
Release Info

Release Date: 8th September 2023
Format: LP
Label: Light In The Attic