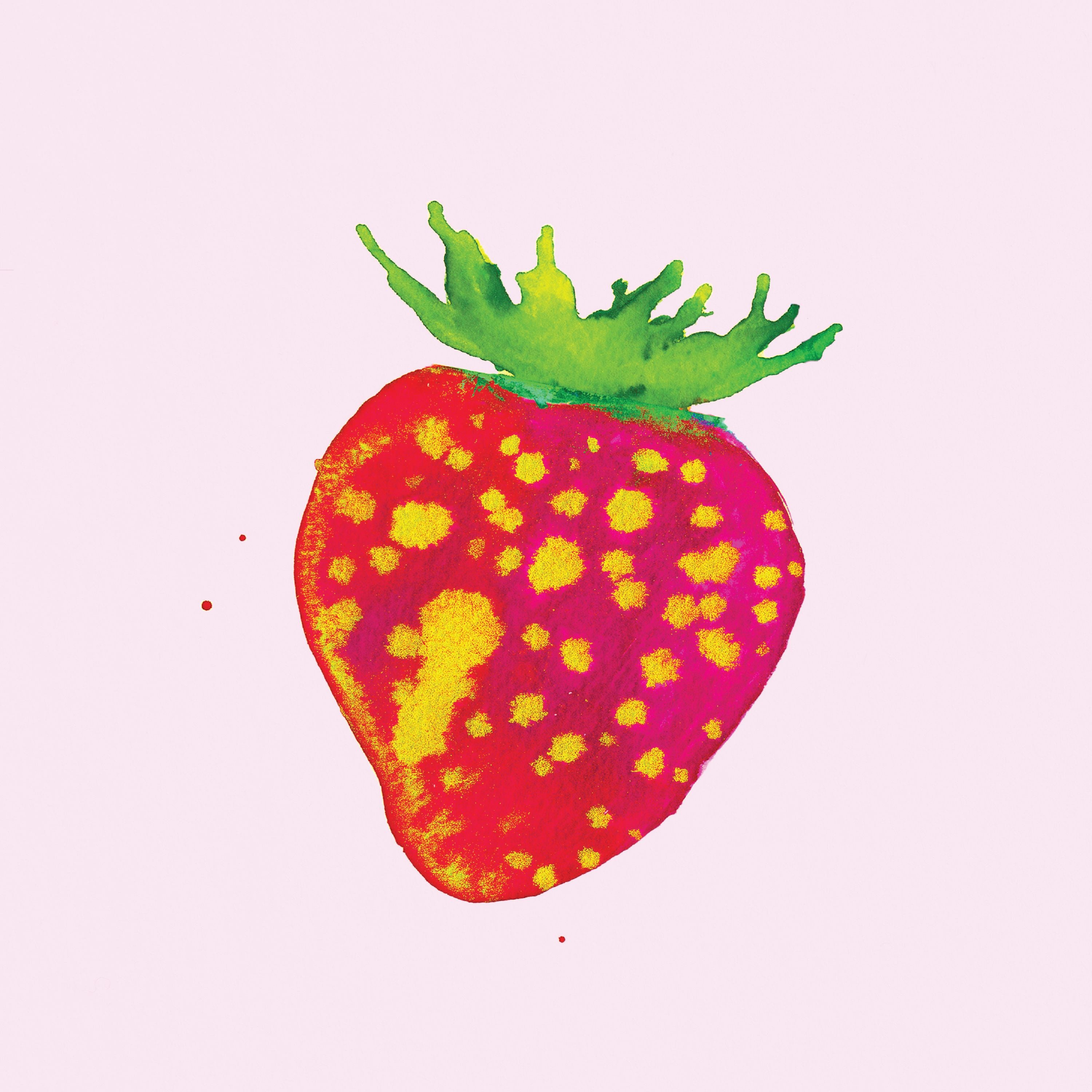 Blonde Redhead - Sit Down For Dinner
This product is available on pre order with a limited discounted price.
Description

September 2023 Record of the Month.

Blonde Redhead return with 'Sit Down for Dinner,' their first album in seven years and debut for section1. Its title a nod to the often-sacred communal ritual of sharing a meal with those you love, this immersive, meticulously crafted album appropriately serves an expression of persistent togetherness, a testament to the unique internal logic Blonde Redhead have refined over their three-decade existence.

Understated yet visceral melodies charge each song, creating a foil to lyrics about the inescapable struggles of adulthood: communication breakdown in enduring relationships, wondering which way to turn, holding onto your dreams. Ultimately, 'Sit Down for Dinner' lands as perhaps the strongest record in a catalog that's already as illustrious as it is varied.
Tracklisting

1. Snowman
2. Kiss Her Kiss Her
3. Not for Me
4. Melody Experiment
5. Rest of Her Life
6. Sit Down for Dinner (Part 1)
7. Sit Down for Dinner (Part 2)
8. I Thought You Should Know
9. Before
10. If
11. Via Savona
Release Info

Release Date: 29th September 2023
Format: LP or CD
Label: section1
Pre Order FAQ
When is this released?

Blonde Redhead - Sit Down For Dinner is available for Pre Order now and has a scheduled release date of 29th September 2023.

In the event of any delays to this date, we will try to keep this page updated in the '⚠ Updates' tab.
When will I get it?

We ship pre order items to arrive with you on or as close as possible to release day.

Please note; If you make a purchase from Drift that includes both Pre Order titles and in-stock titles, we will ship your entire order as one when all items are released. Read More.
What is the discount?

Usually between 10-15%. This will revert to full RRP during the week of release.