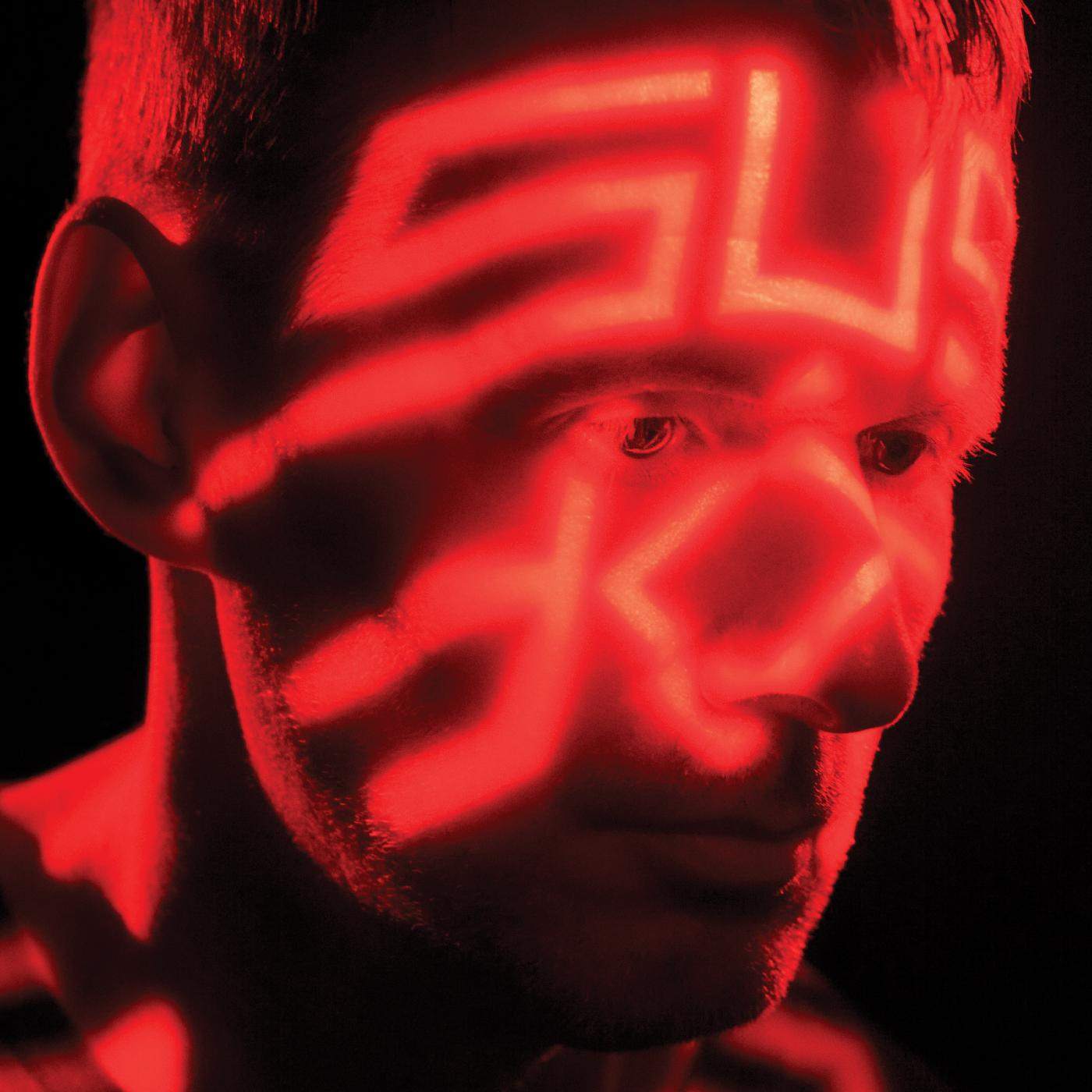 Description

It combines his trademark searing synth melodies and beats with vocal hooks. Thom says "the way he approached it all wasn't the usual singer songwriter guff thank god; it mirrored the way he approached all his composition and recording, but this time it had a human face. His face." Chris says "I kept on thinking what would it sound like if The Beach Boys took MDMA and made a rave record"

⚠ Updates

Please note that the CDs are running late.
Editions

The 2LP edition includes Special 12-page artworked lyric booklet.
Tracklisting

1. Alyosha
2. Town Crank
3. Sus Dog (feat. Anika)
4. Clutch Pearlers
5. Over Empty Streets
6. Wedding
7. Forest
8. Dolgoch Tap
9. Bully
10. Dismissive
11. Medicine (feat. Thom Yorke)
12. Ladder
Release Info

Release Date: 16th June 2023
Format: 2LP or CD
Label: Throttle Records
"Chris Clark's latest album is warm and gratifying, offering the veteran electronic musician's fragile falsetto as a graceful counterpoint to his intricate production."
7.7